CUSTOM HOMES
At The Sarasota Real Estate Company, we know that the perfect home always starts with an idea- the dream of your perfect sanctuary. We also know that sometimes that vision doesn't yet exist, and when that happens we are here for you to help make that dream into a reality, beam by beam and brick by brick. The Sarasota Real Estate Company, through partnerships and collaborations with some of Sarasota's top builders, architects, engineers and landscape architects, has been creating luxury custom homes for our clients since 2016 . We use only the highest quality materials and building products, as well as best craftsmen and subcontractors, always prioritizing timing, budget and design.
At The Sarasota Real Estate Company, building your dream home is an open, collaborative process that begins with your vision. True to ours, we strive to bring you unmatched personal attention, integrity, knowledge and professionalism as you find your place in paradise.
Below are some examples of our recent work.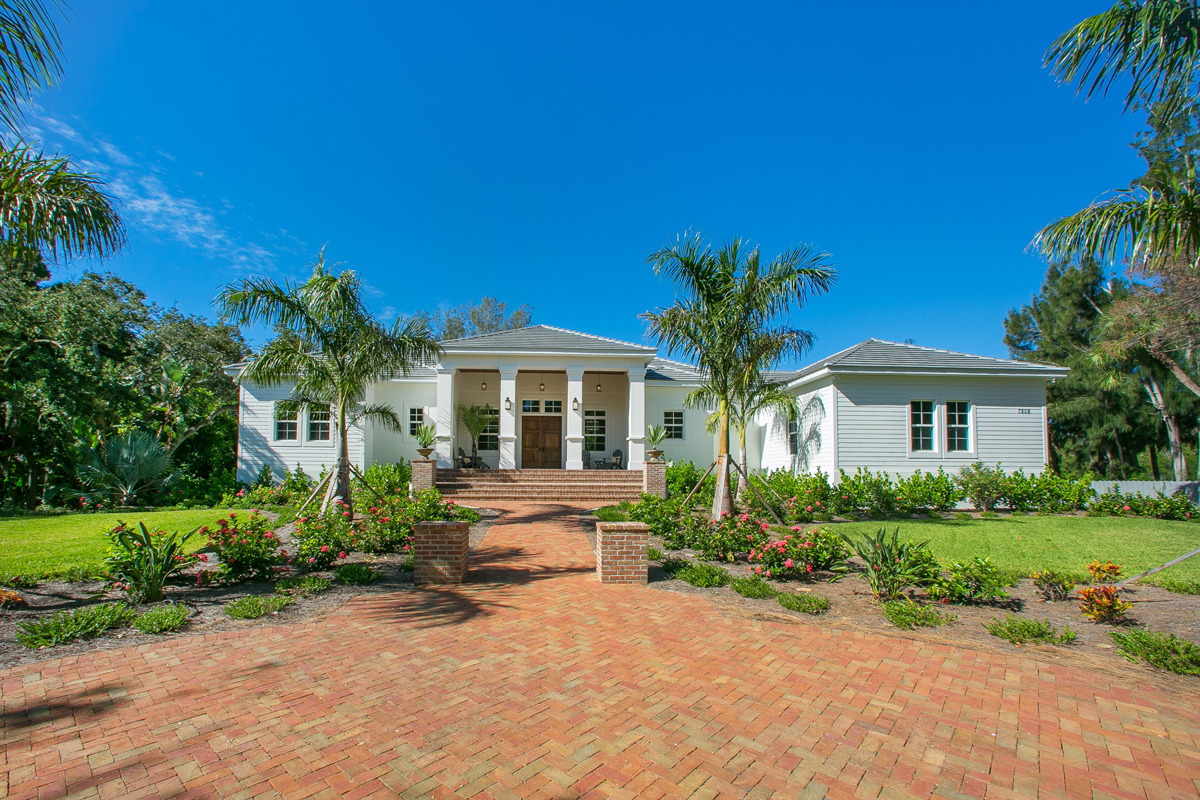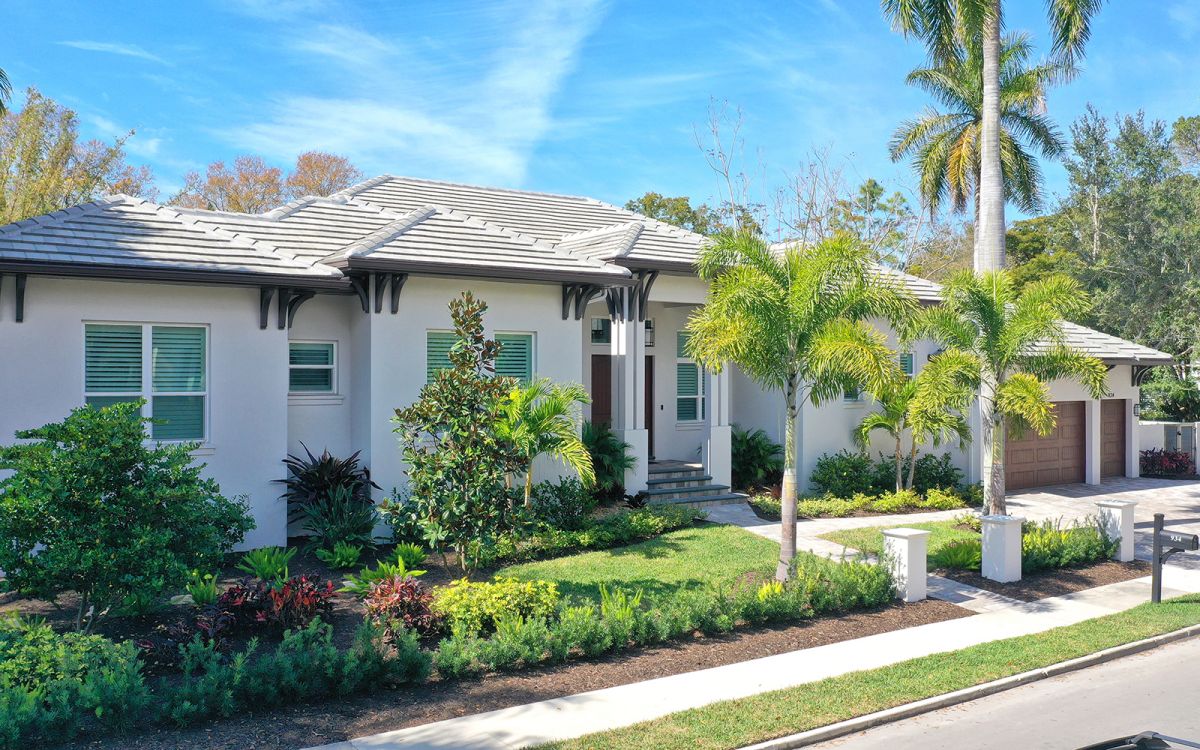 934 (1)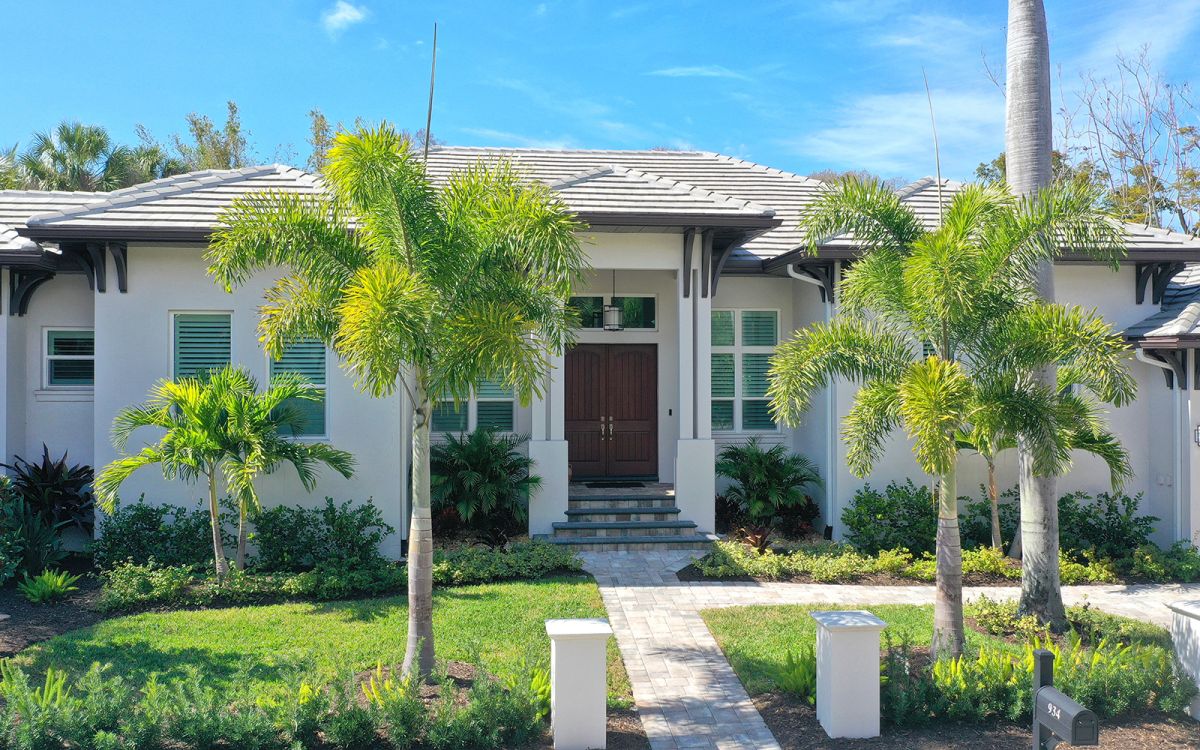 934 (2)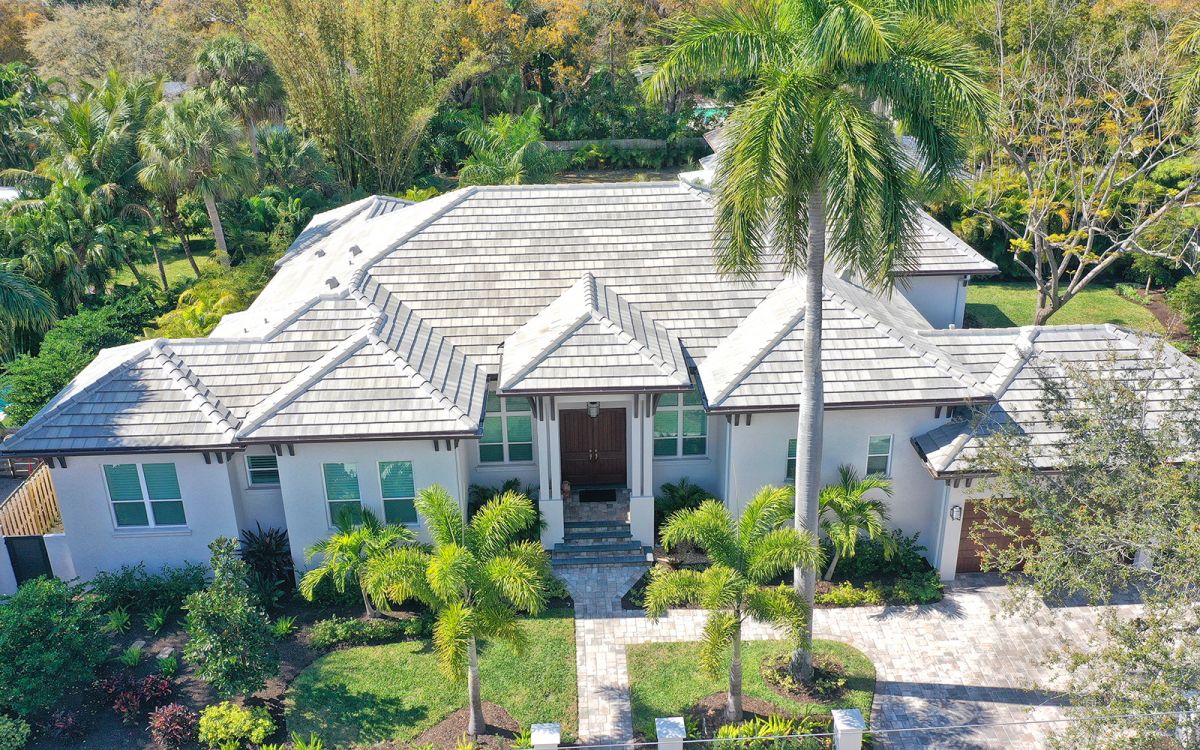 934 (4)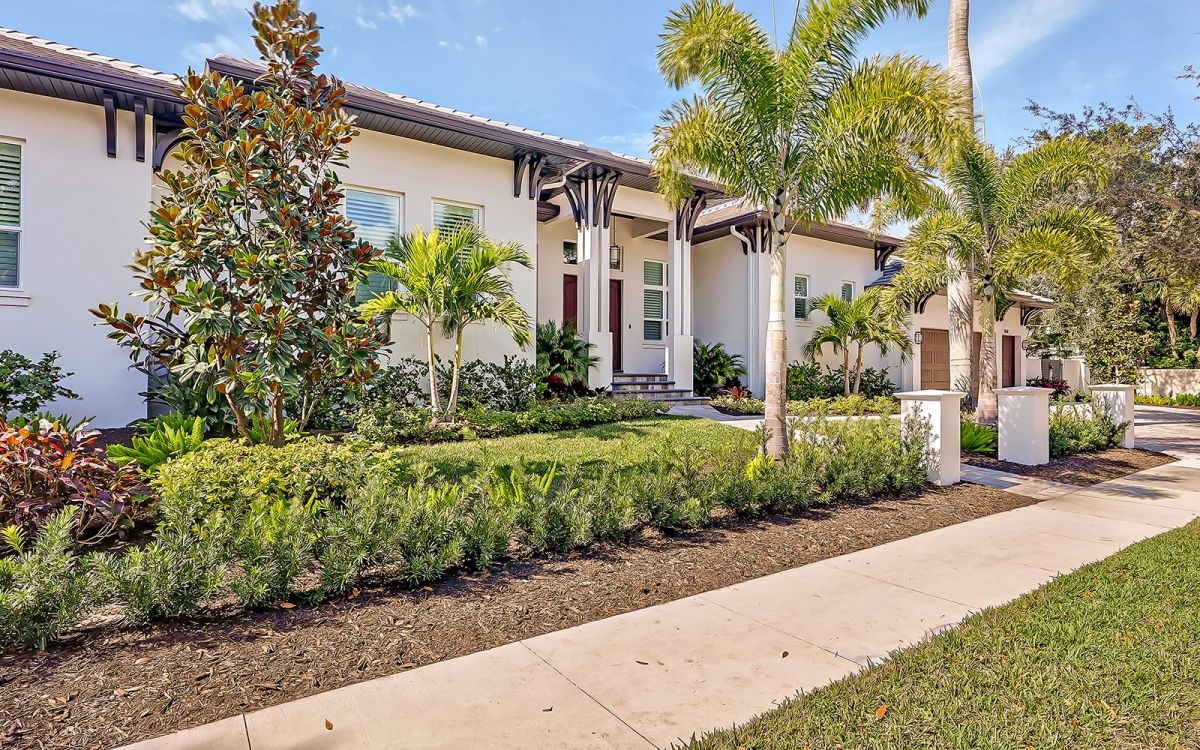 934 (5)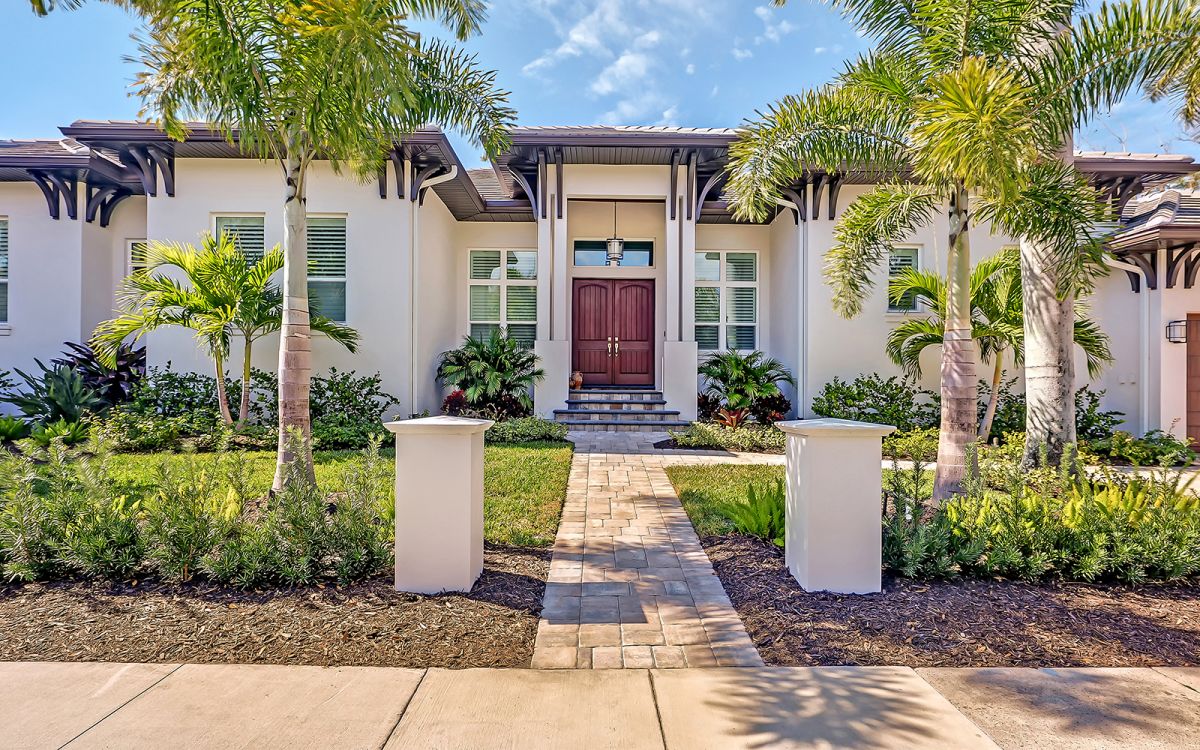 934 (6)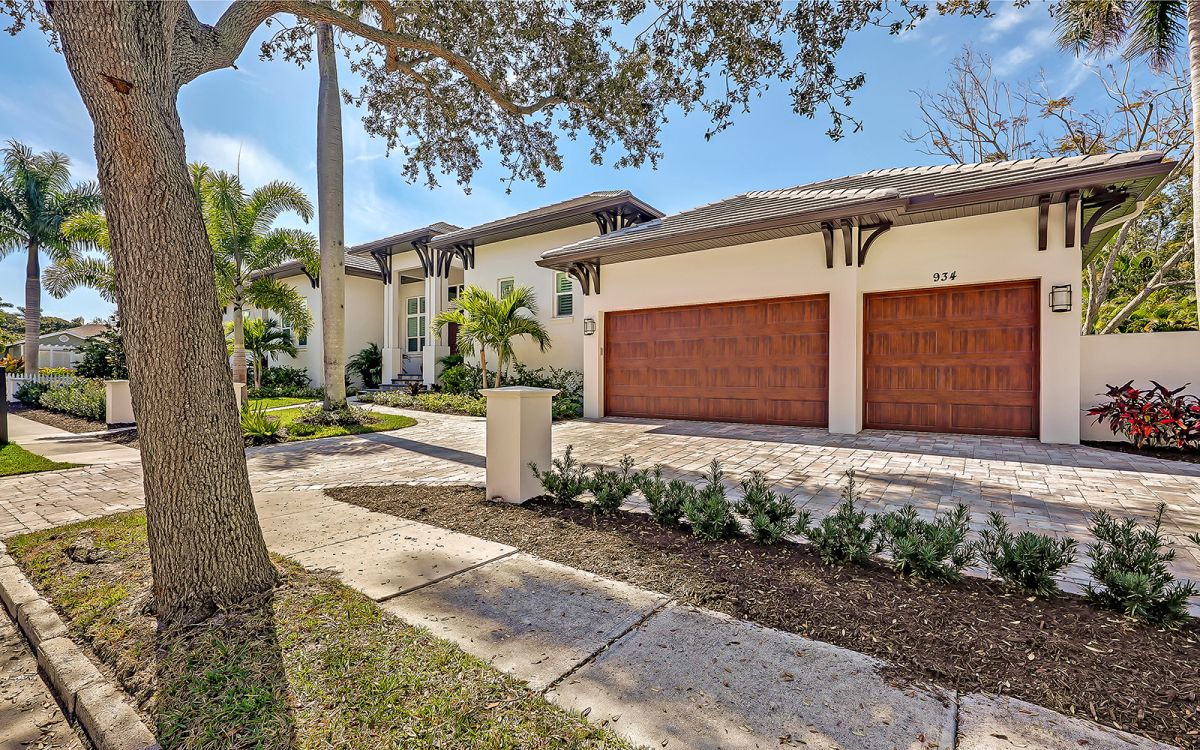 934 (8)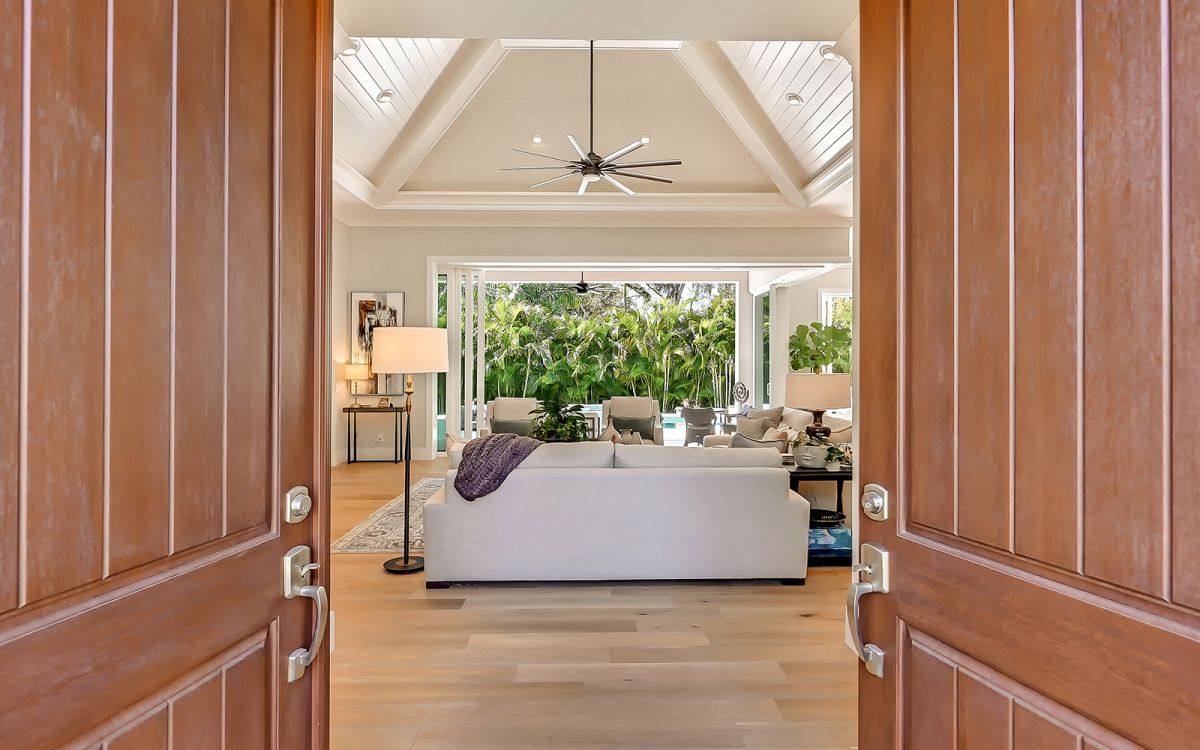 934 (12)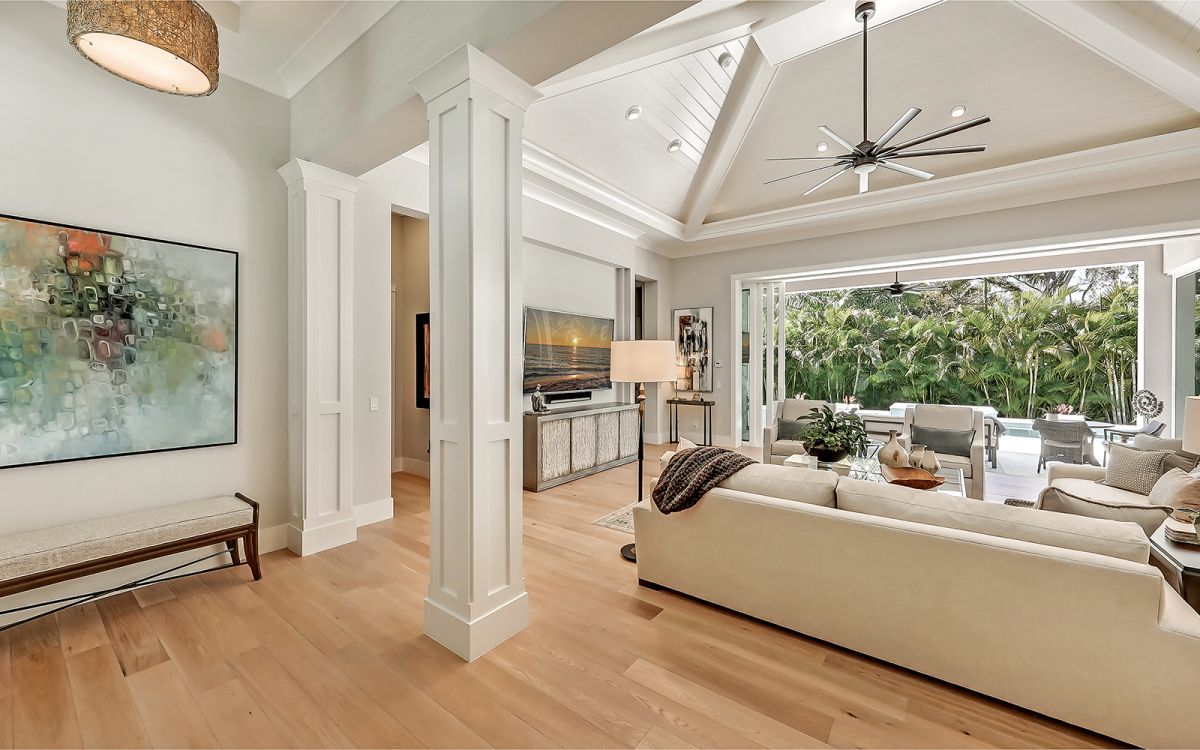 934 (14)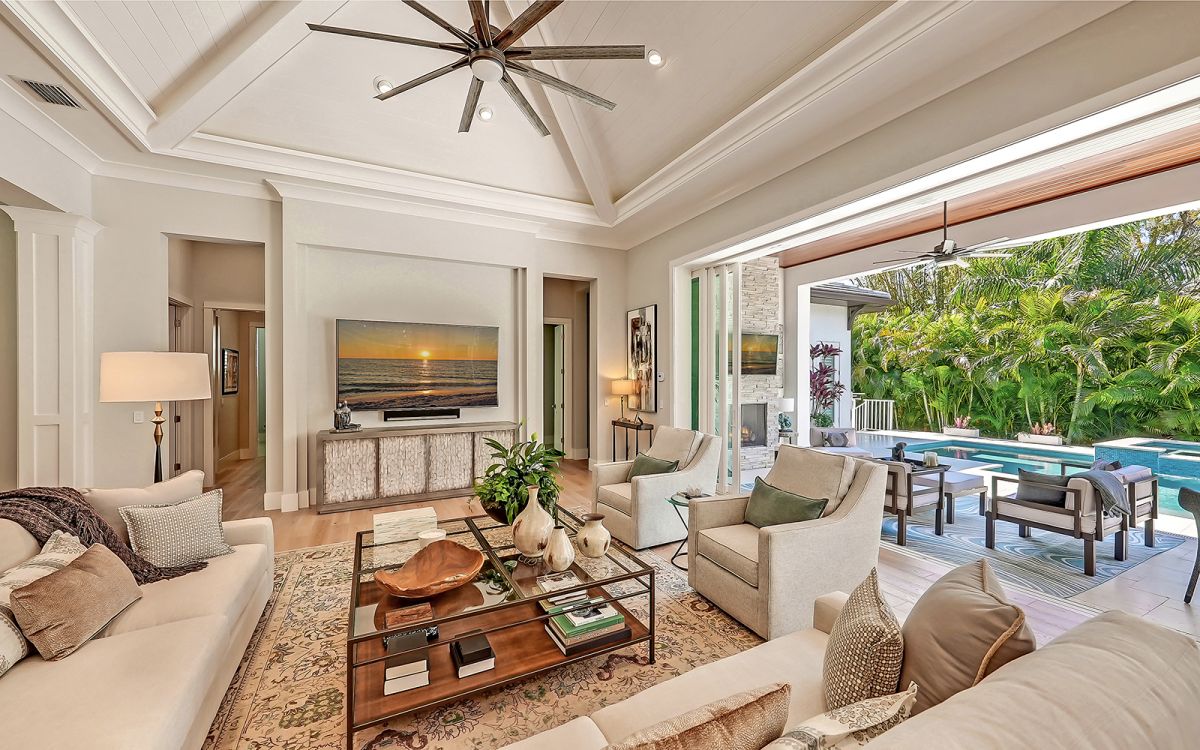 934 (15)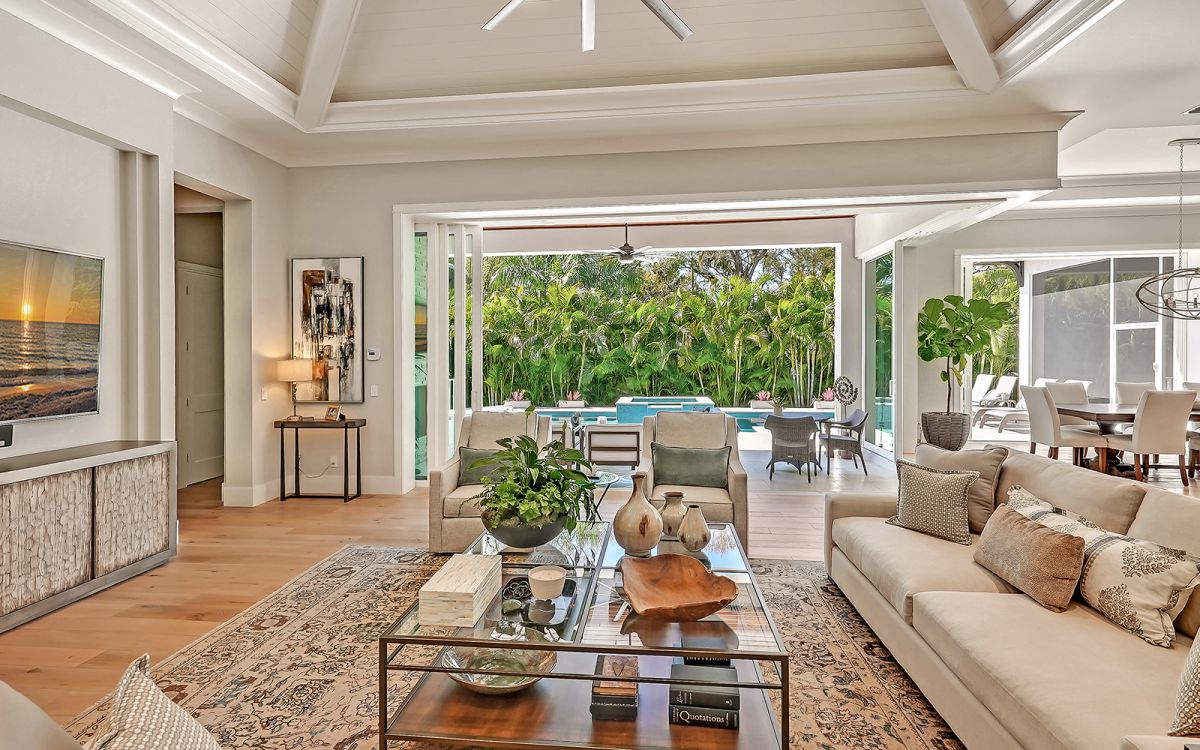 934 (16)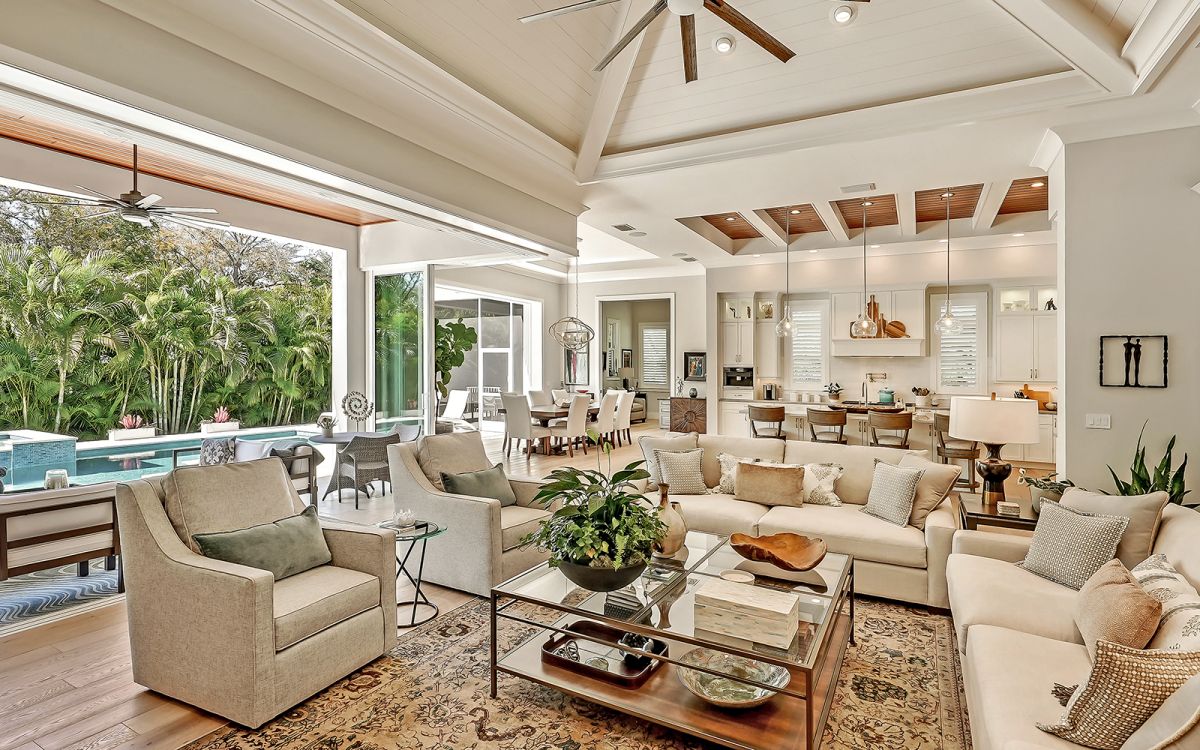 934 (17)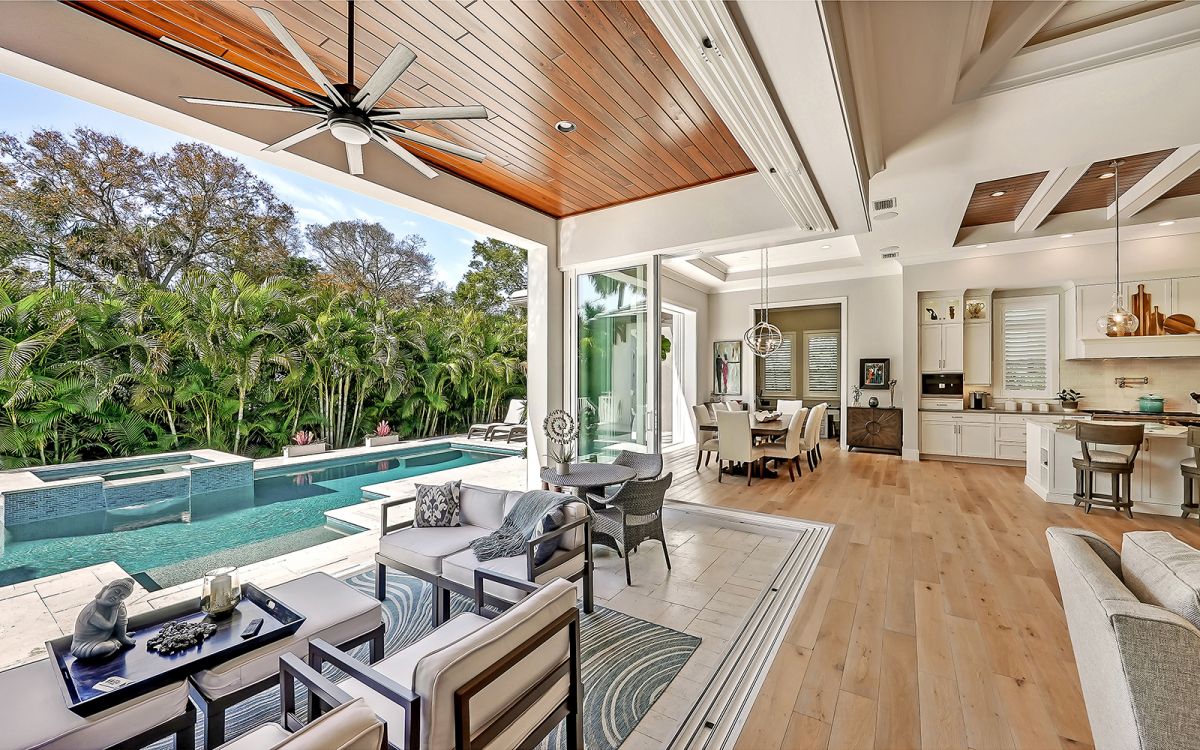 934 (19)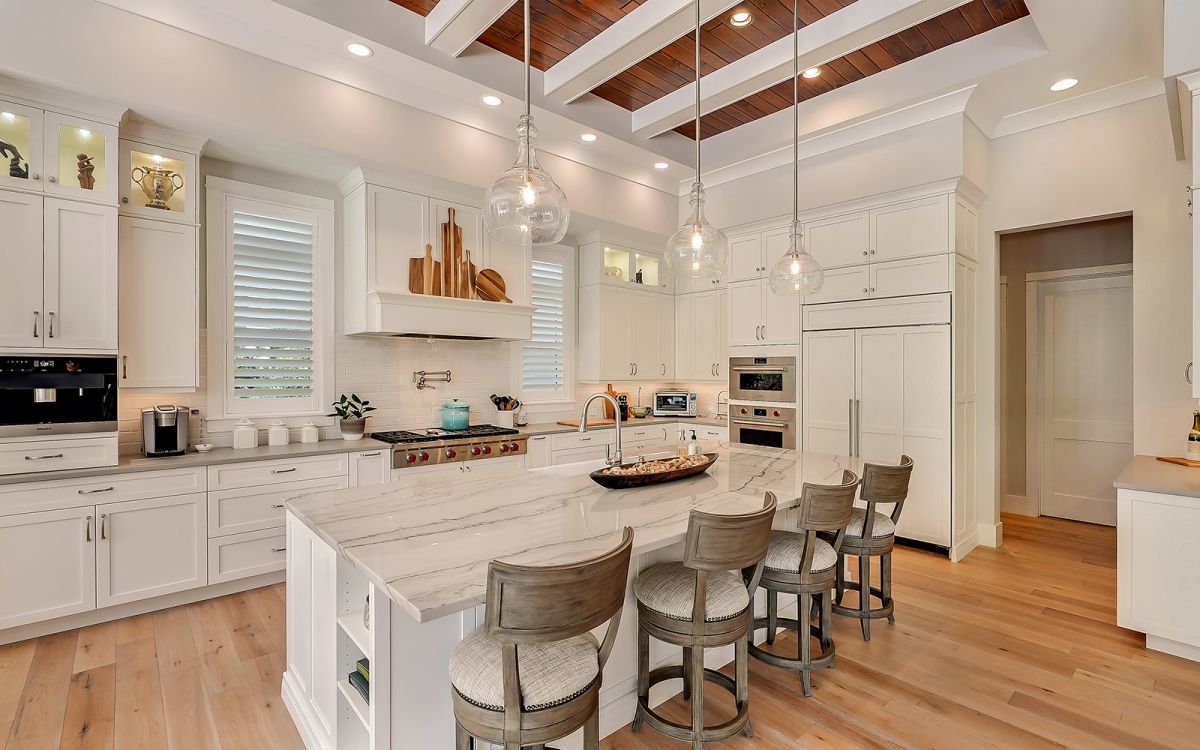 934 (21)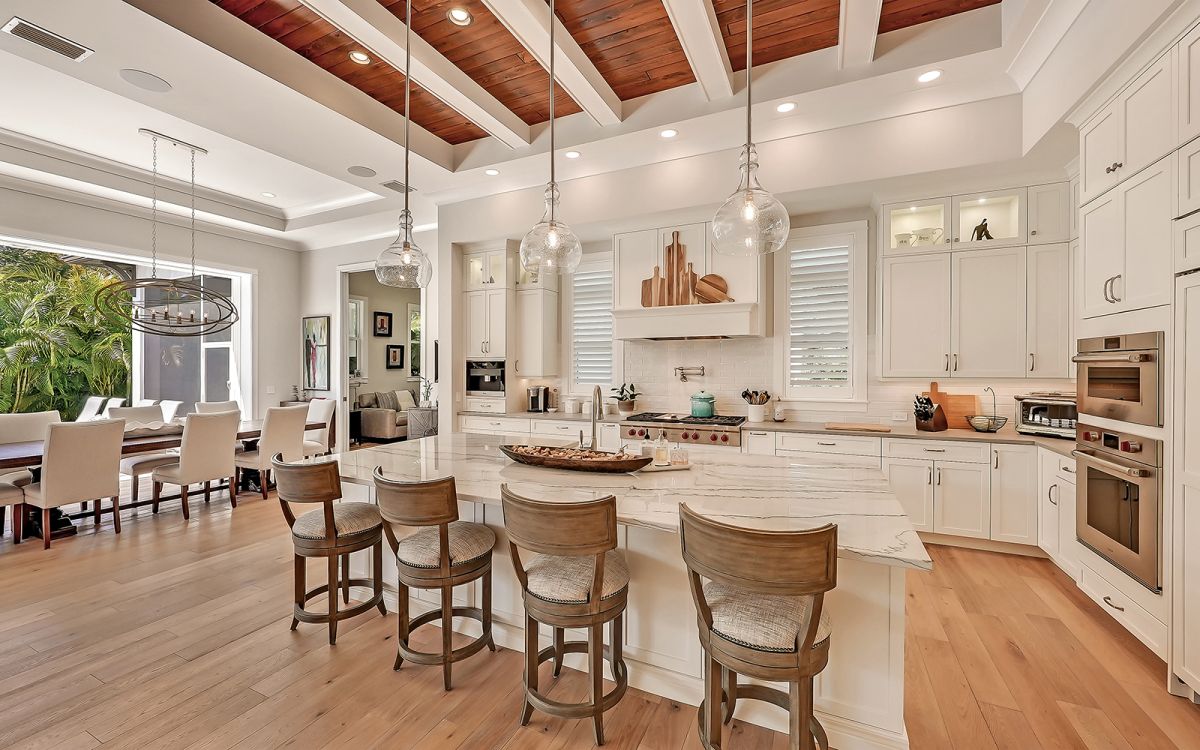 934 (22)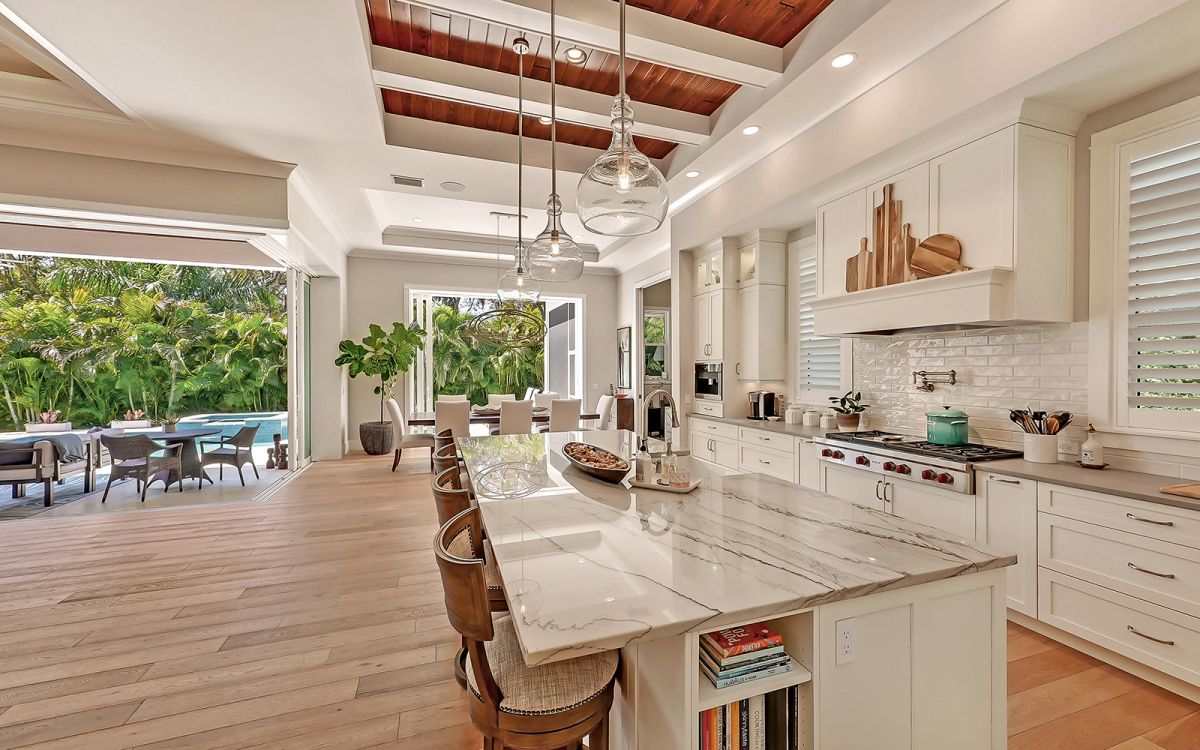 934 (23)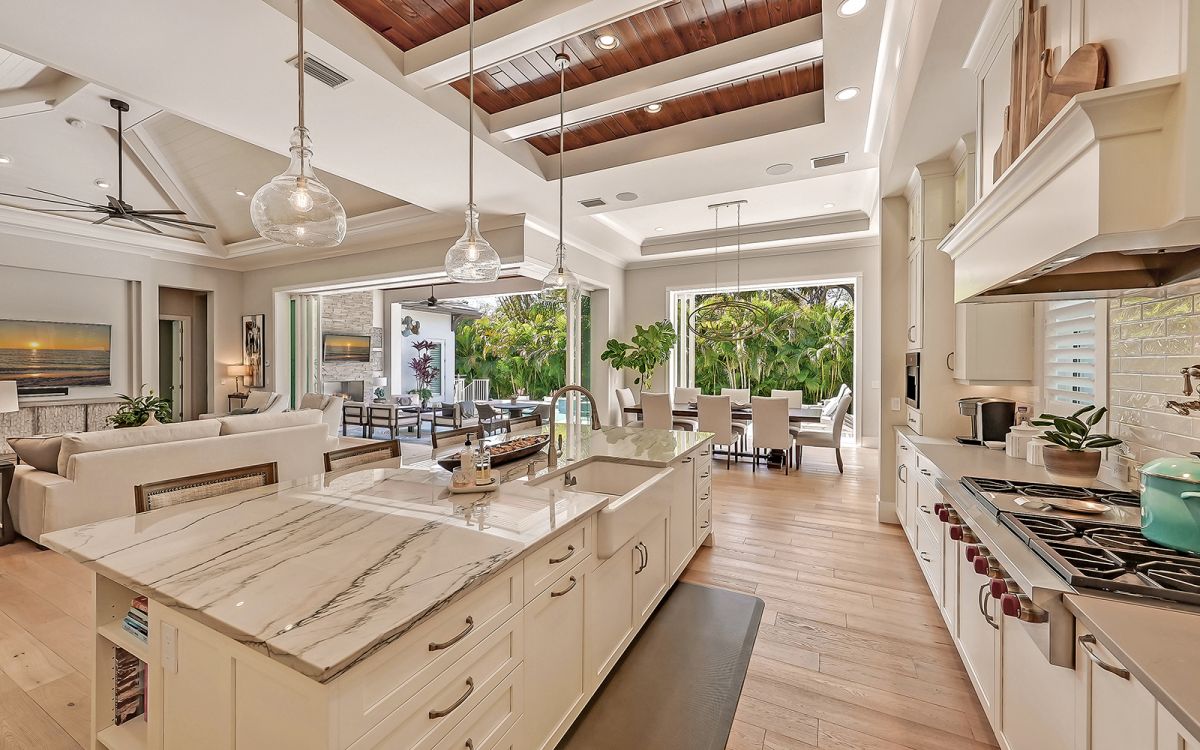 934 (24)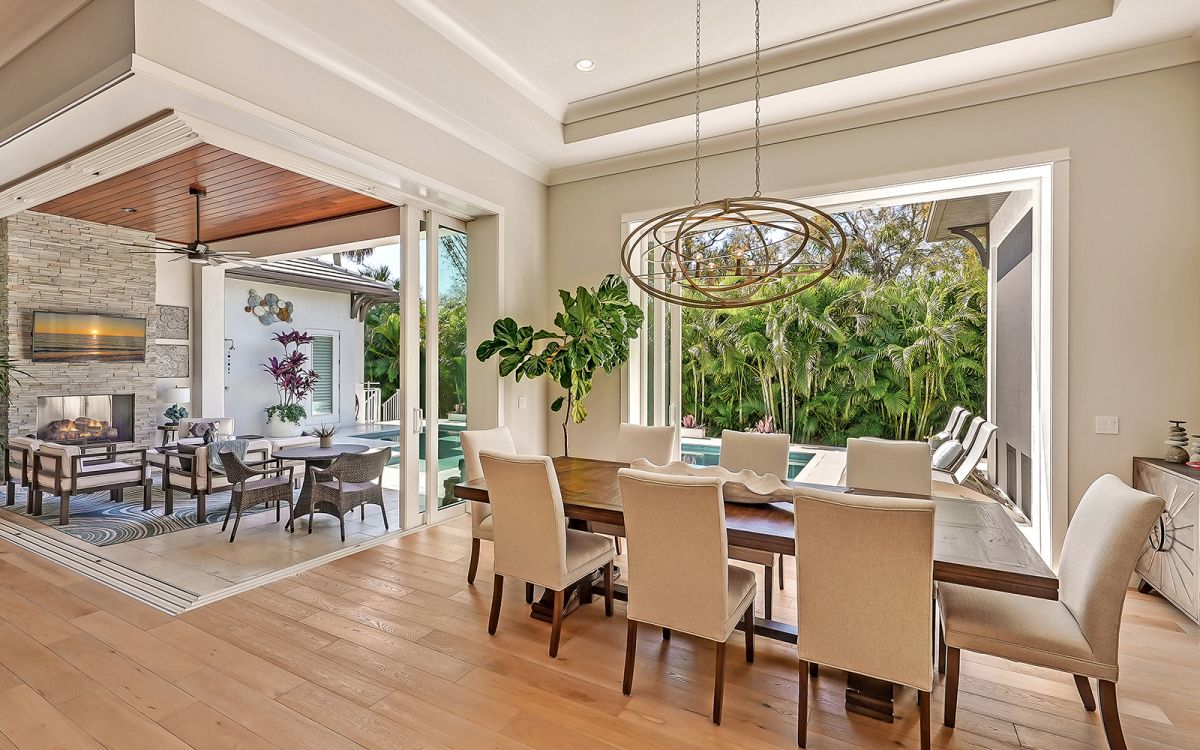 934 (25)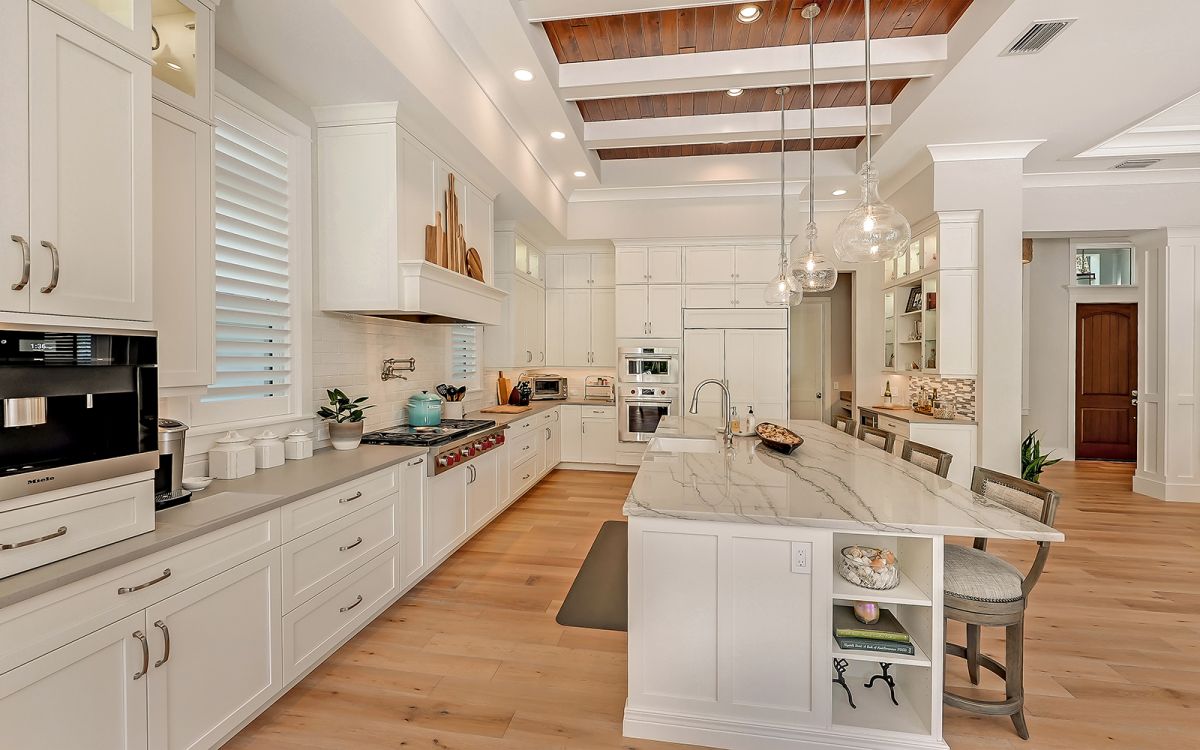 934 (27)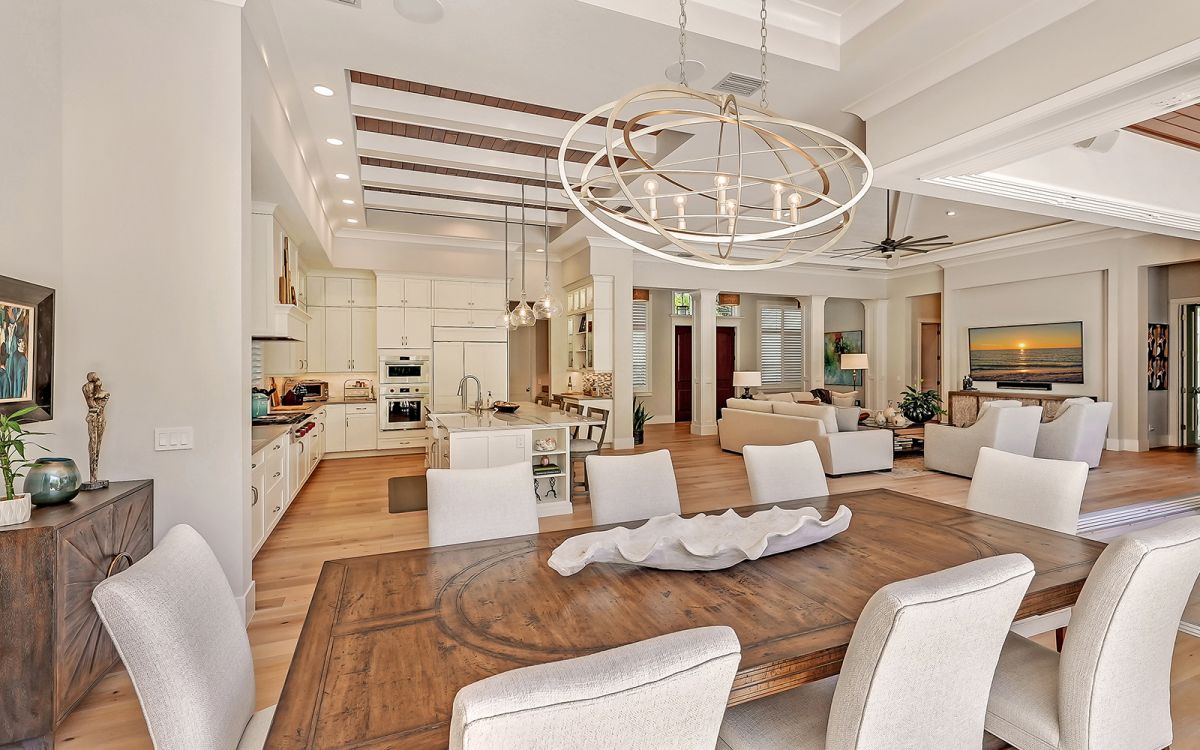 934 (28)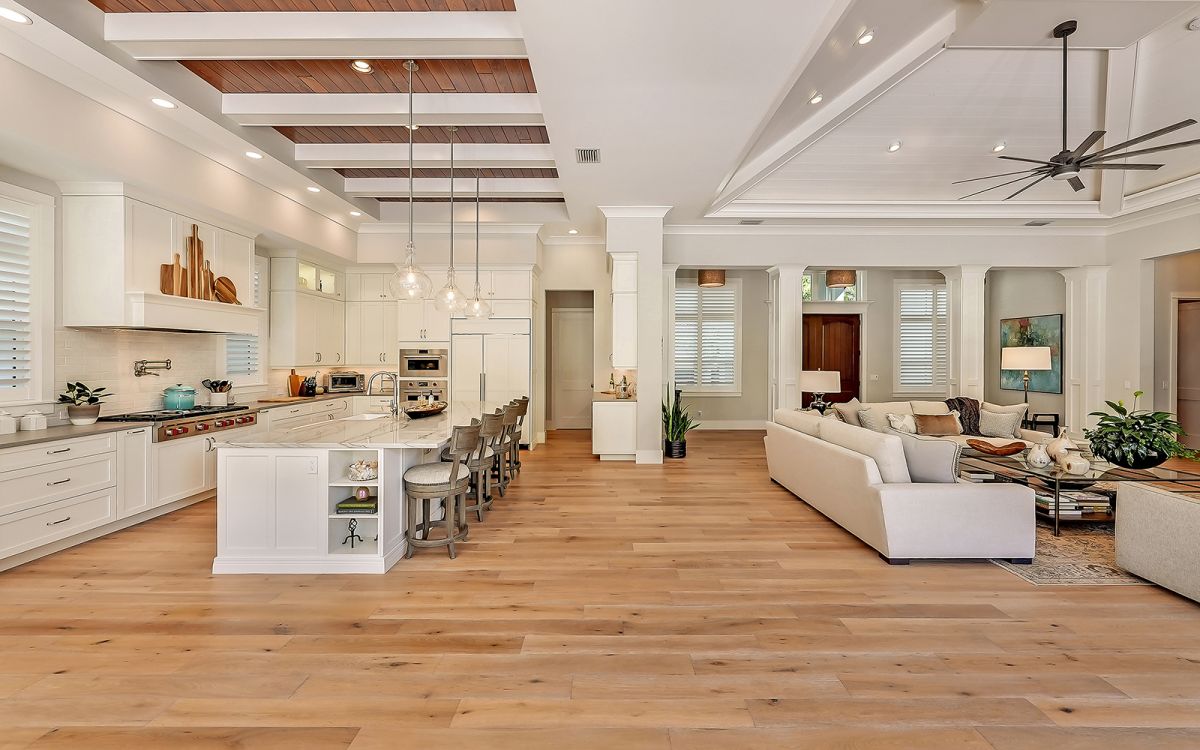 934 (29)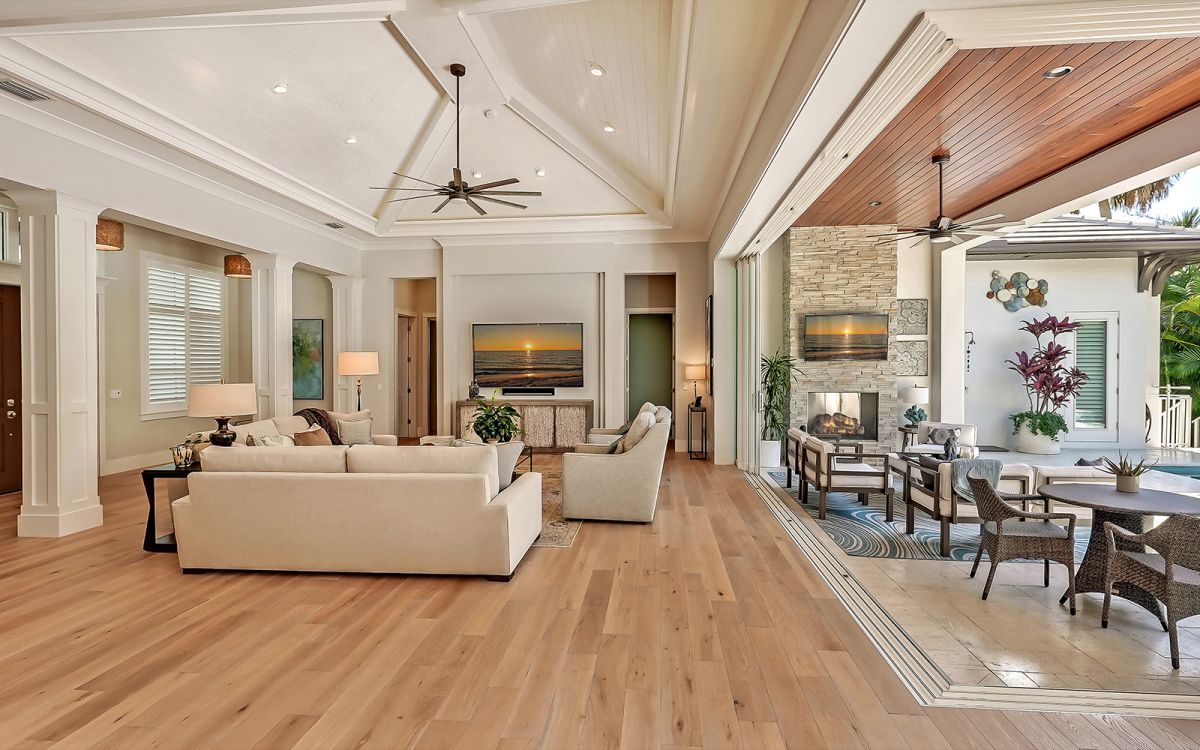 934 (30)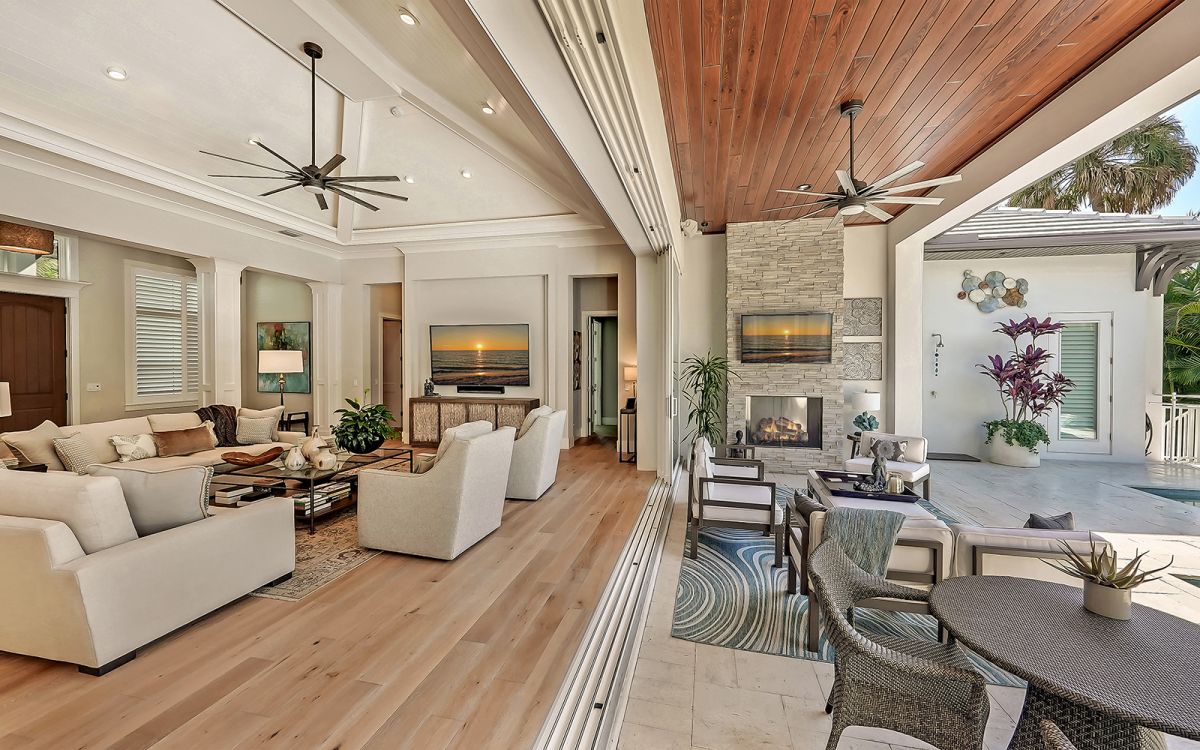 934 (31)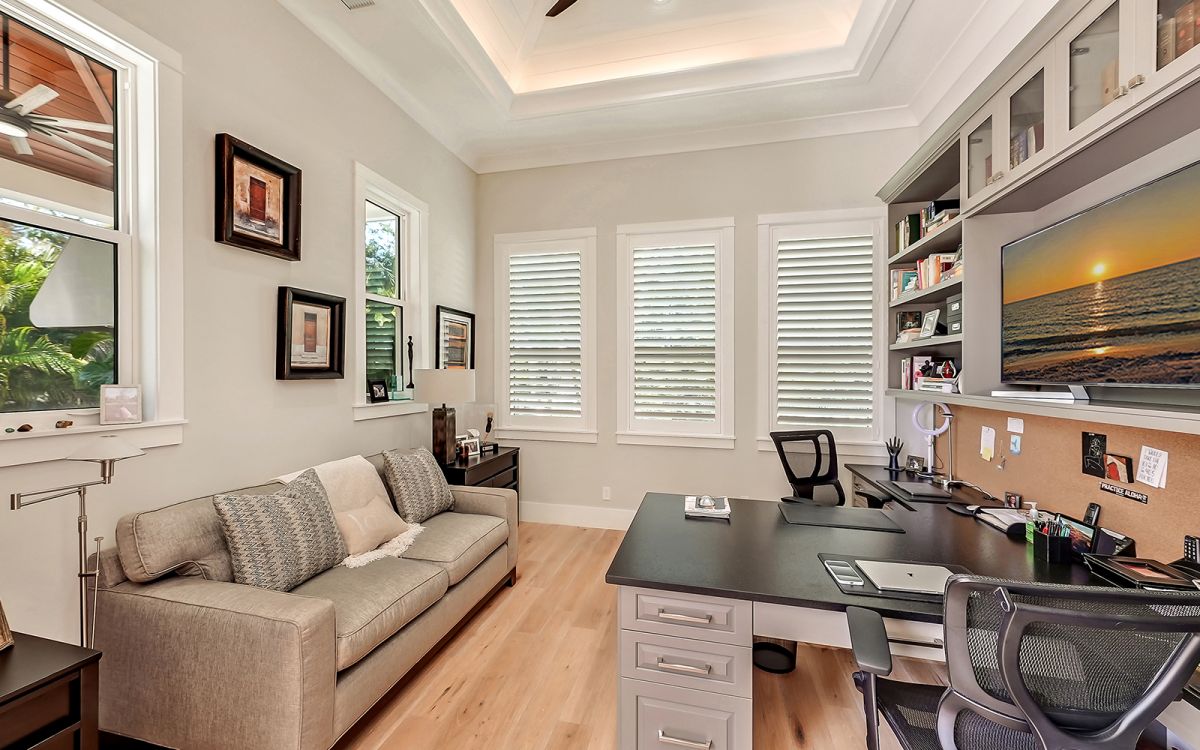 934 (32)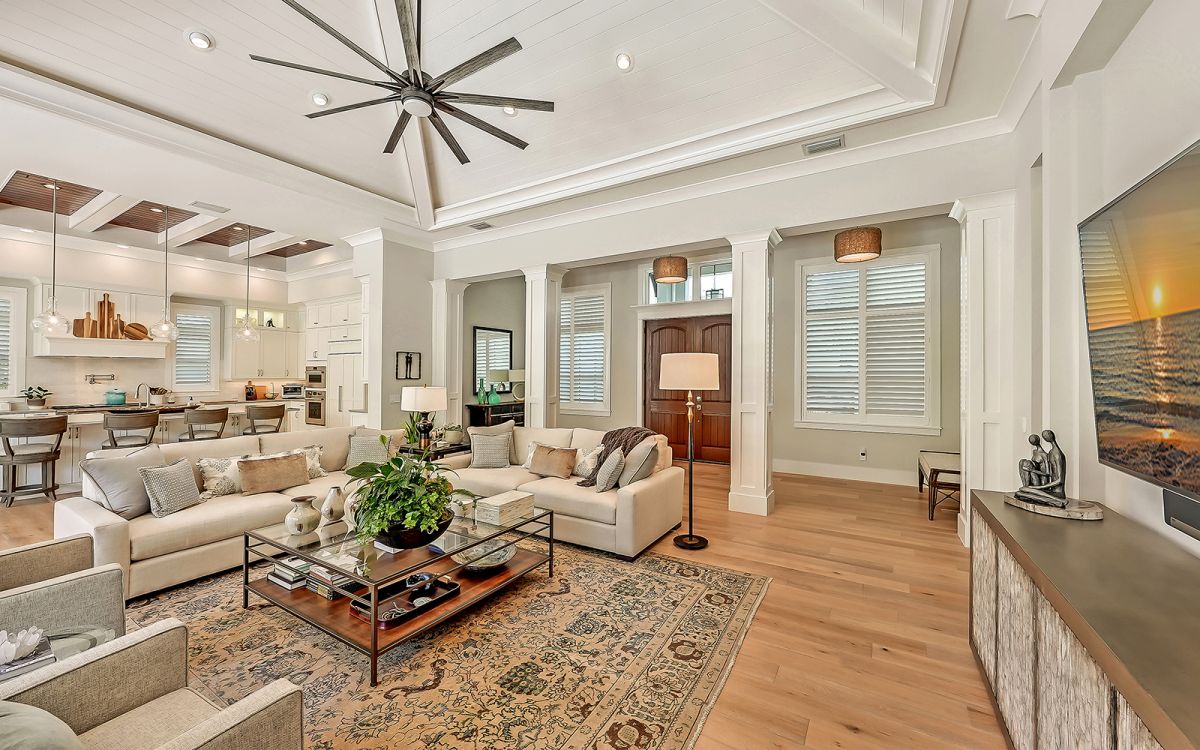 934 (34)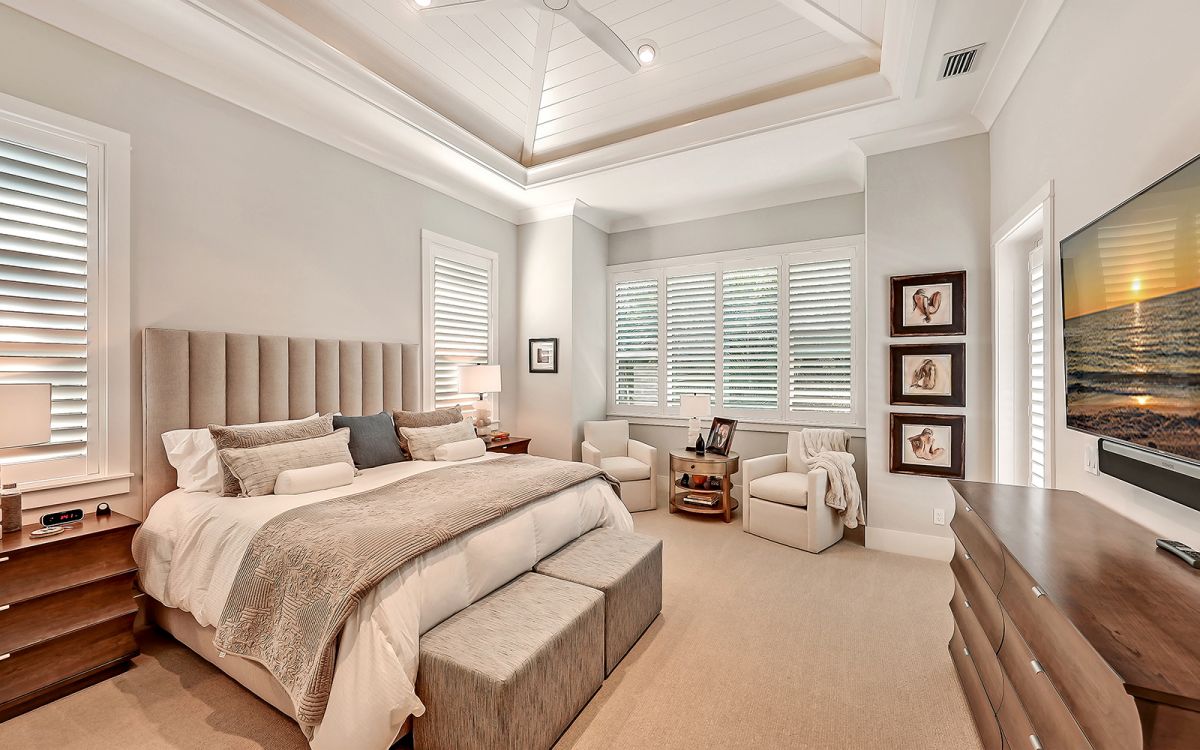 934 (35)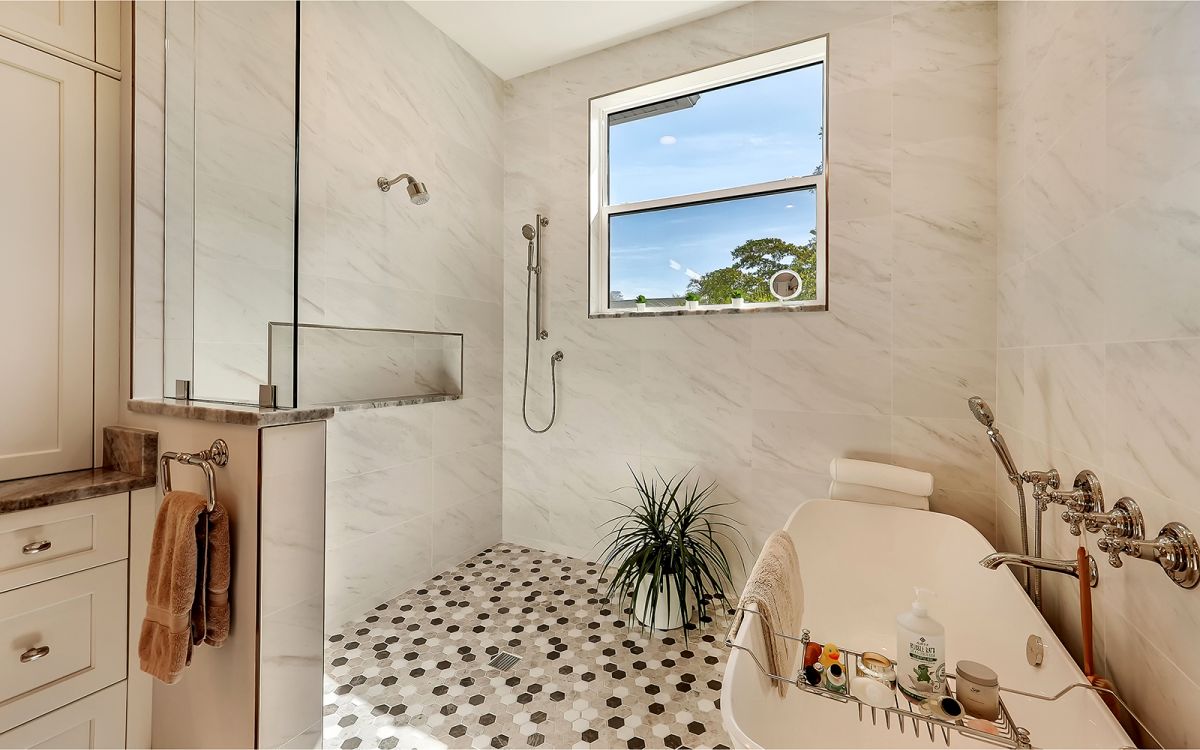 934 (38)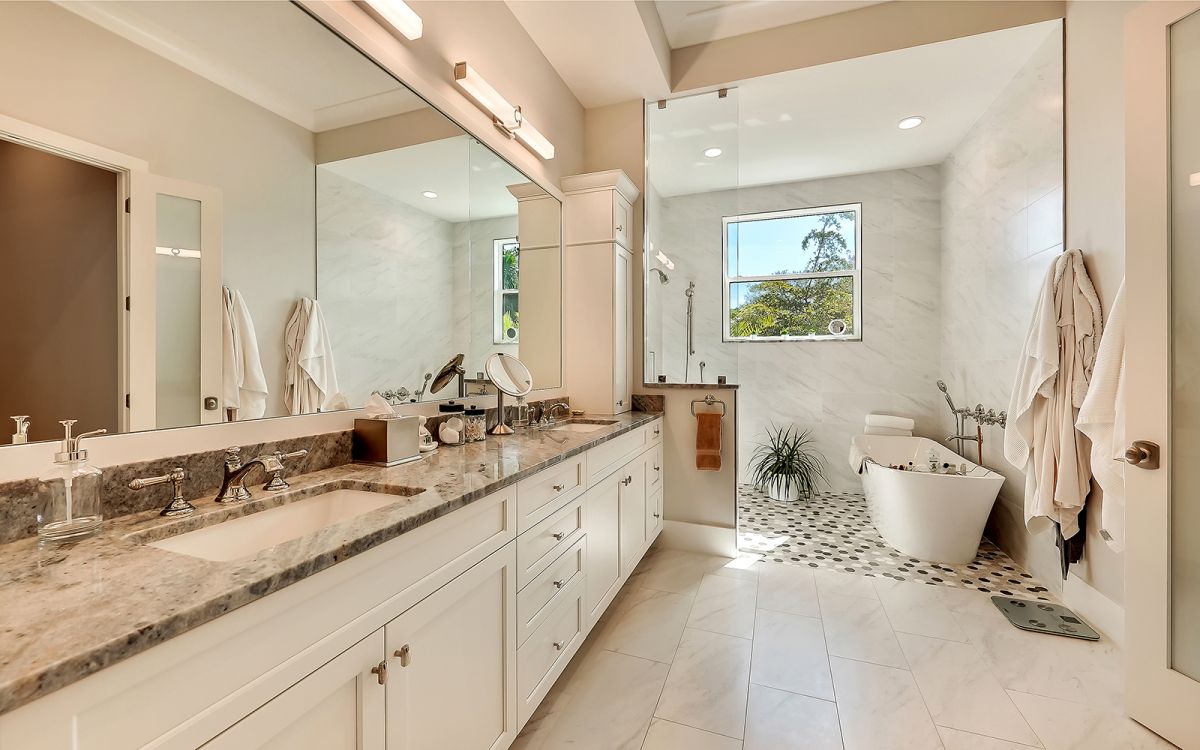 934 (39)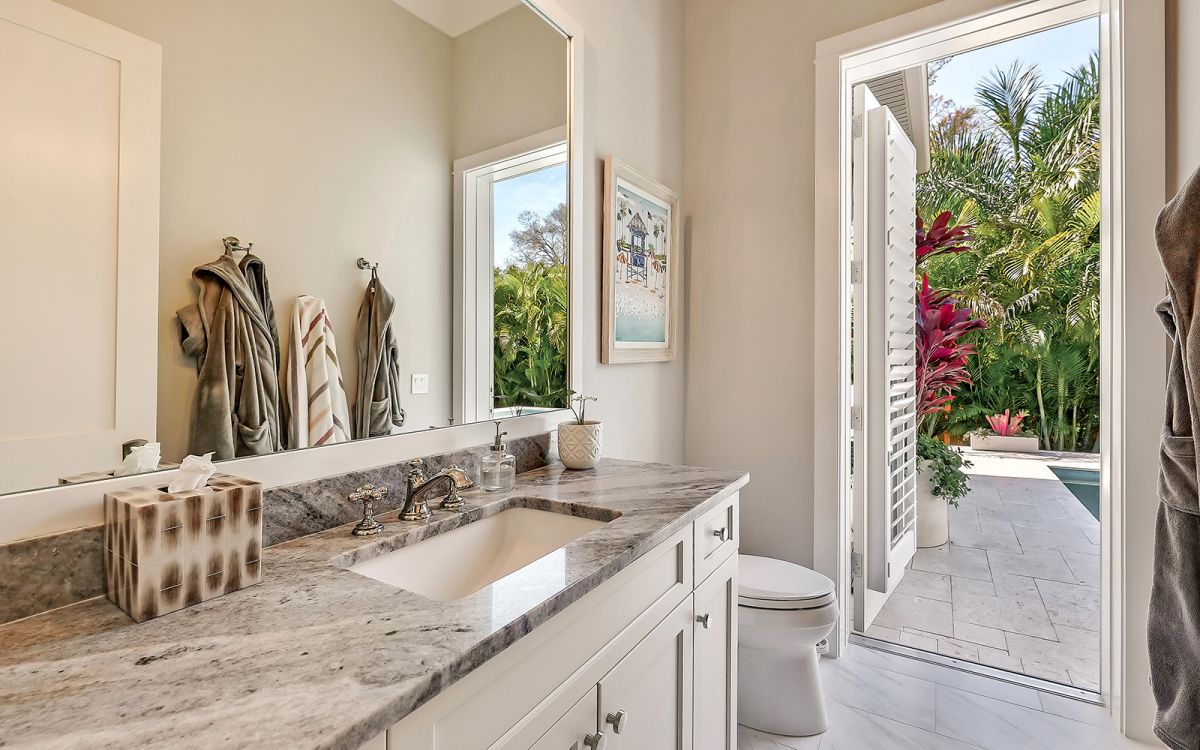 934 (40)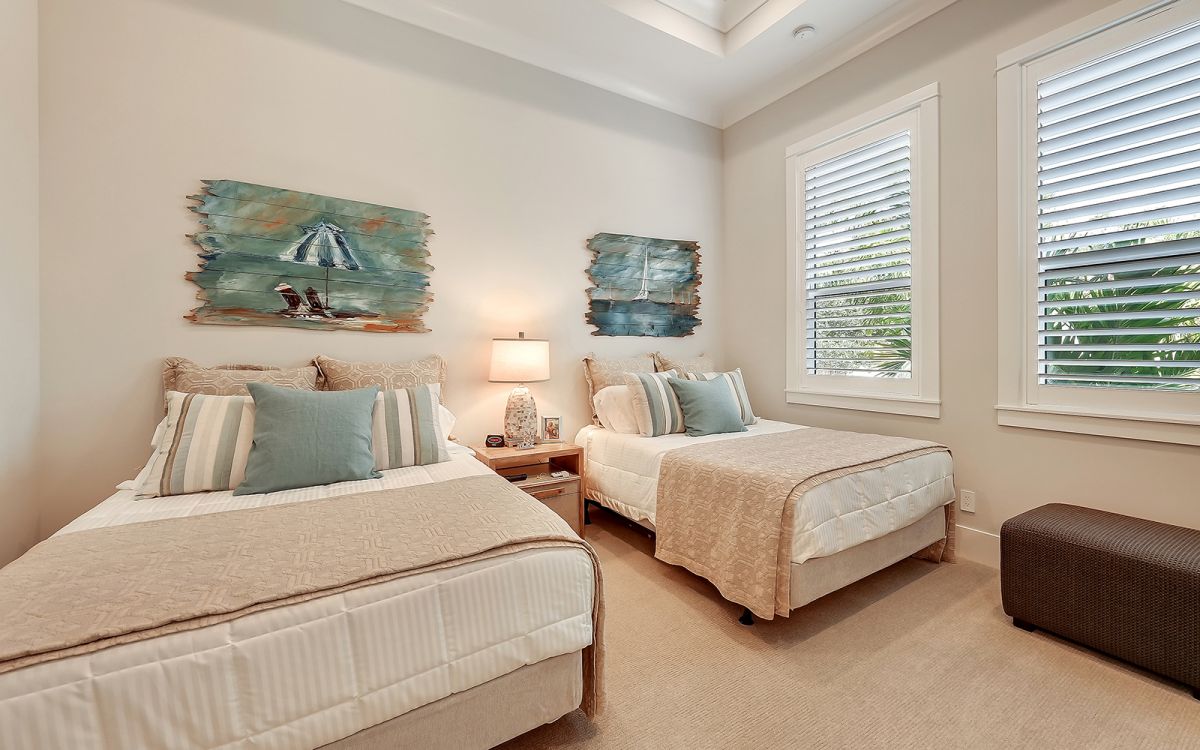 934 (41)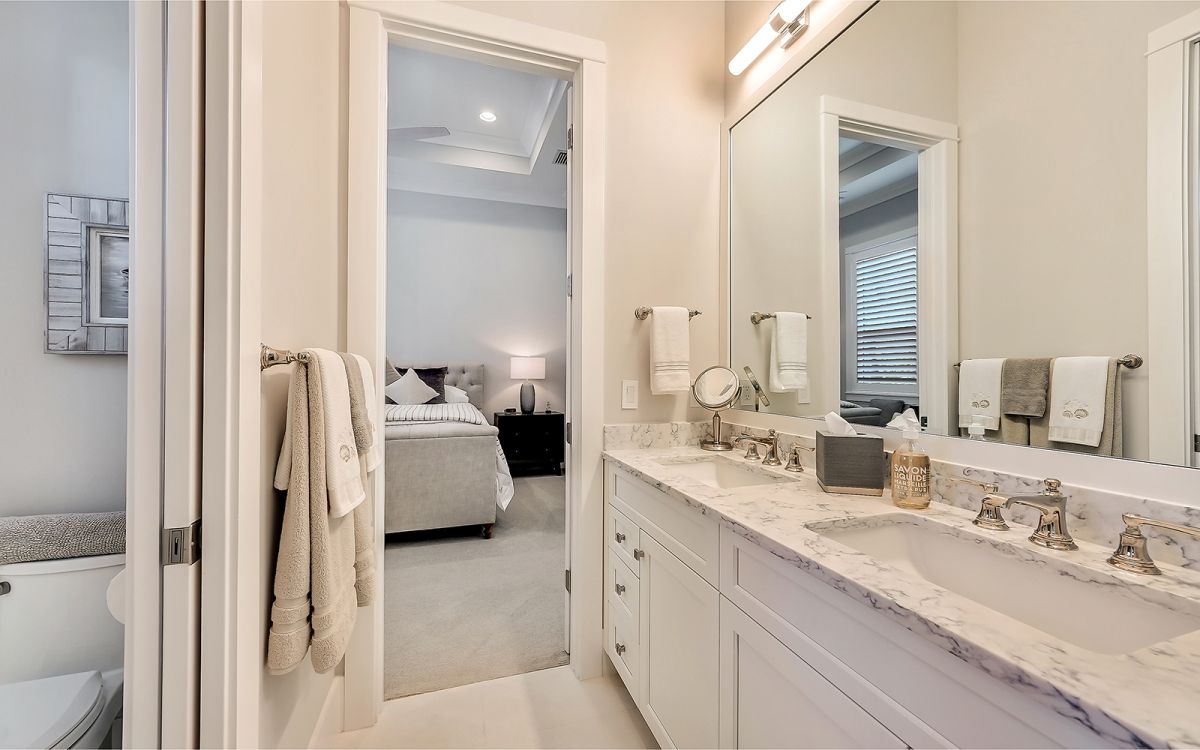 934 (42)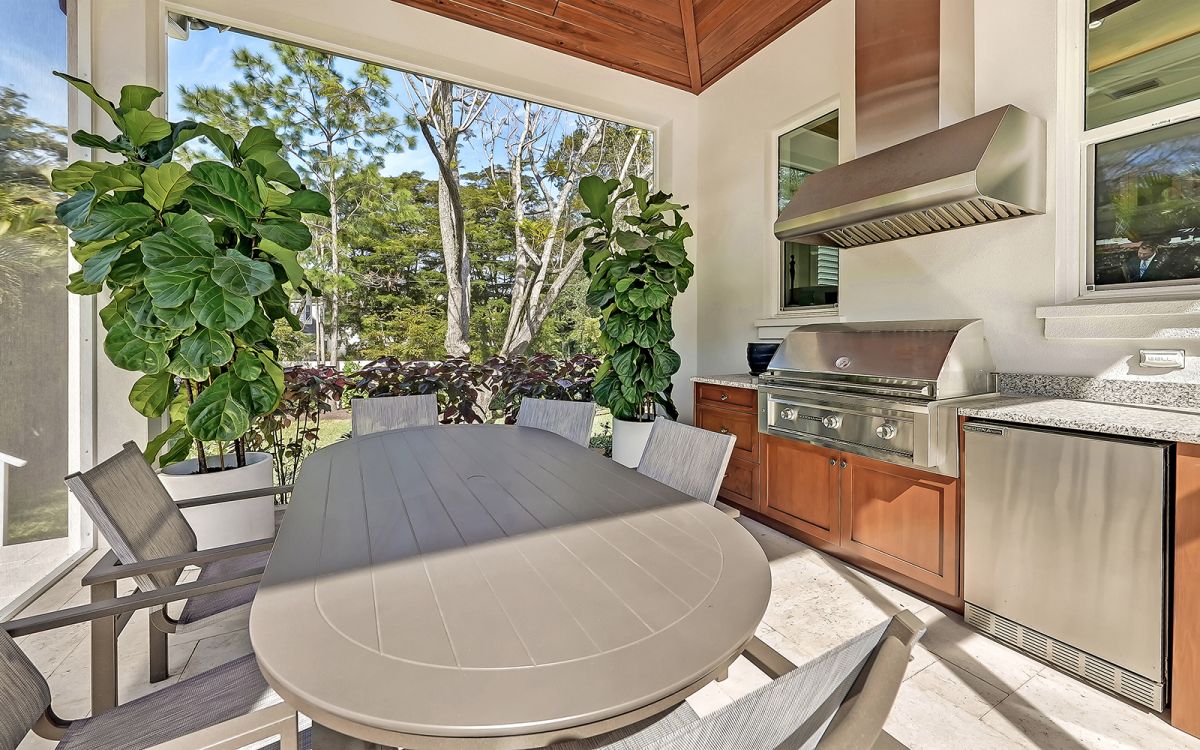 934 (45)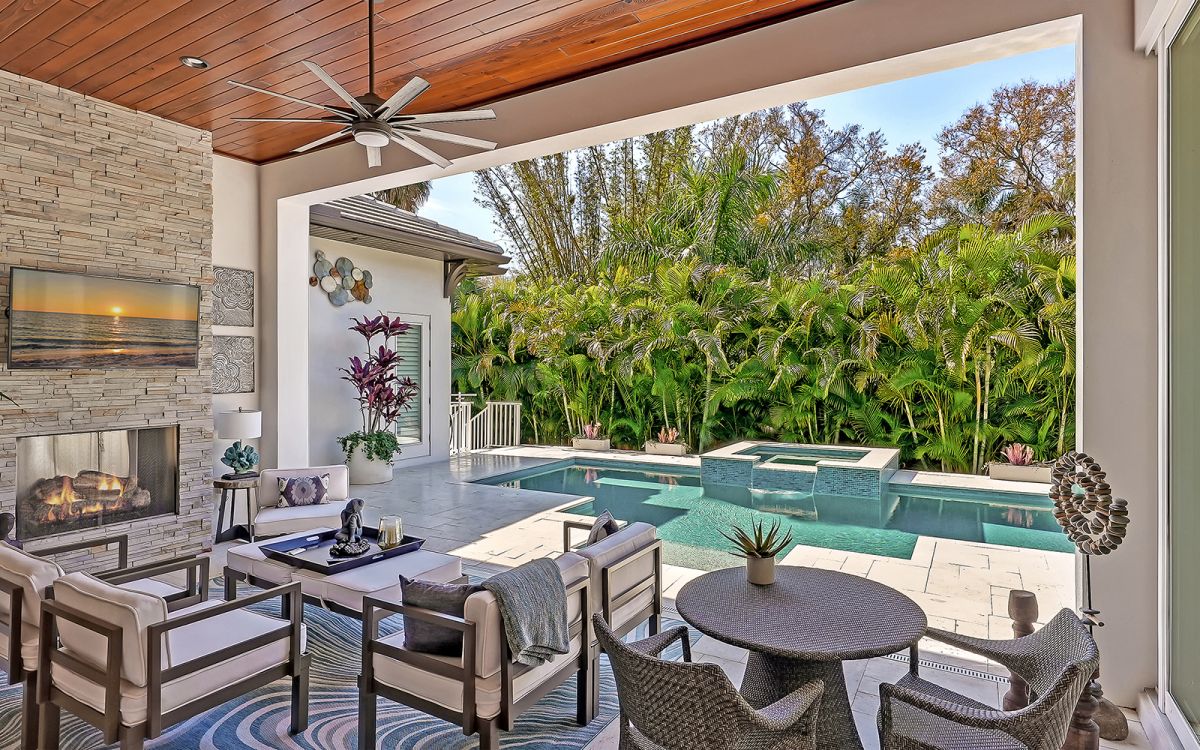 934 (47)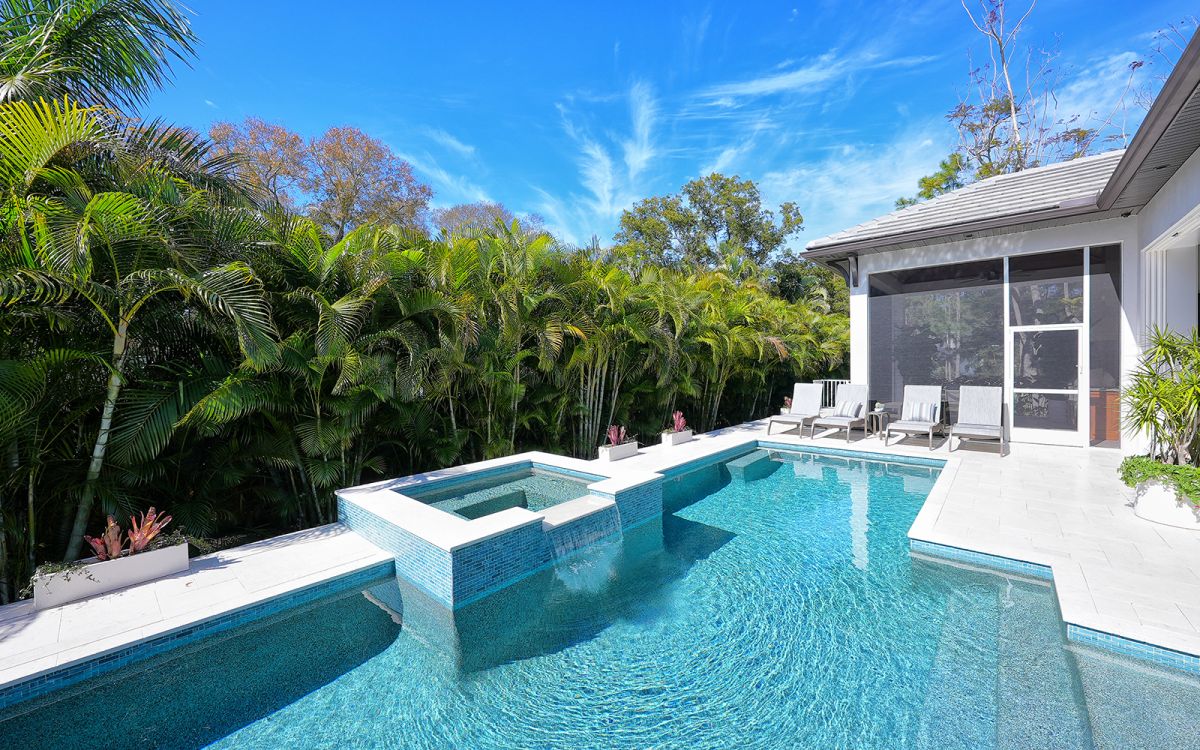 934 (51)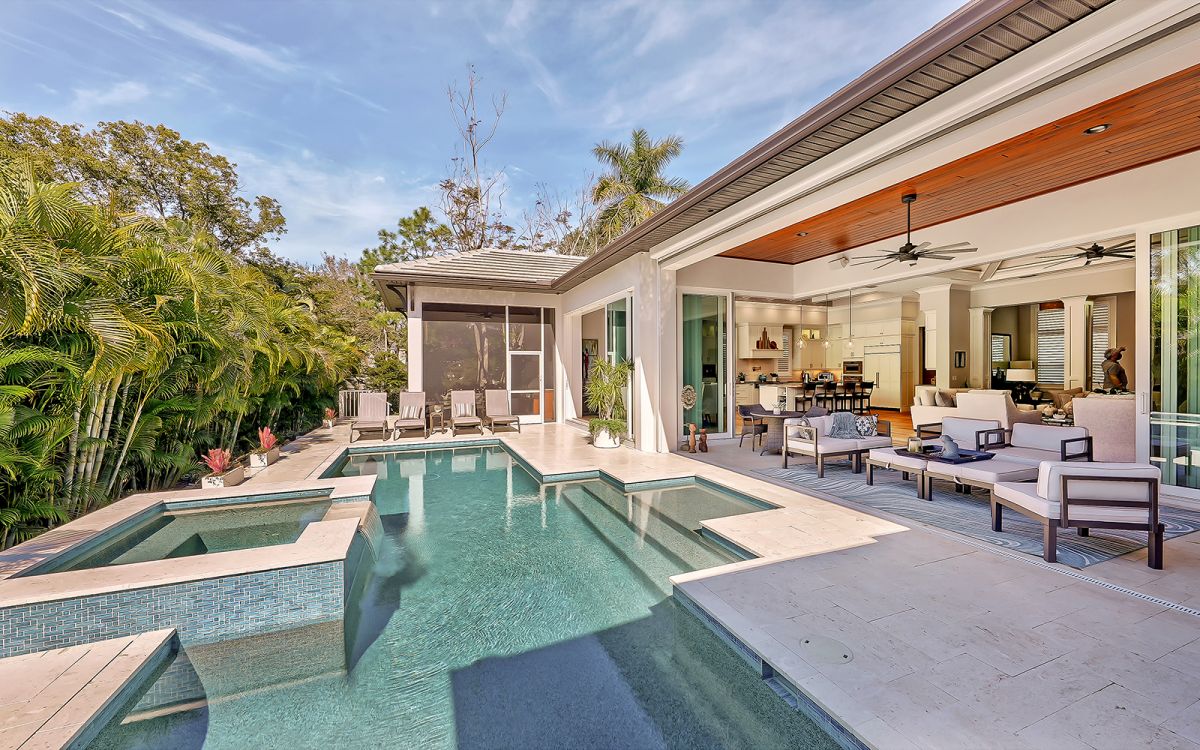 934 (52)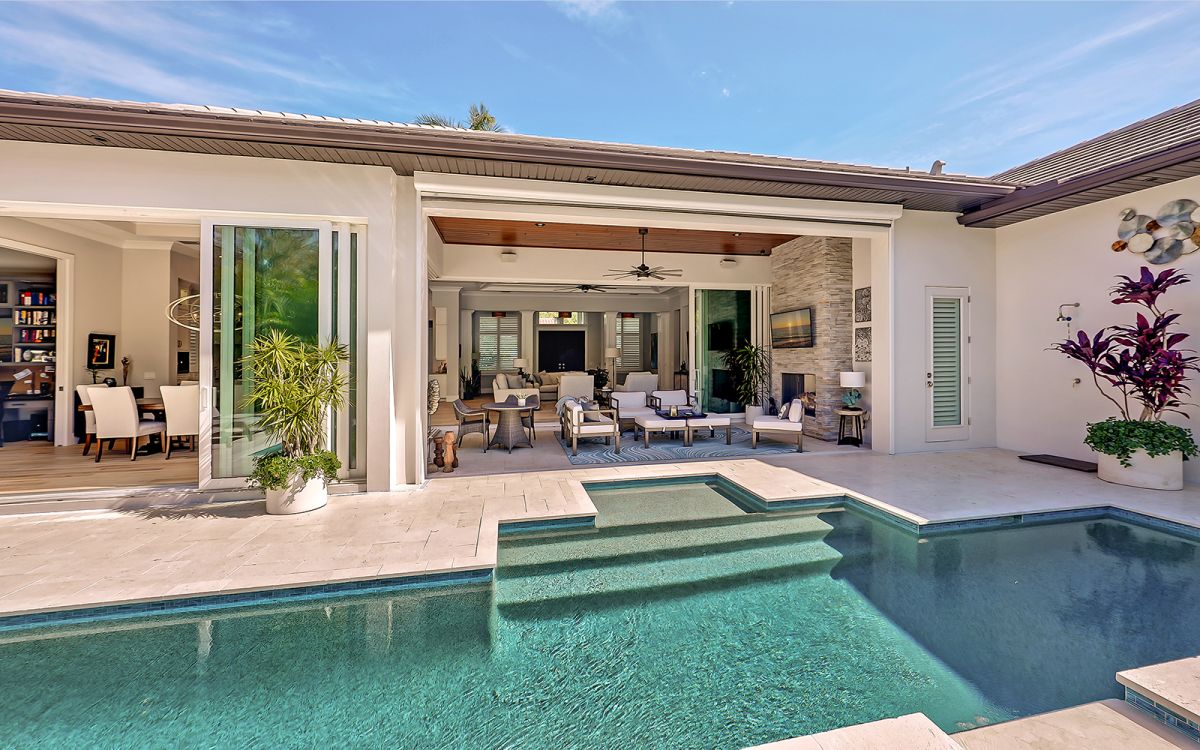 934 (55)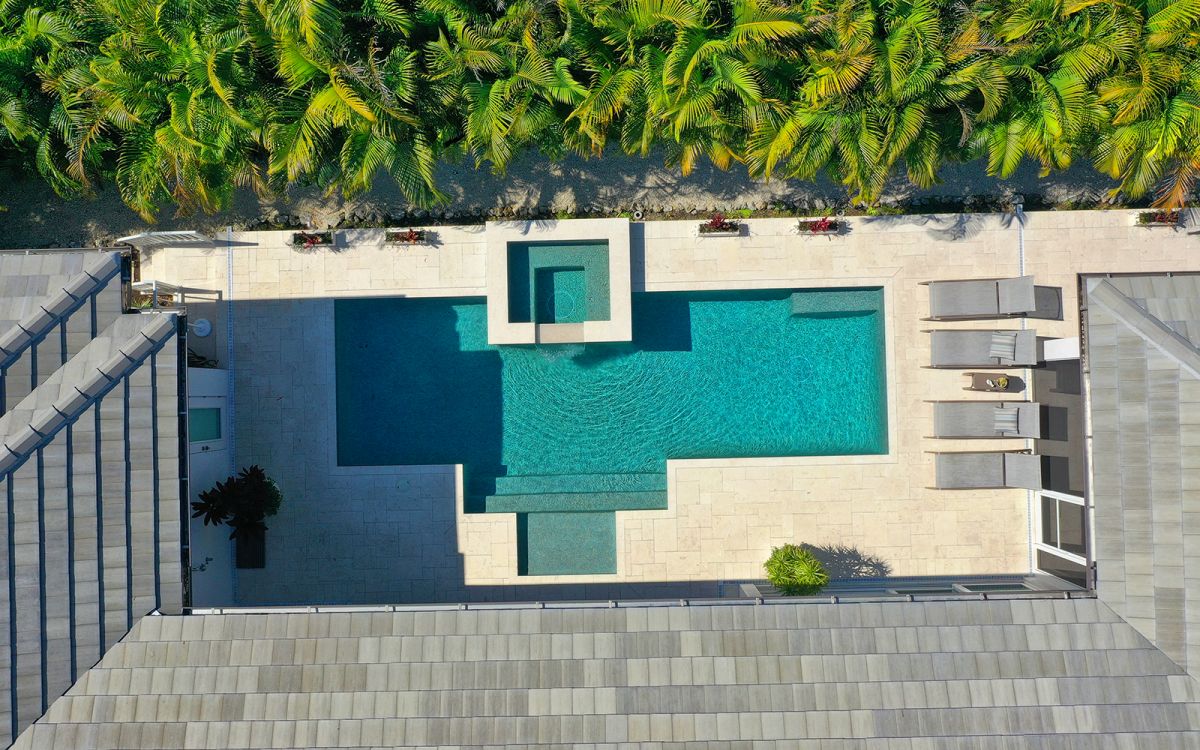 934 (57)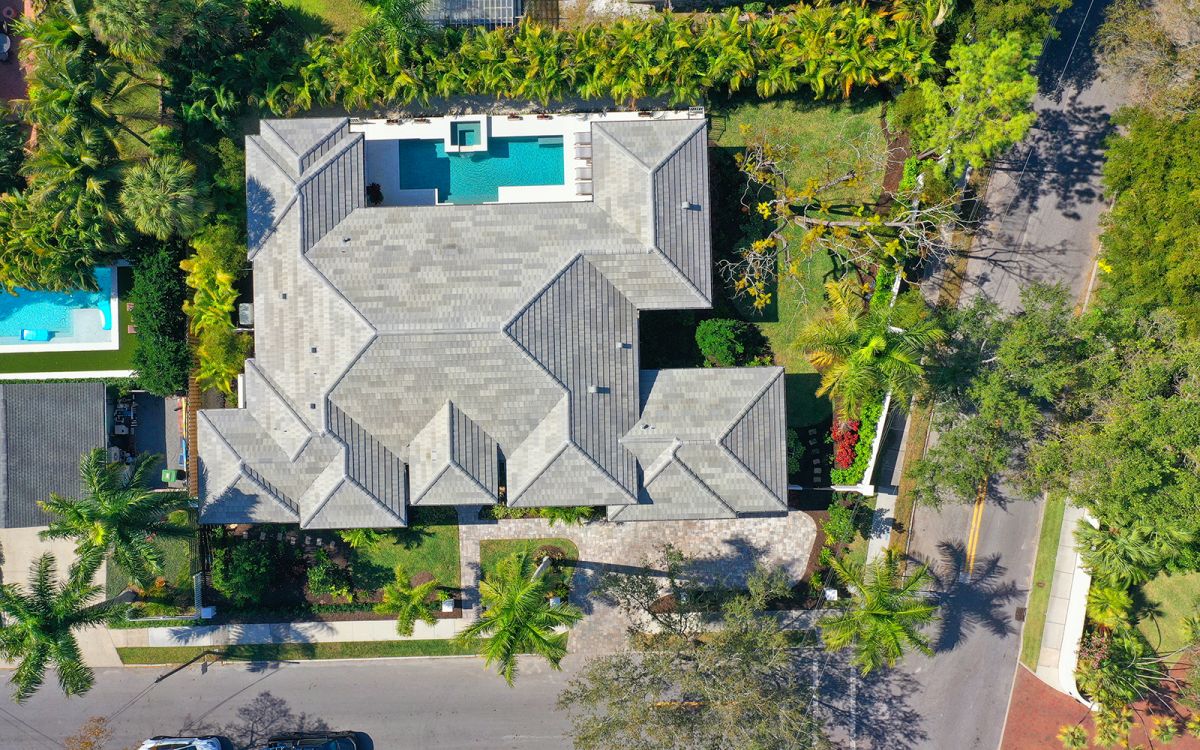 934 (58)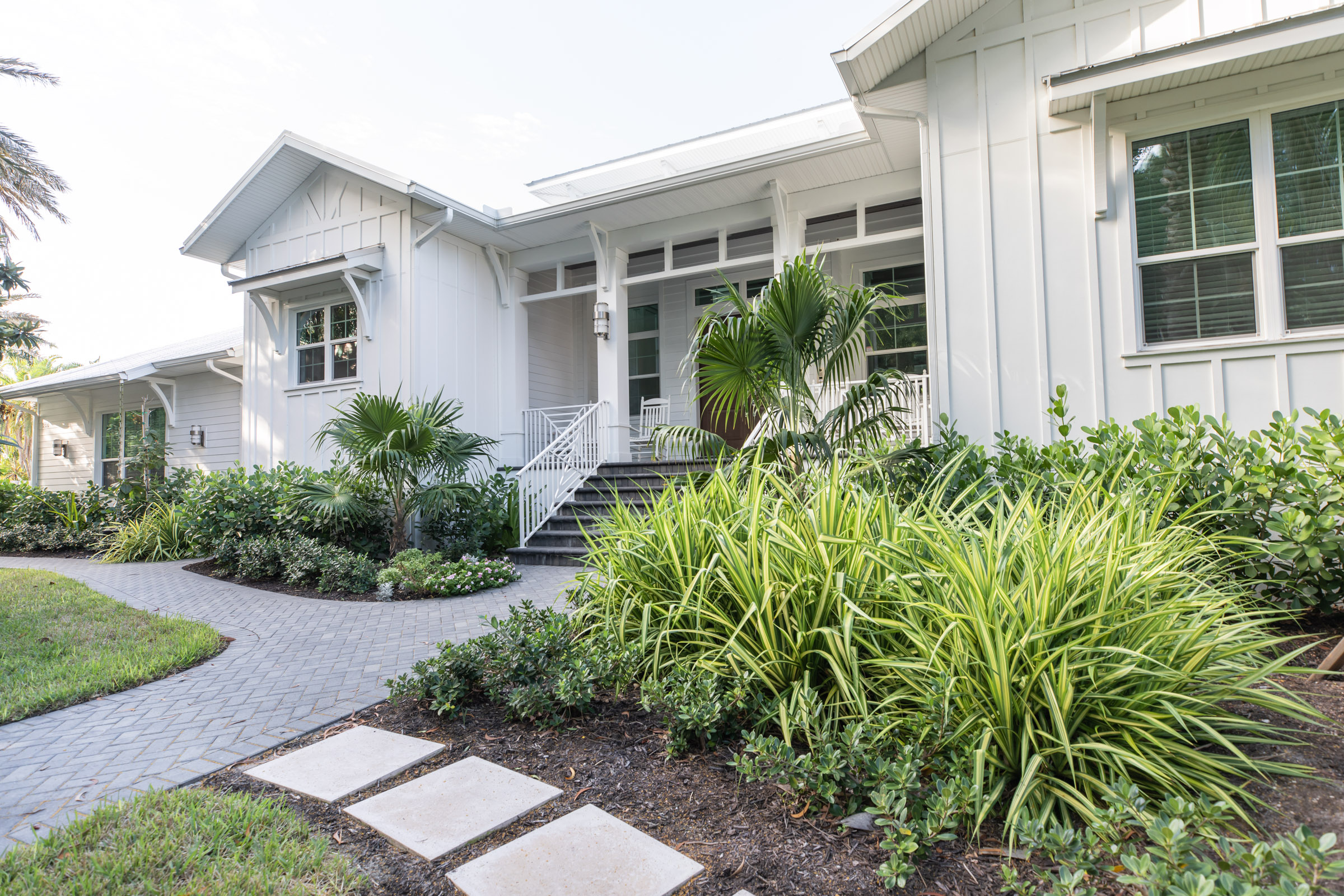 internet_use674A4510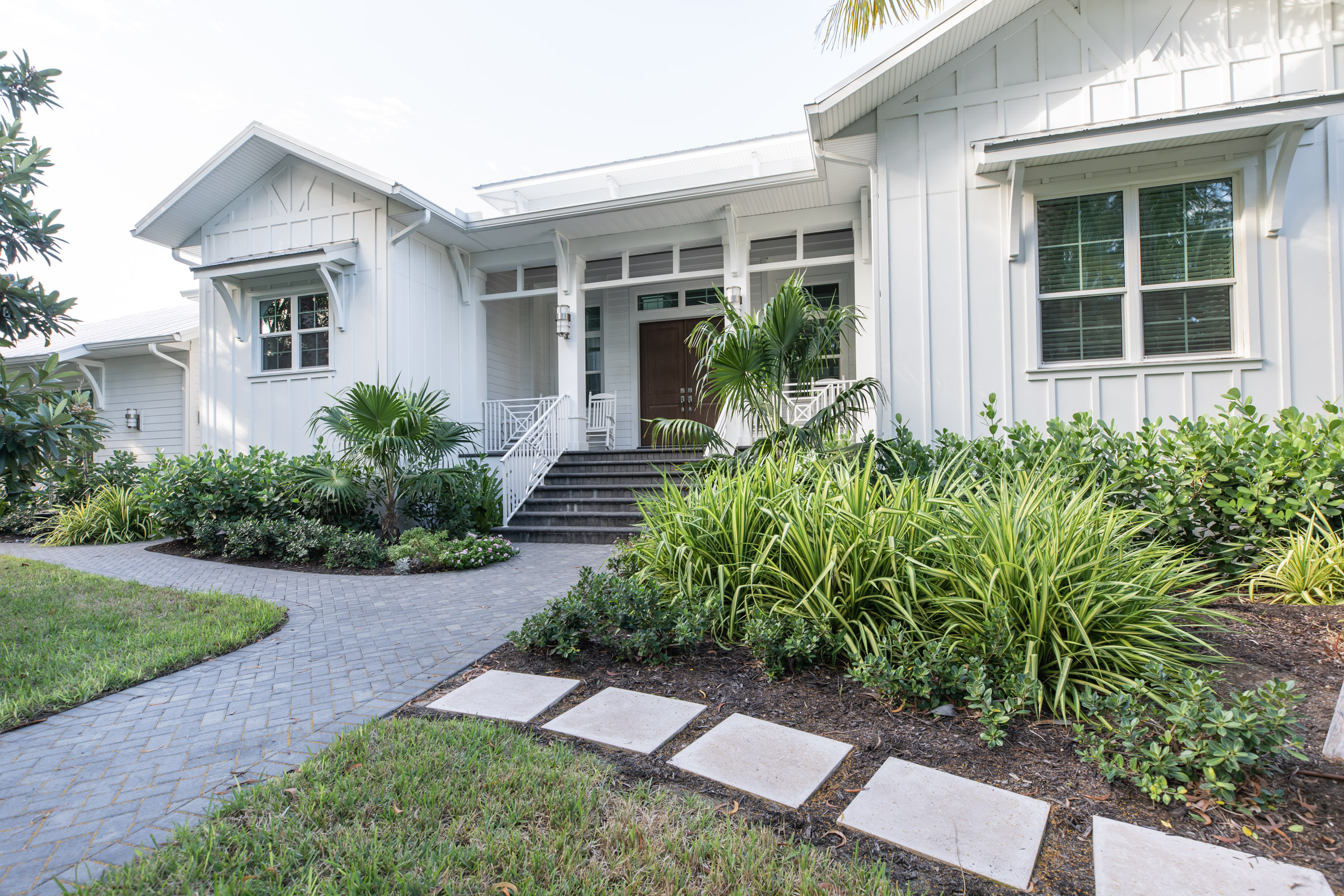 internet_use674A4514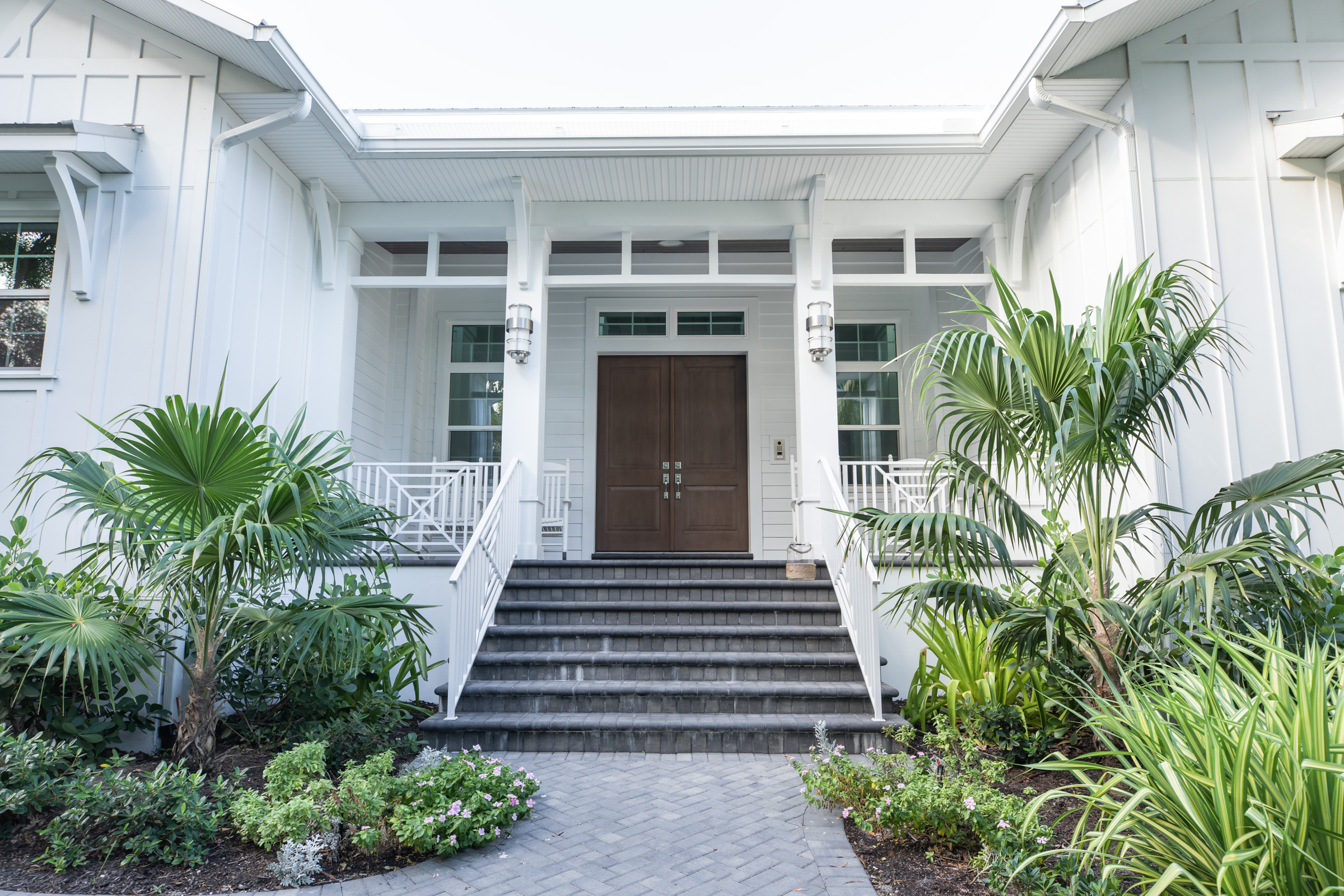 internet_use674A4517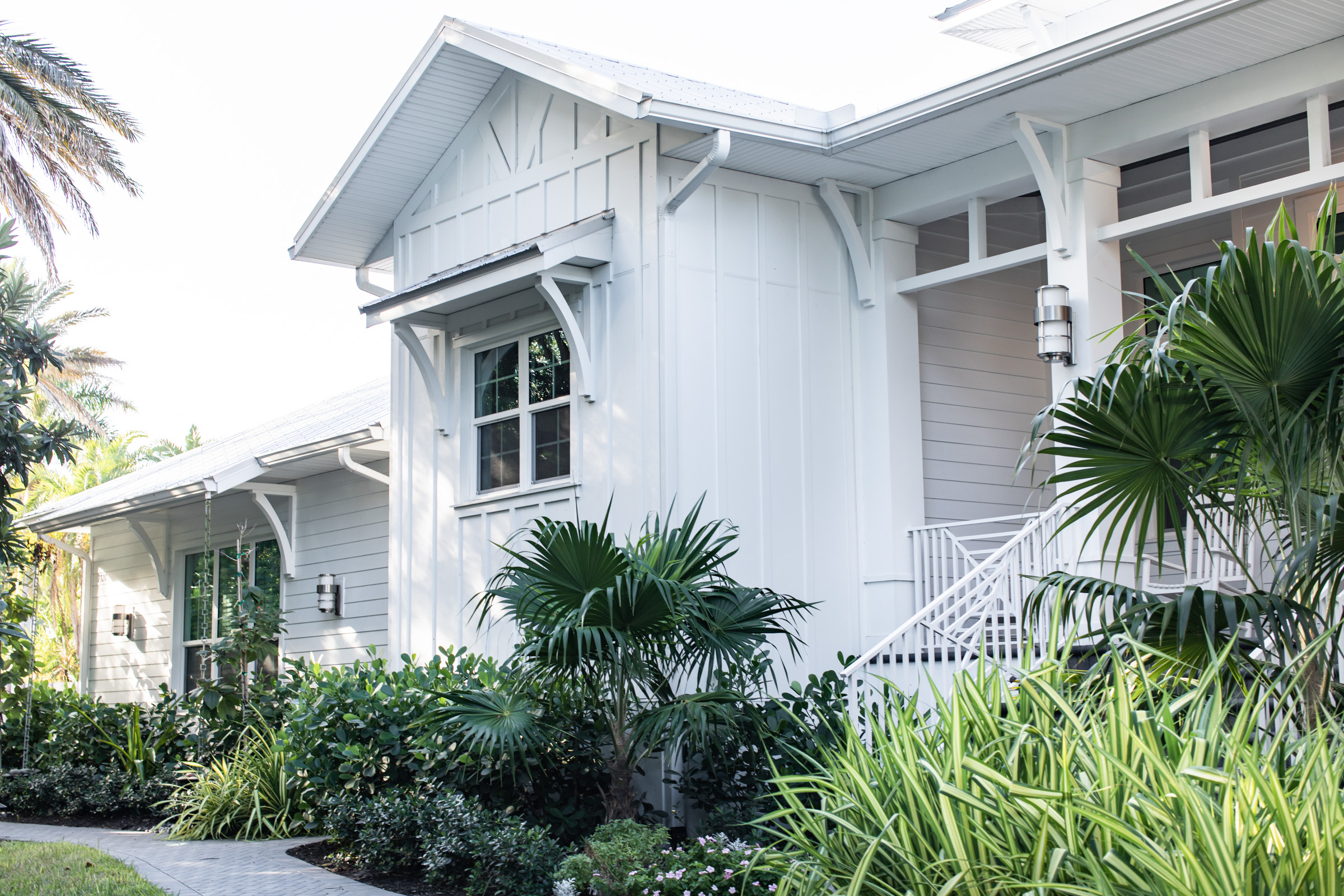 internet_use674A4550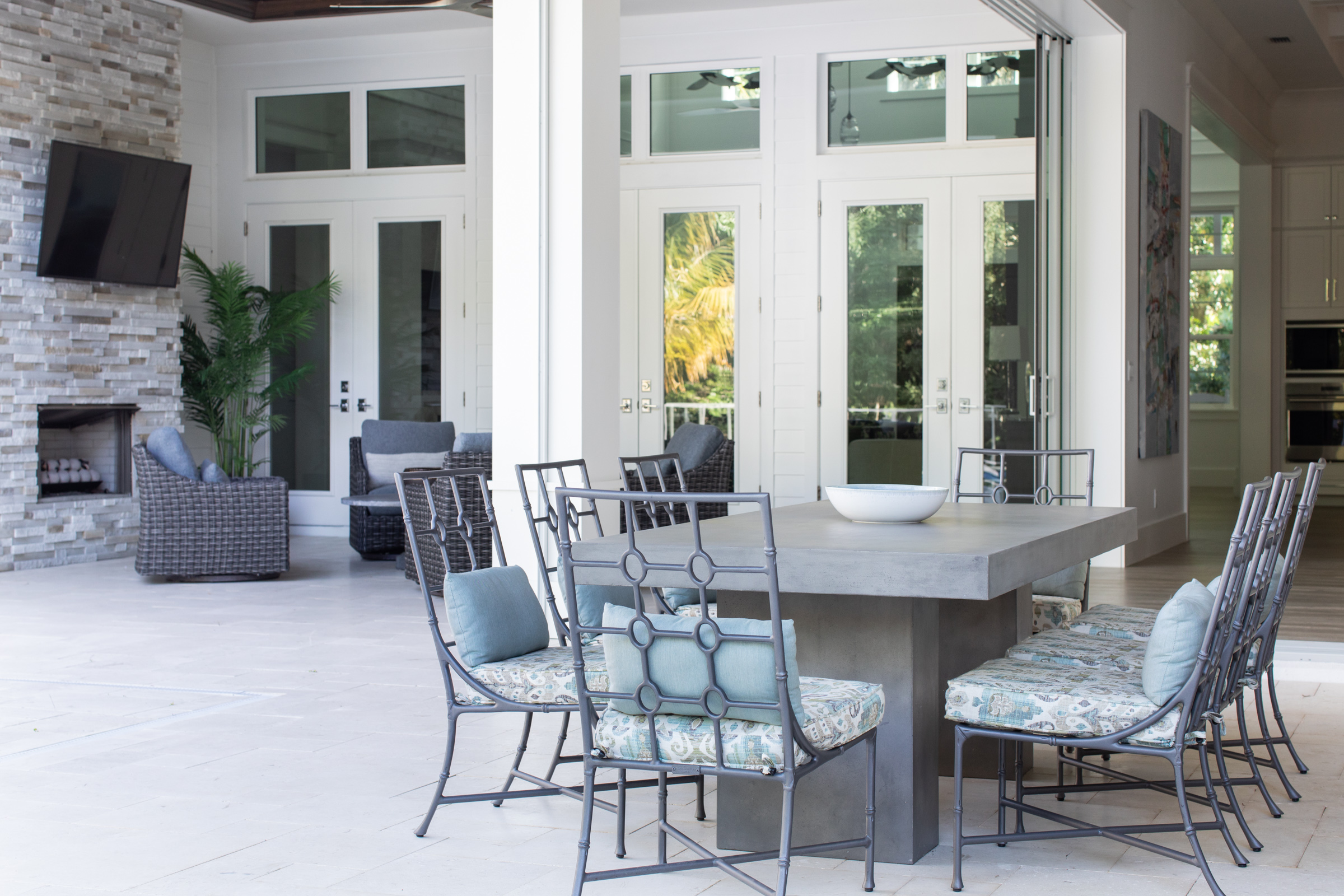 internet_use674A4591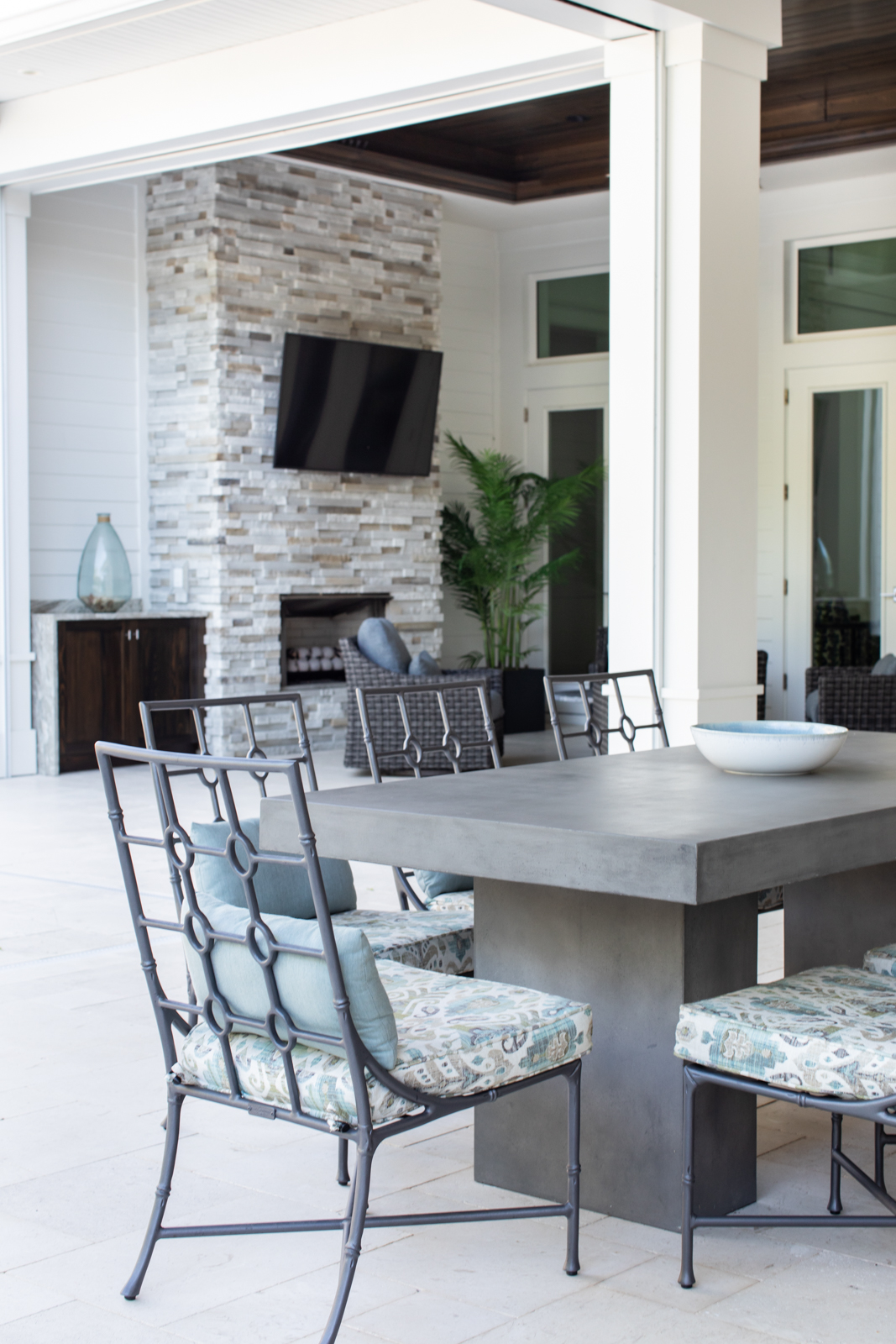 internet_use674A4600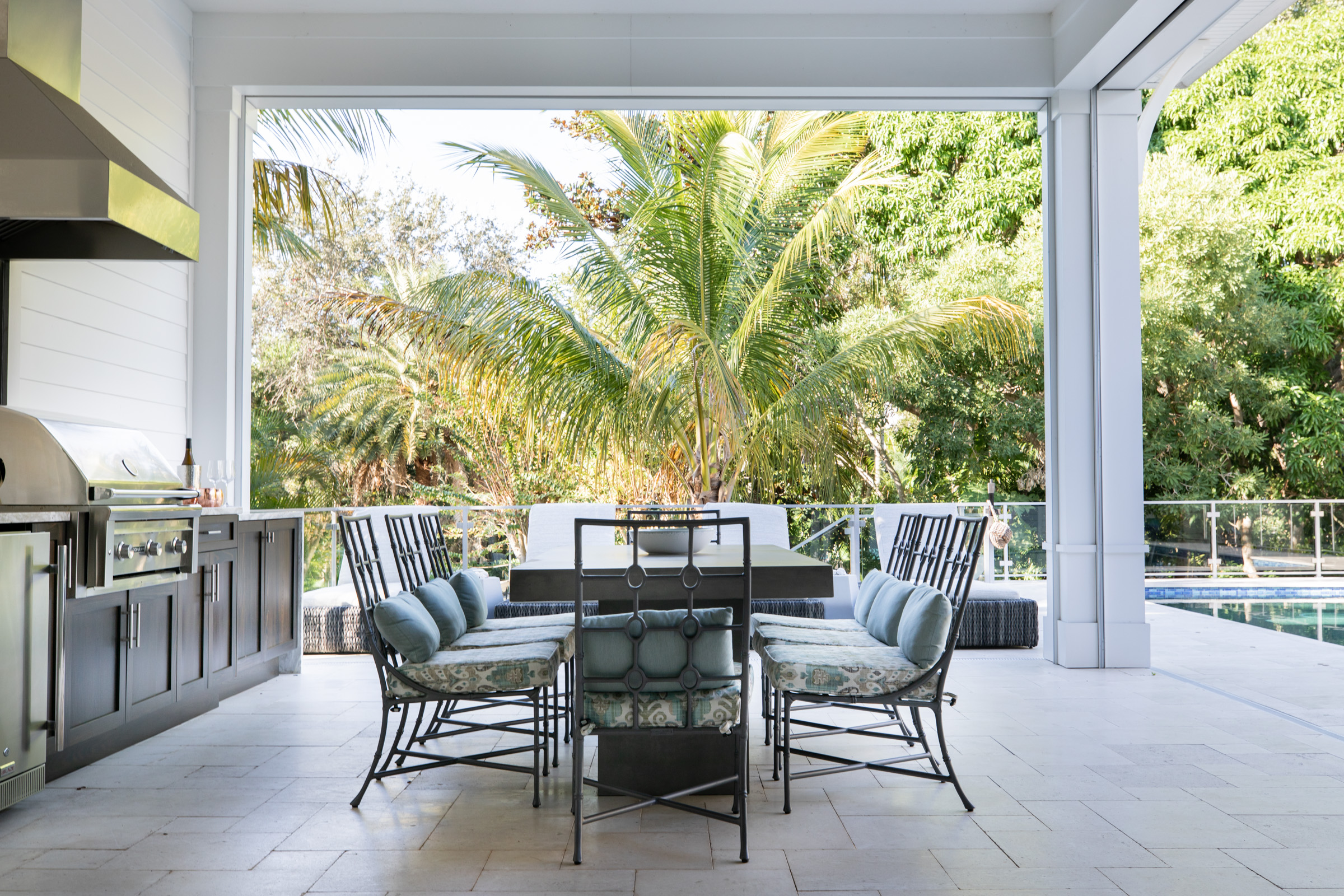 internet_use674A4613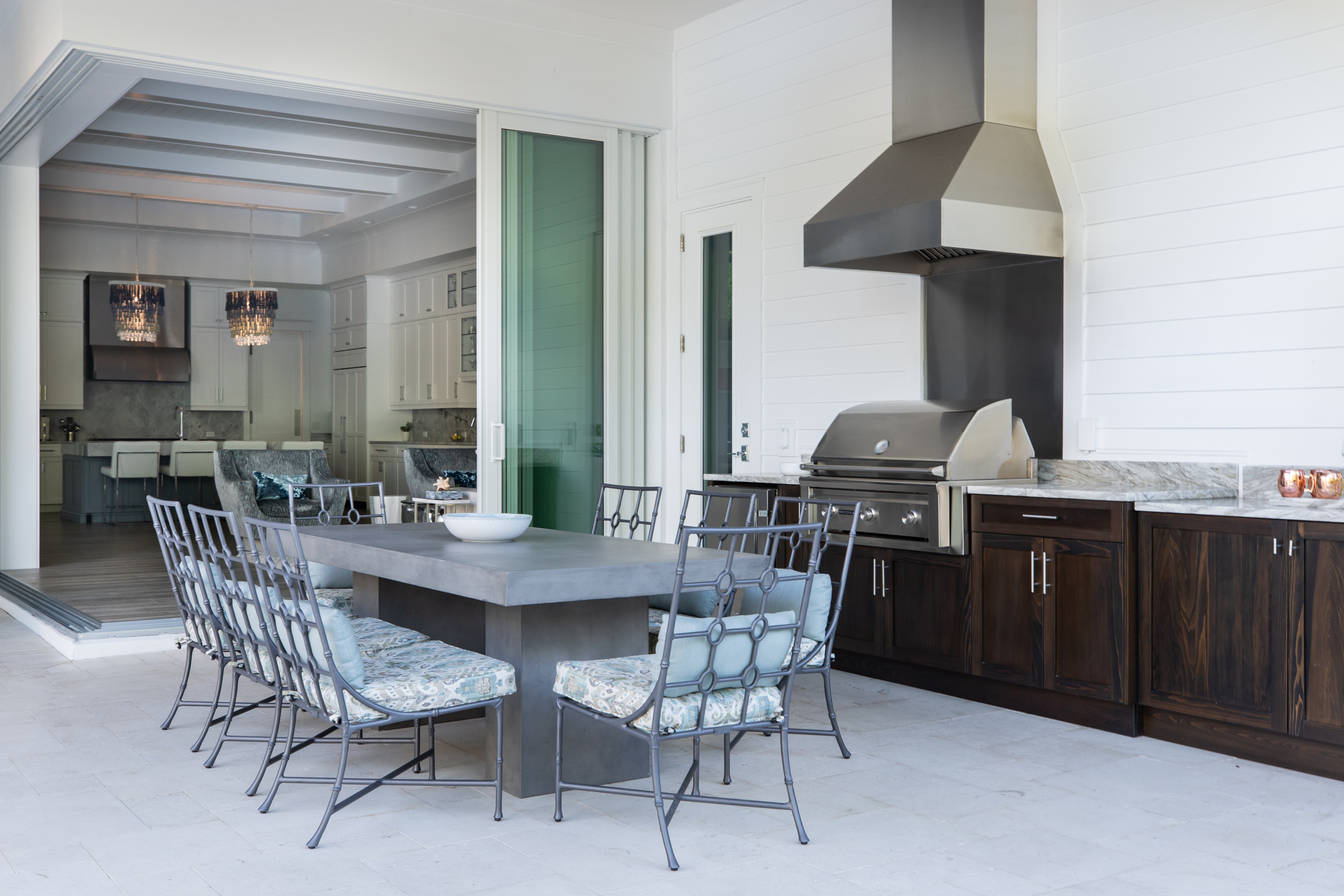 internet_use674A4627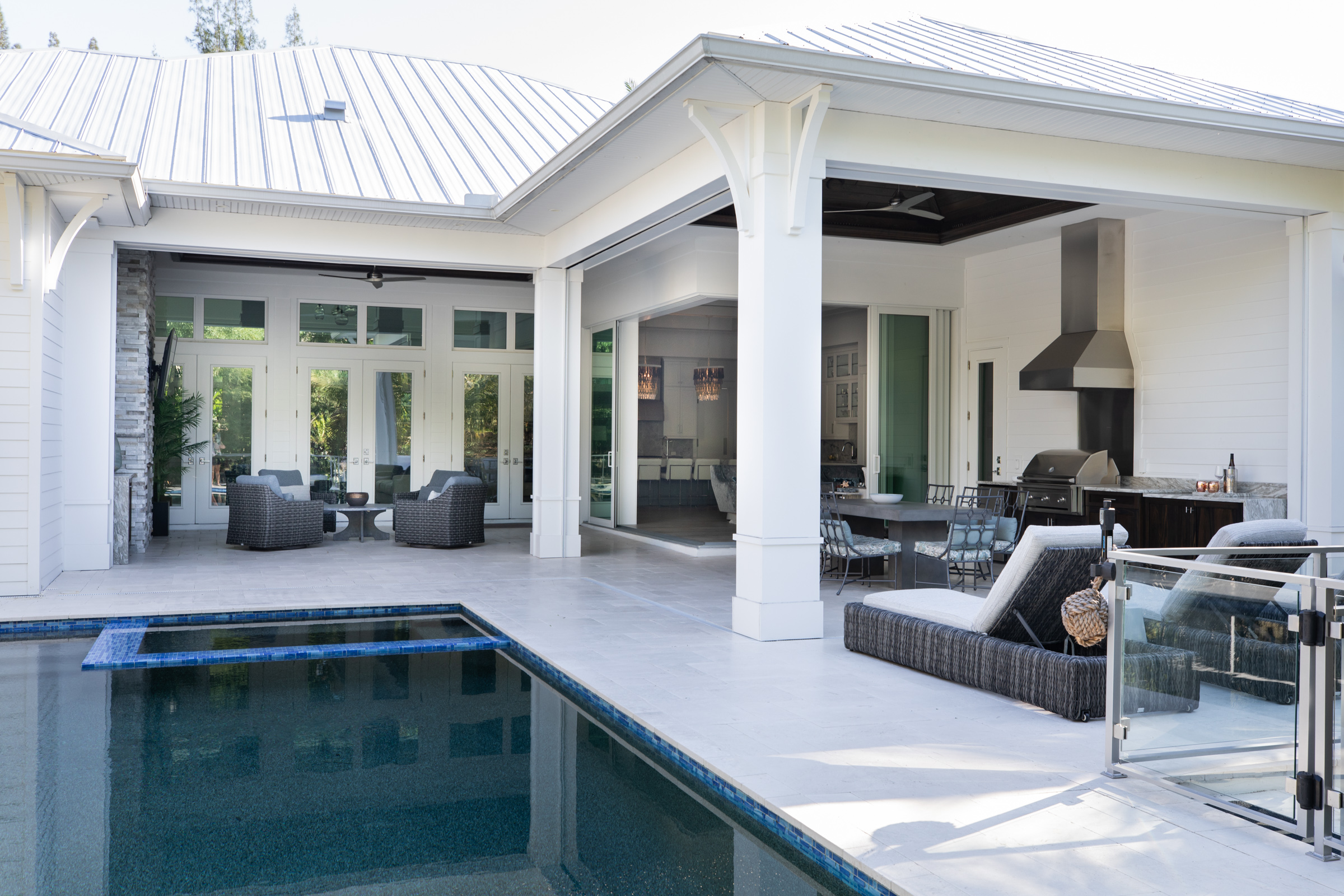 internet_use674A4643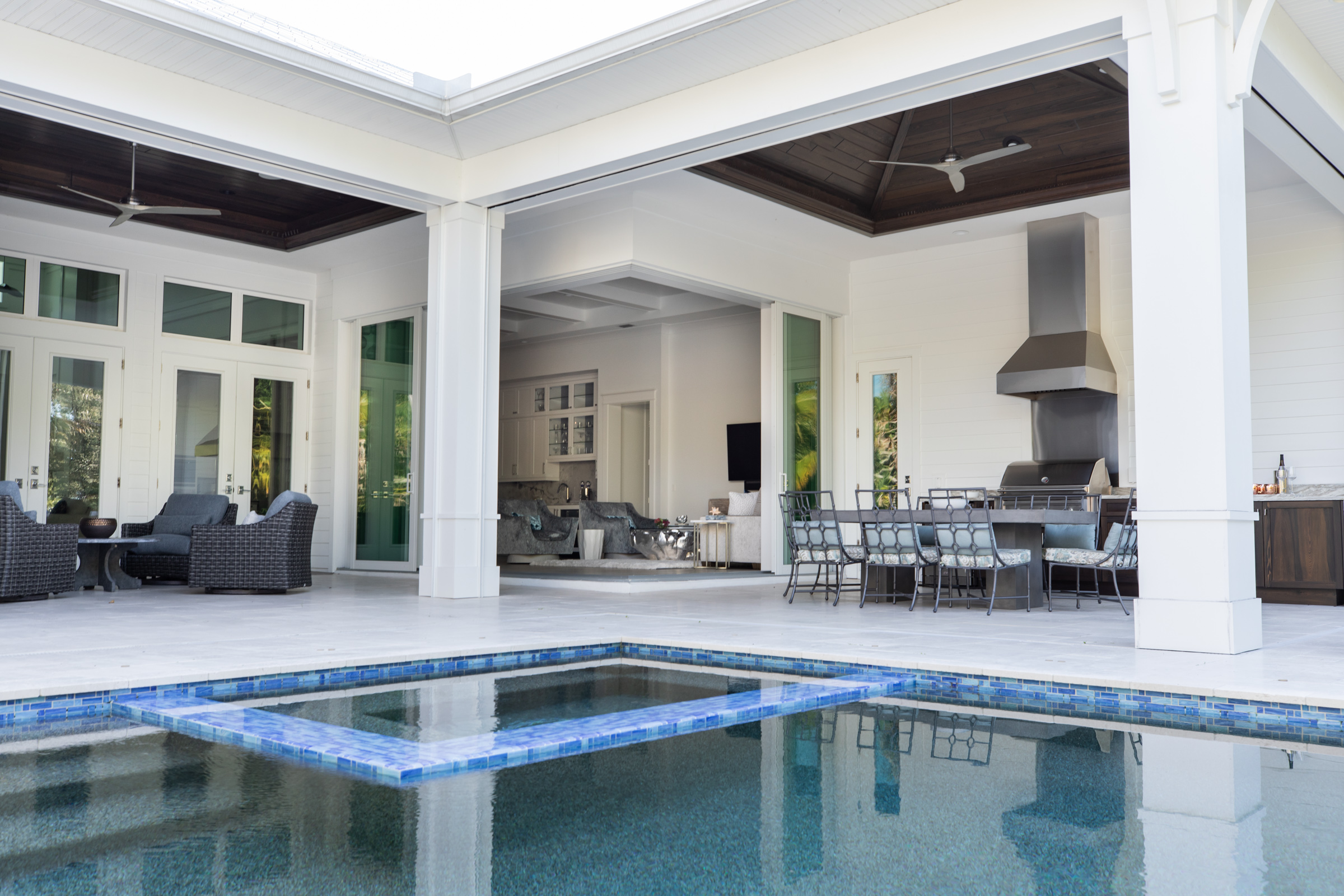 internet_use674A4646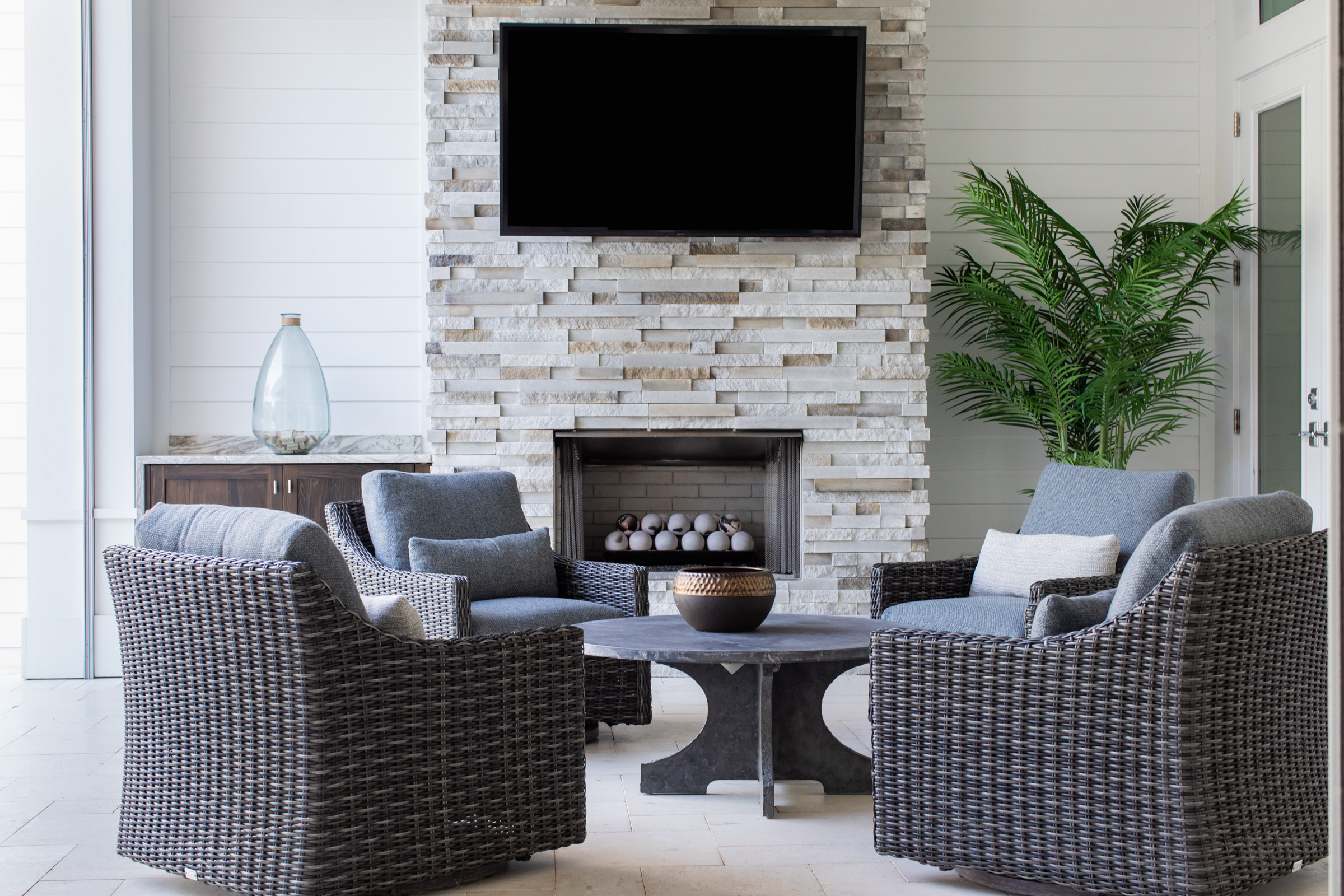 internet_use674A4681-Edit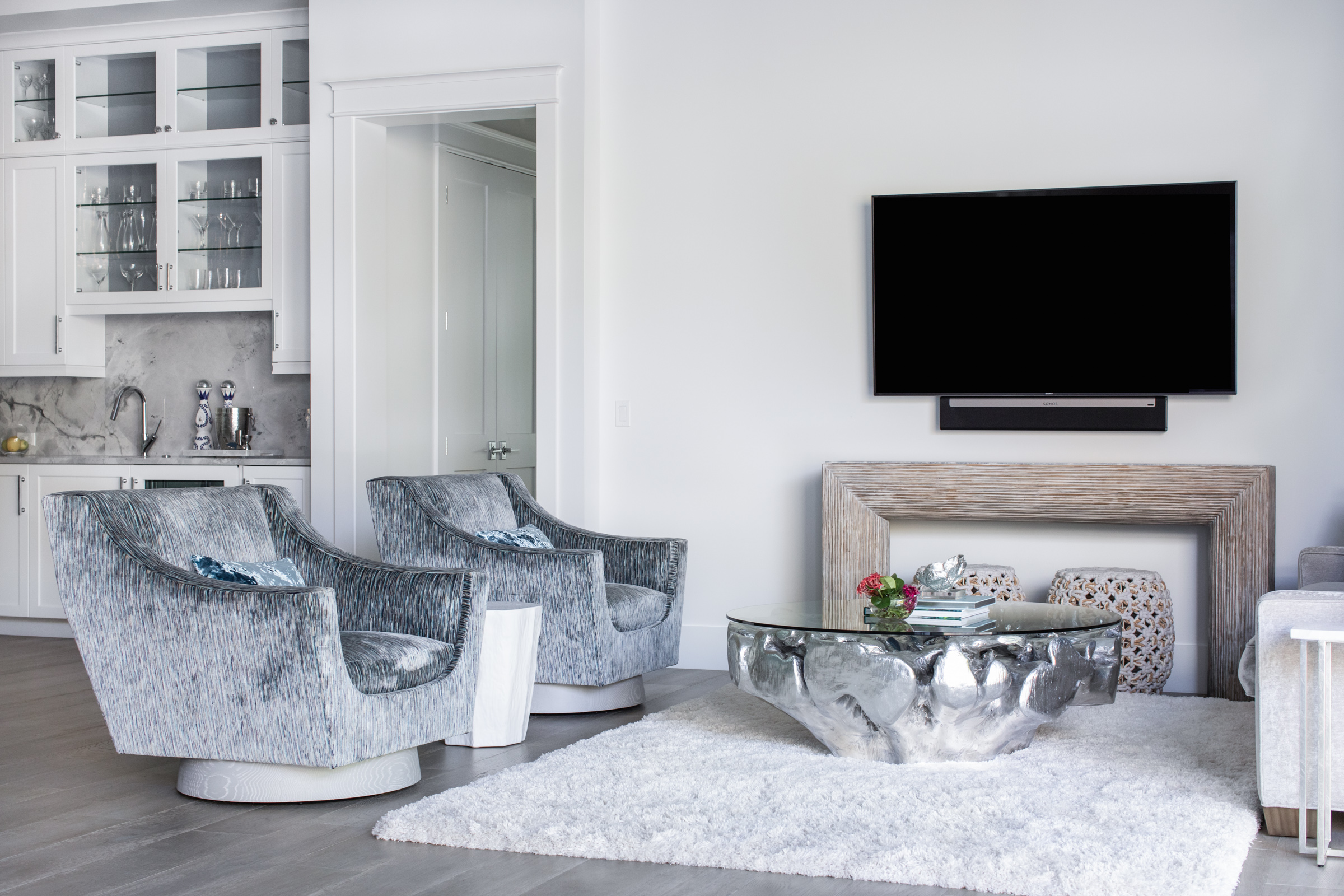 internet_use674A4696-Edit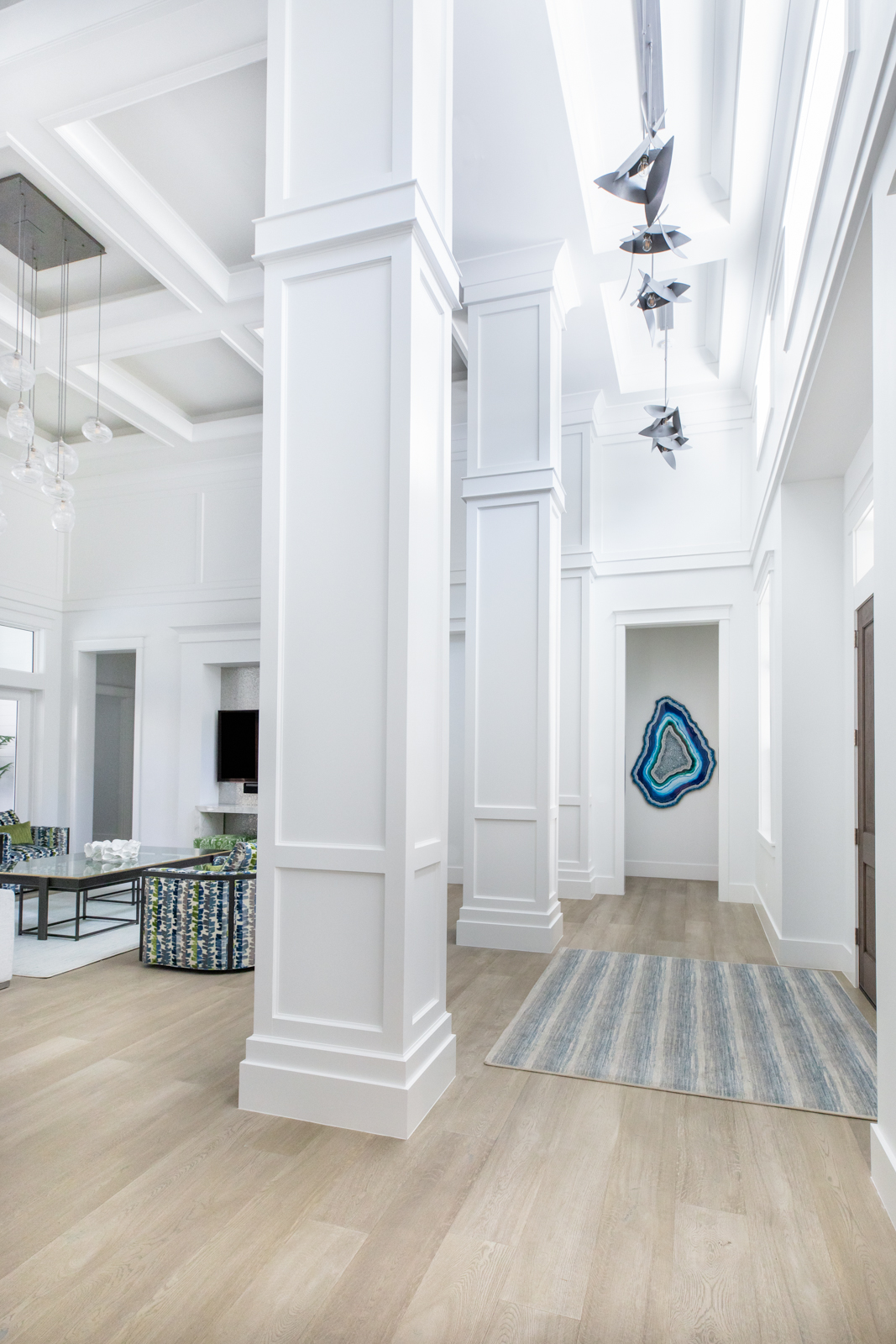 internet_use674A4851-Edit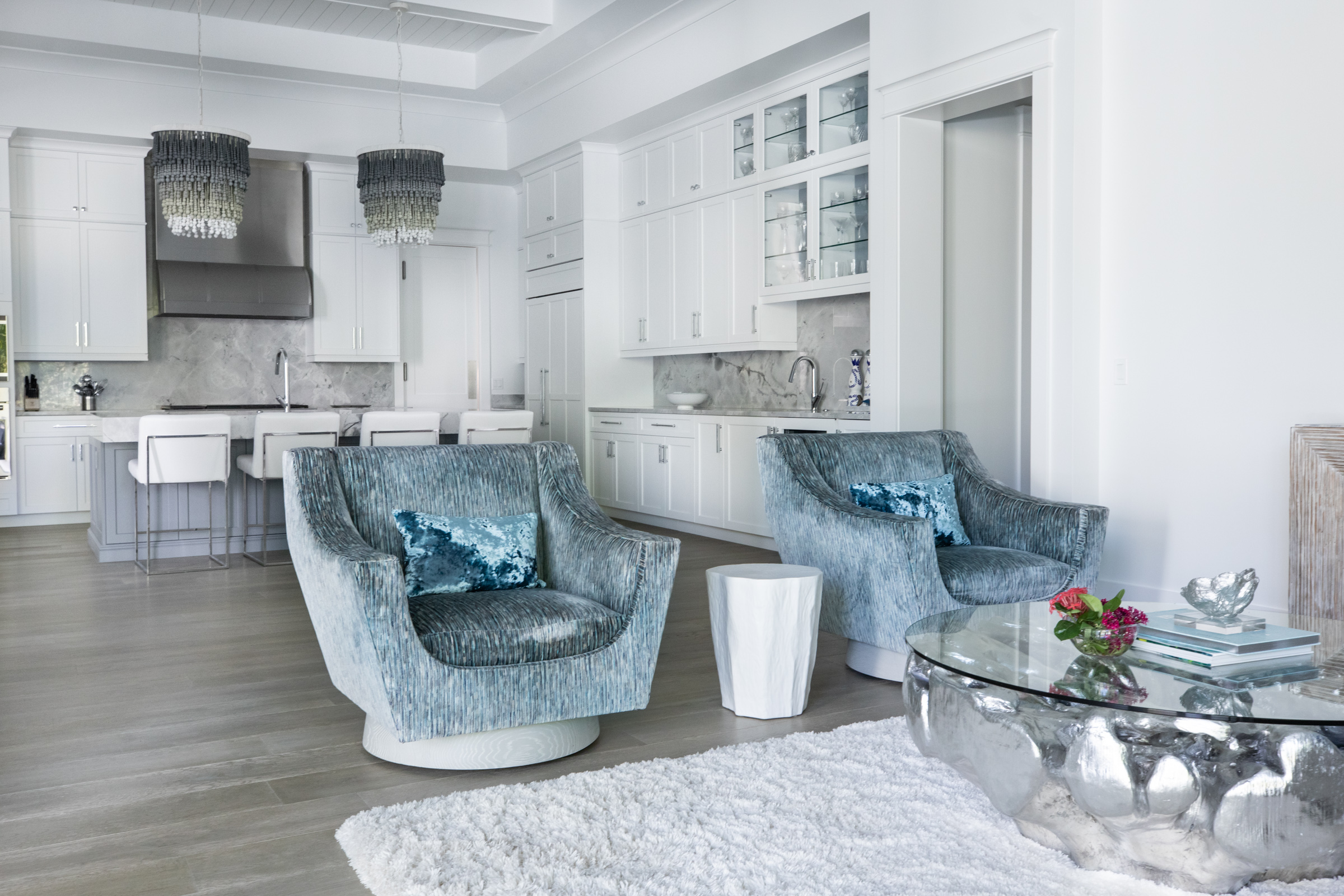 internet_use674A4865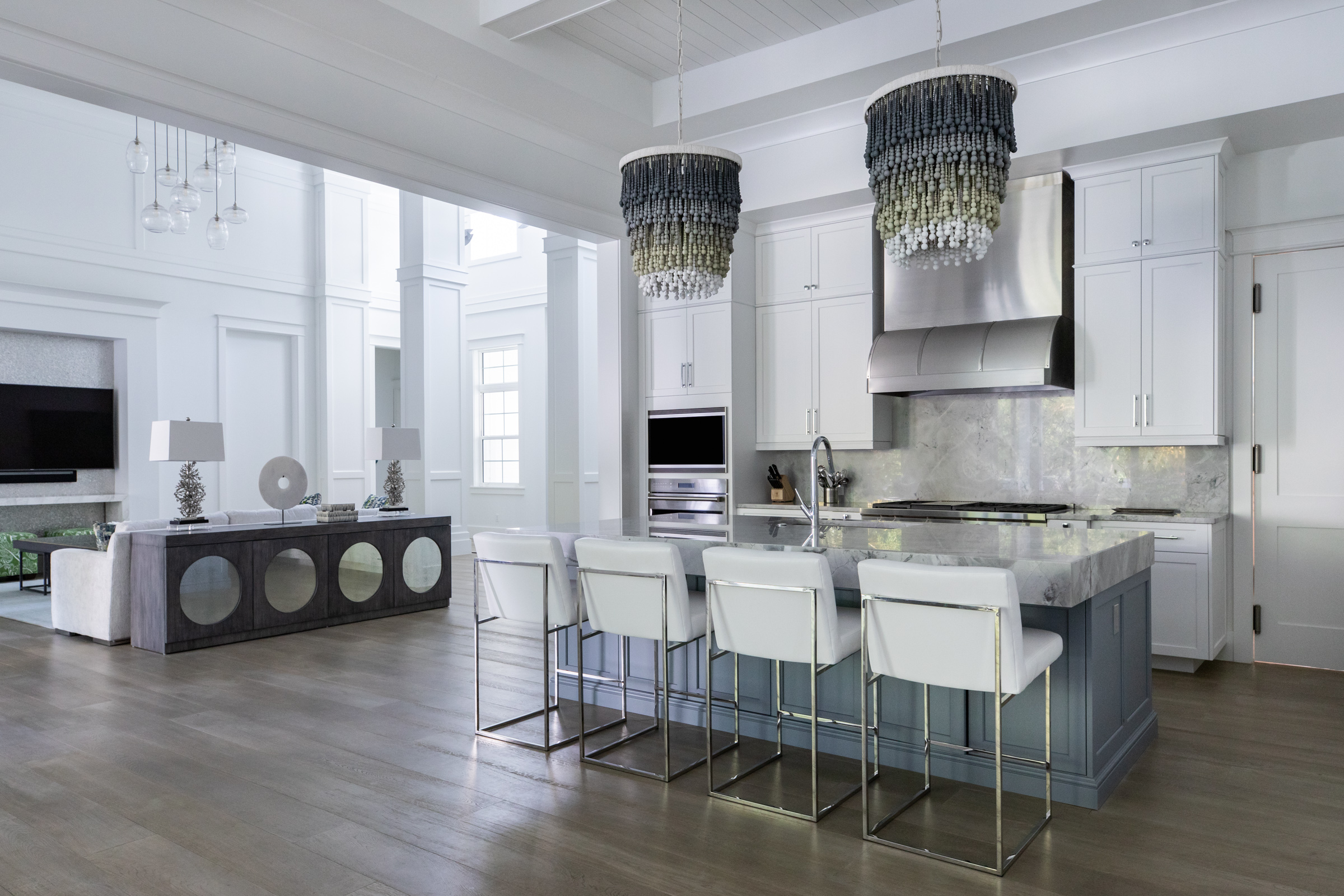 internet_use674A4870-Edit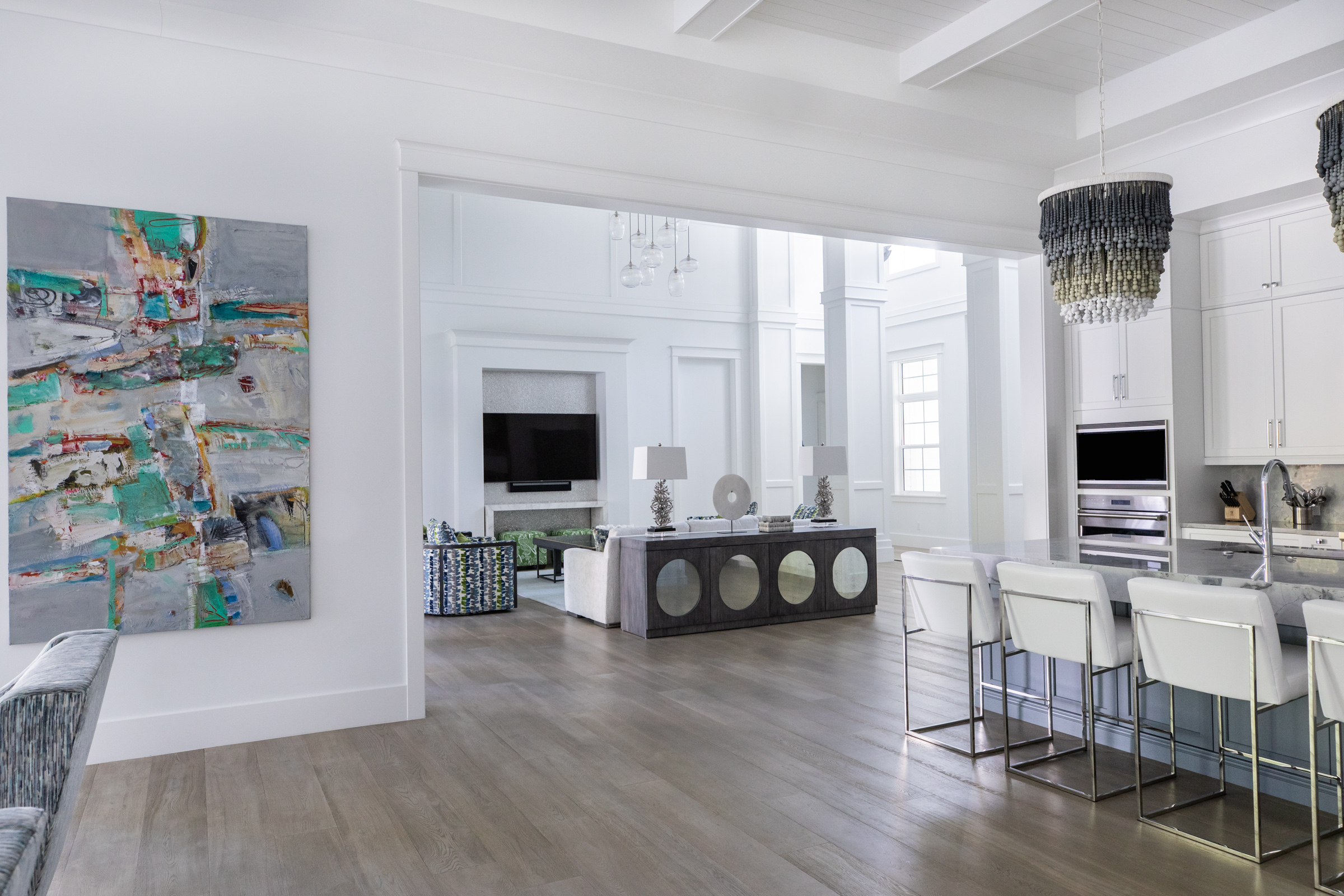 internet_use674A4872-Edit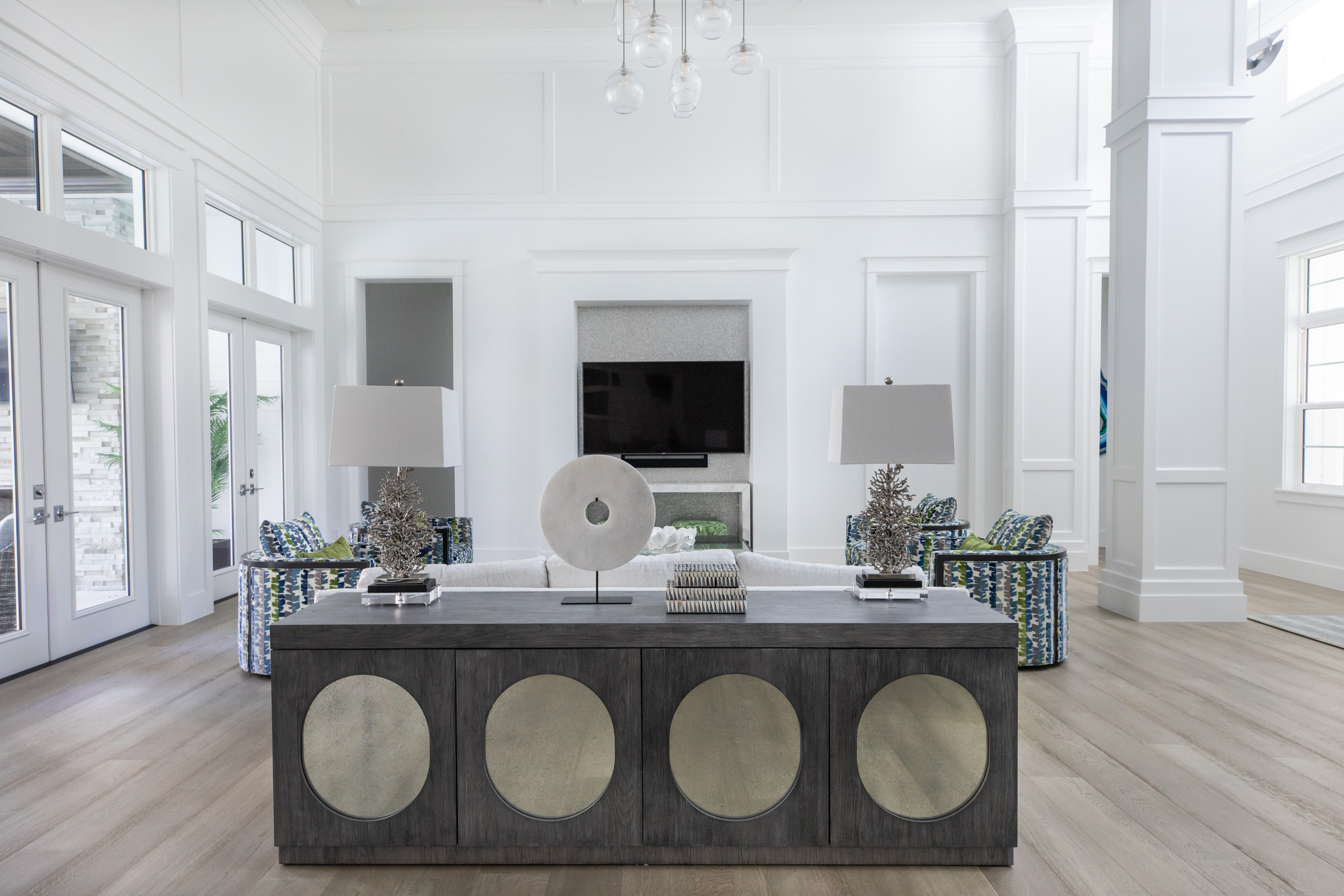 internet_use674A4880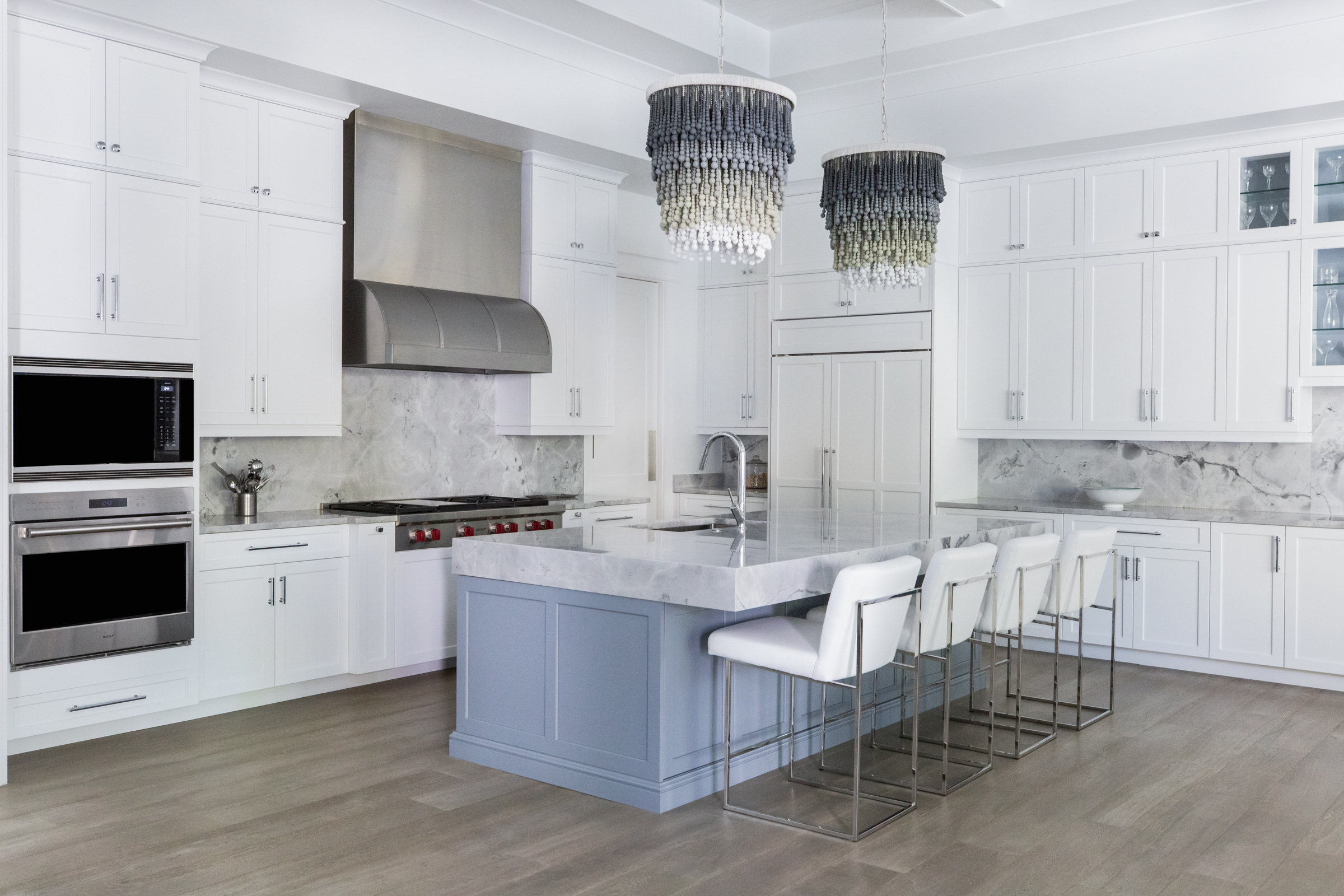 internet_use674A4905-Edit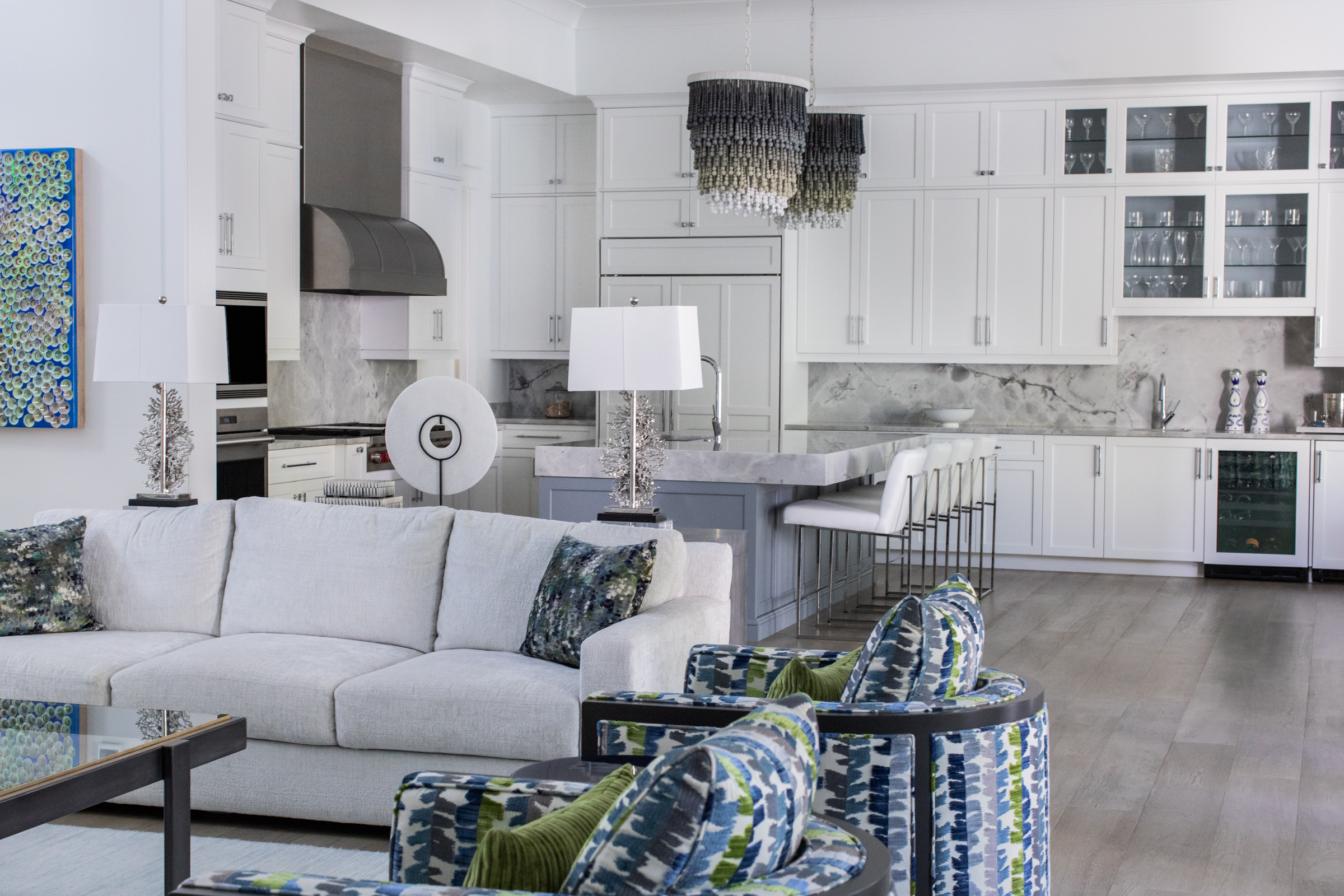 internet_use674A4910-Edit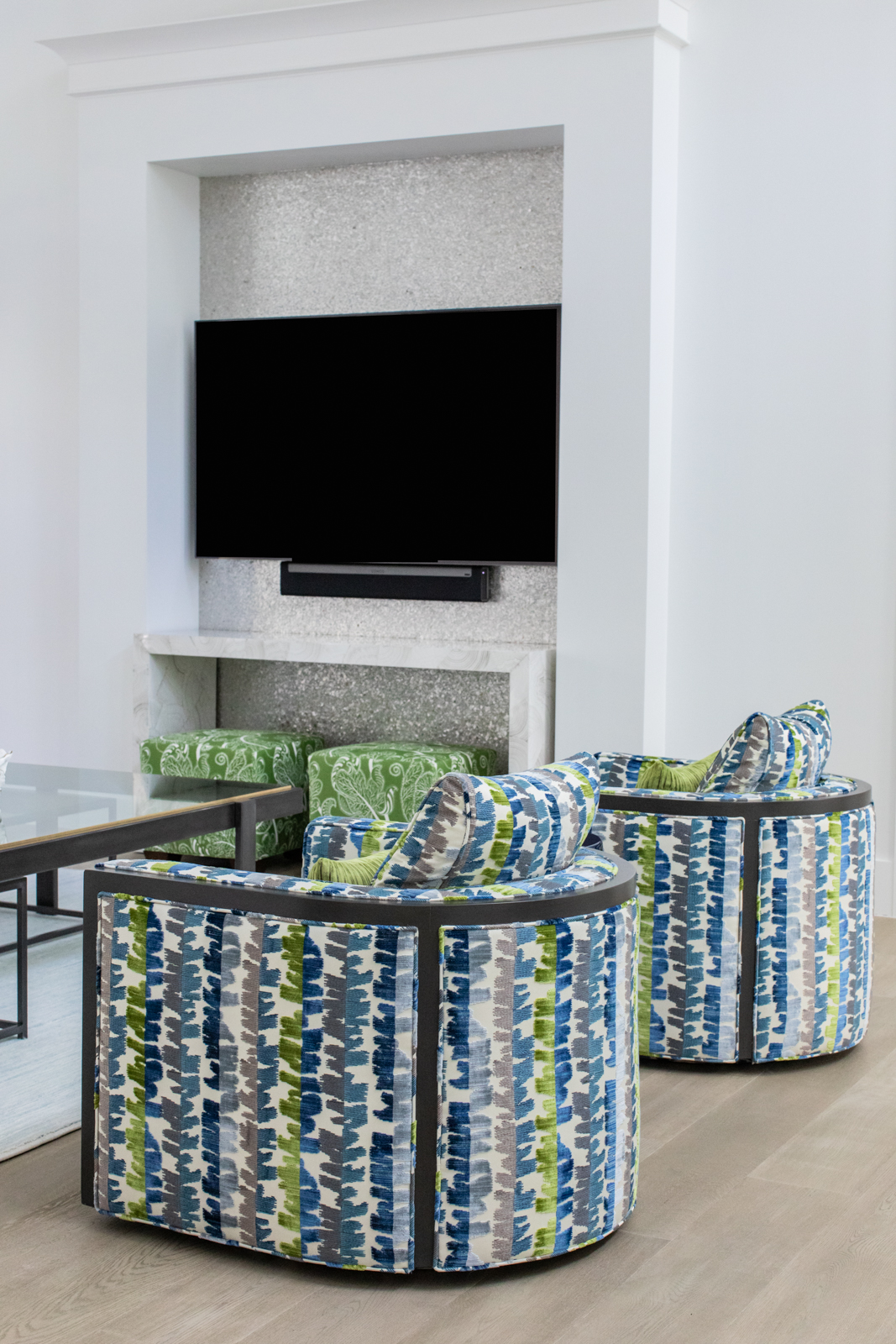 internet_use674A4926-Edit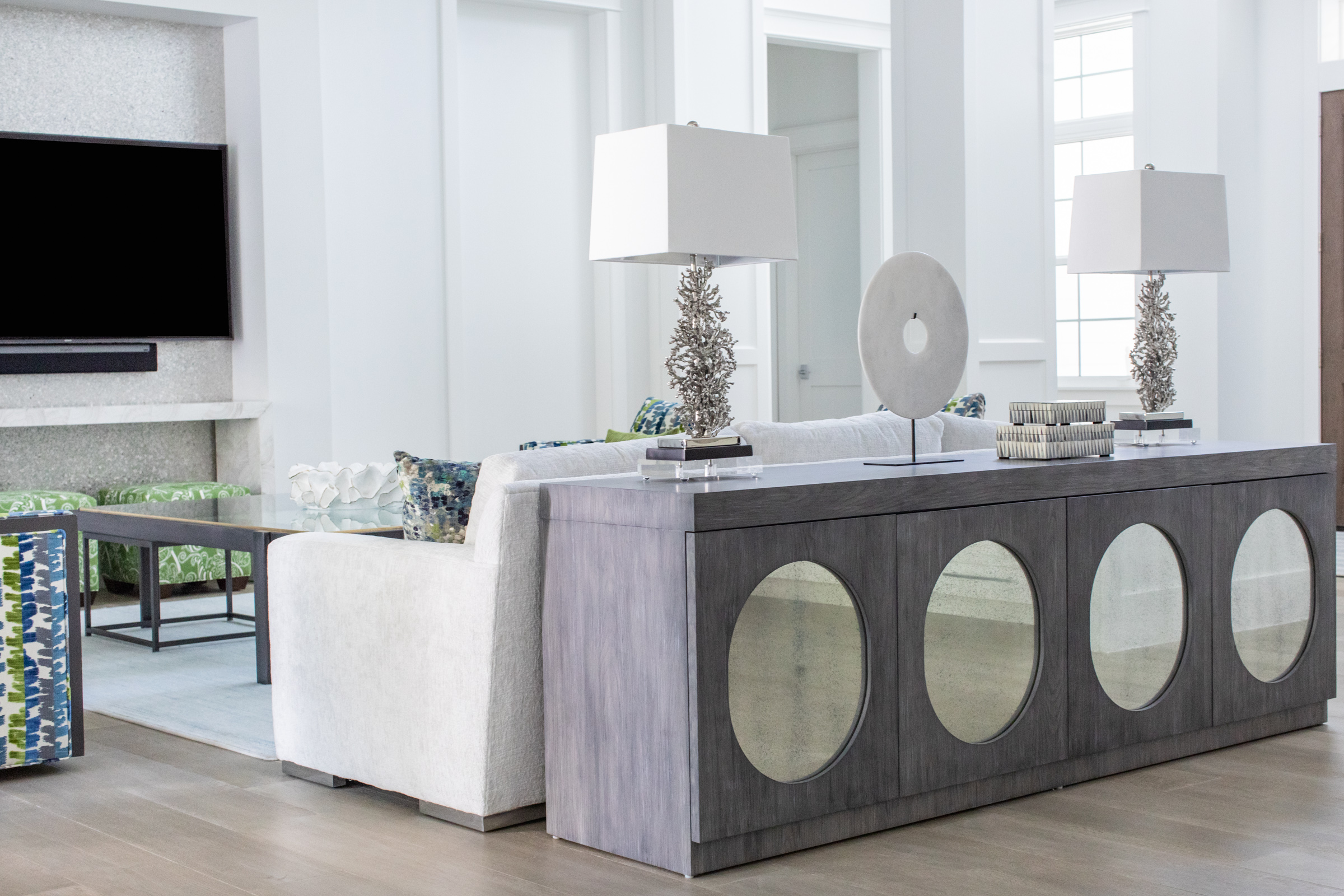 internet_use674A4946-Edit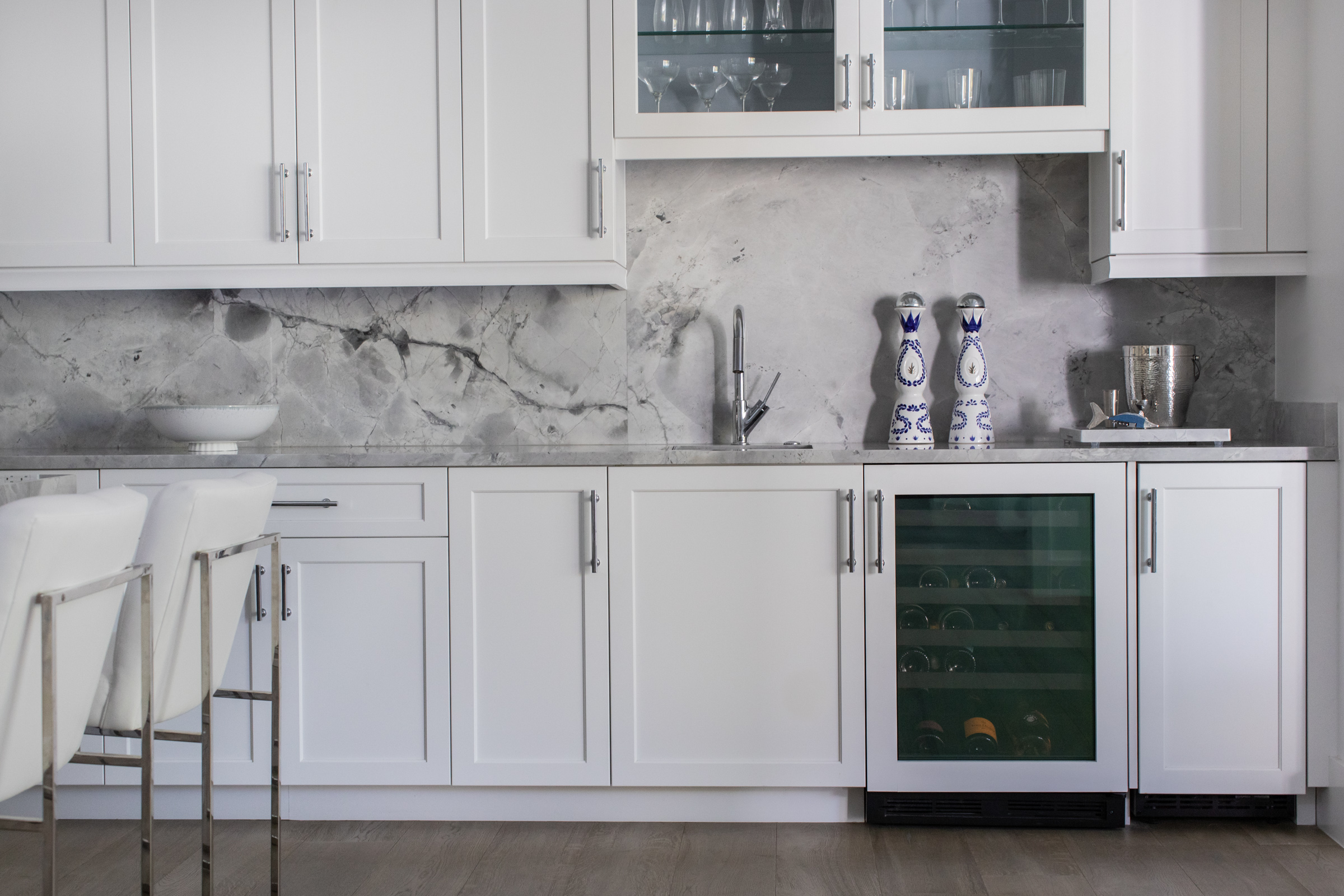 internet_use674A4959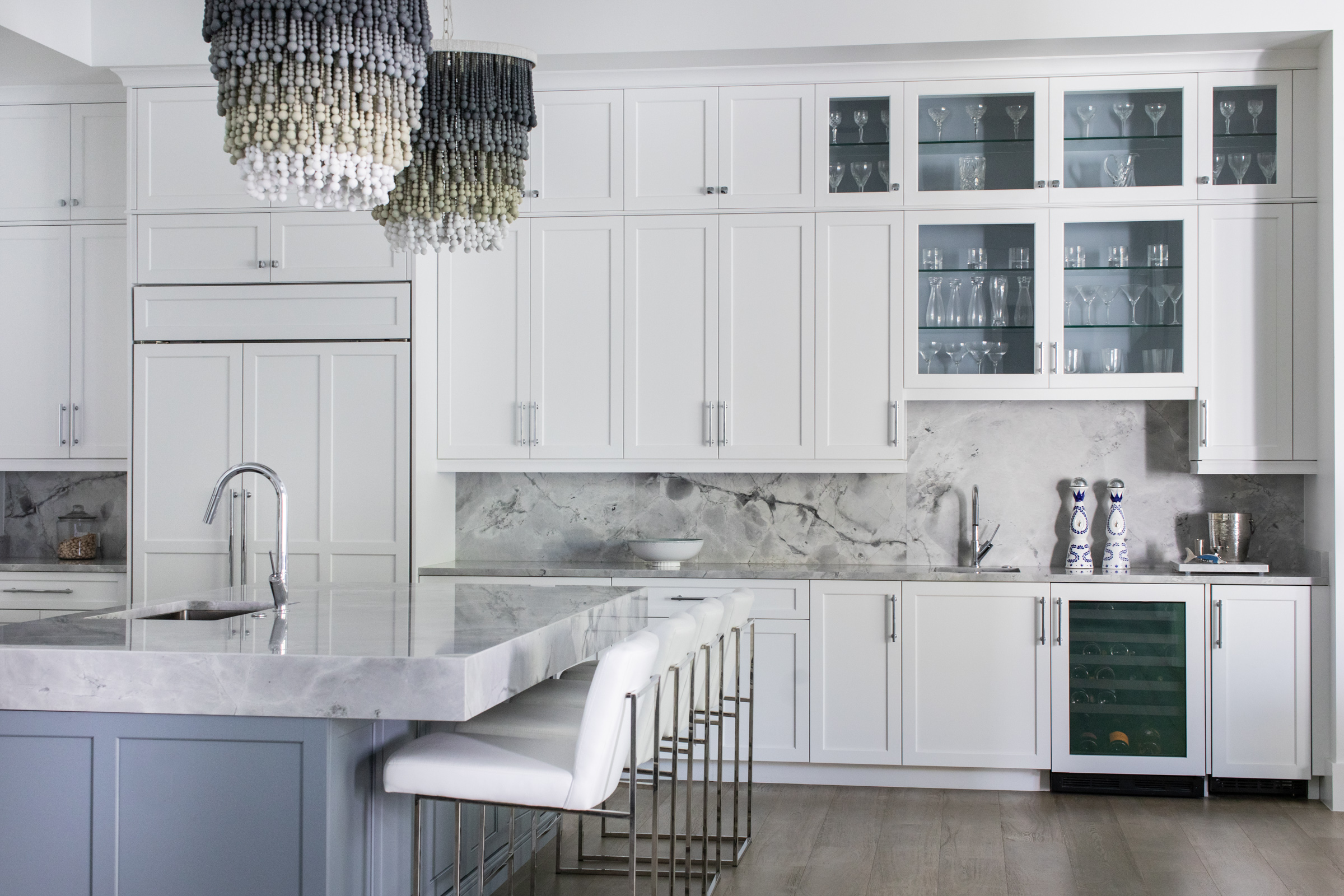 internet_use674A4961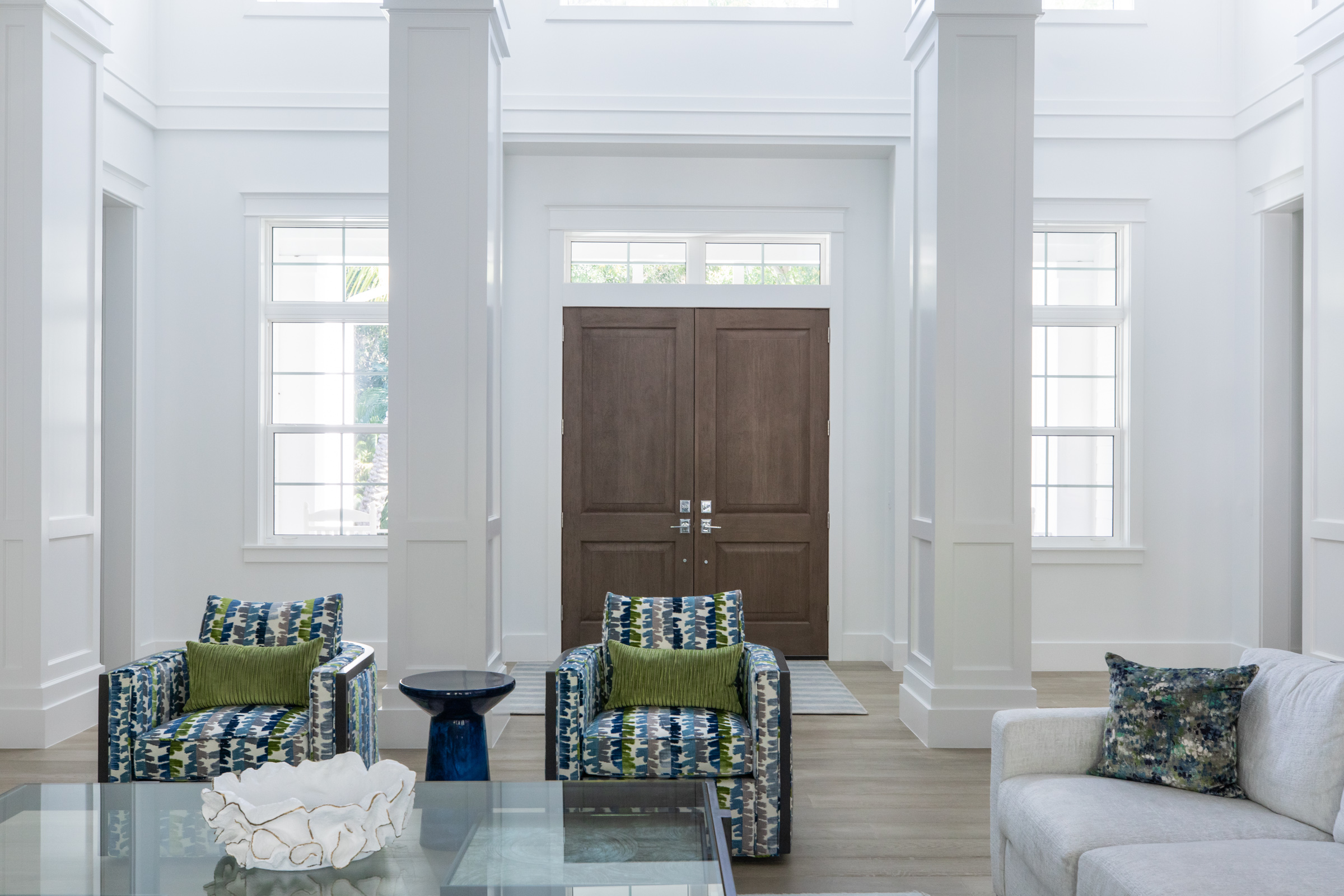 internet_use674A5064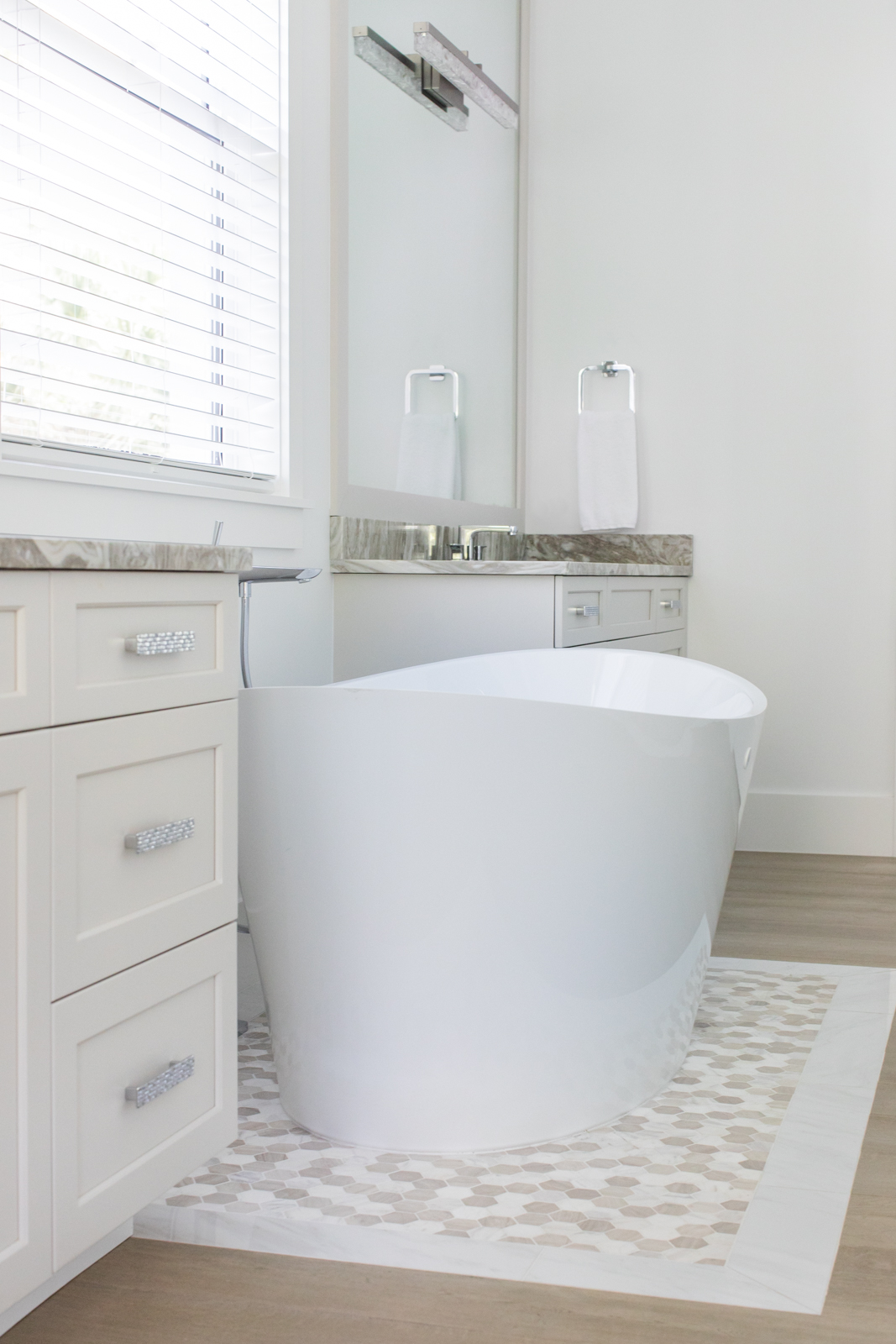 internet_use674A5180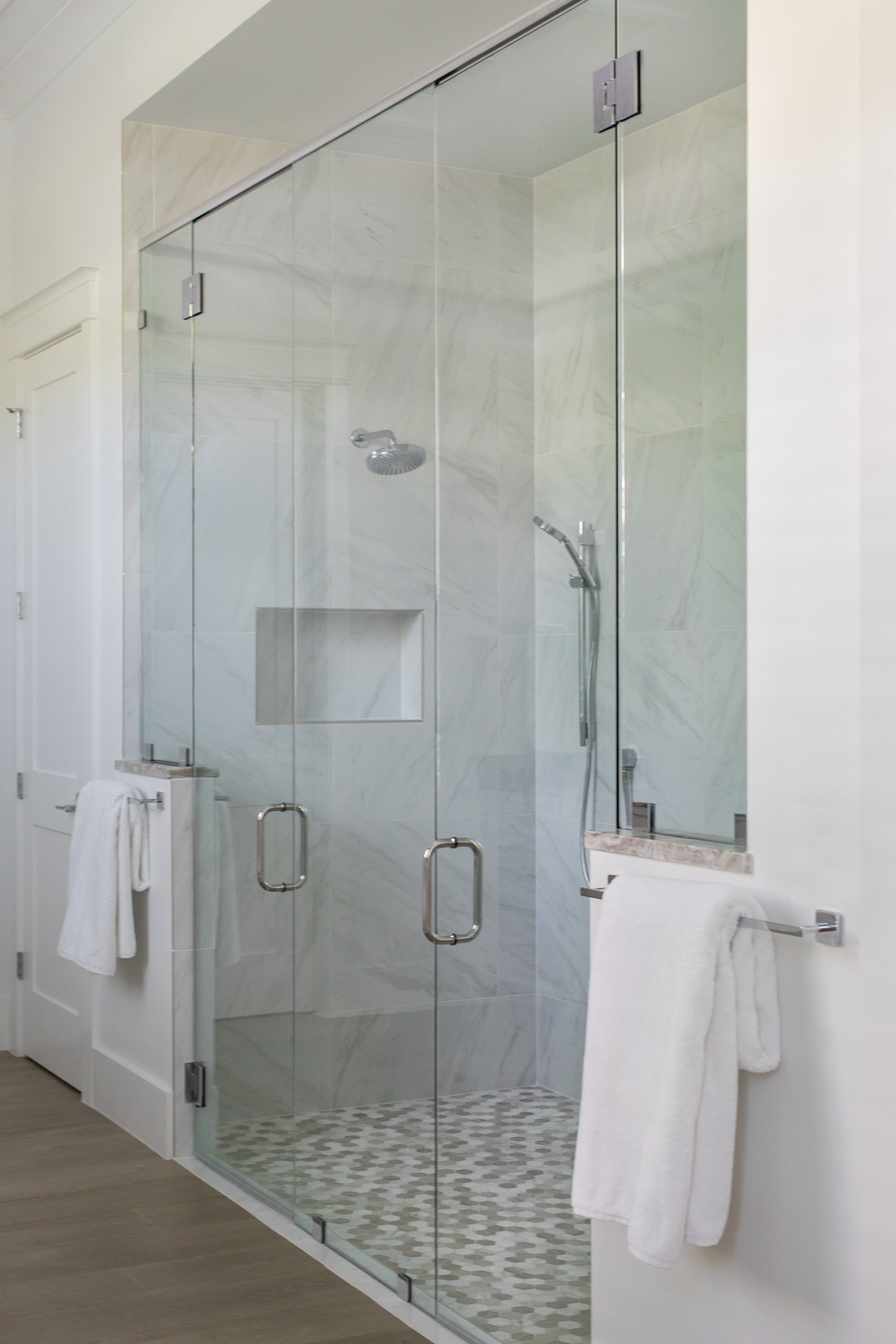 internet_use674A5184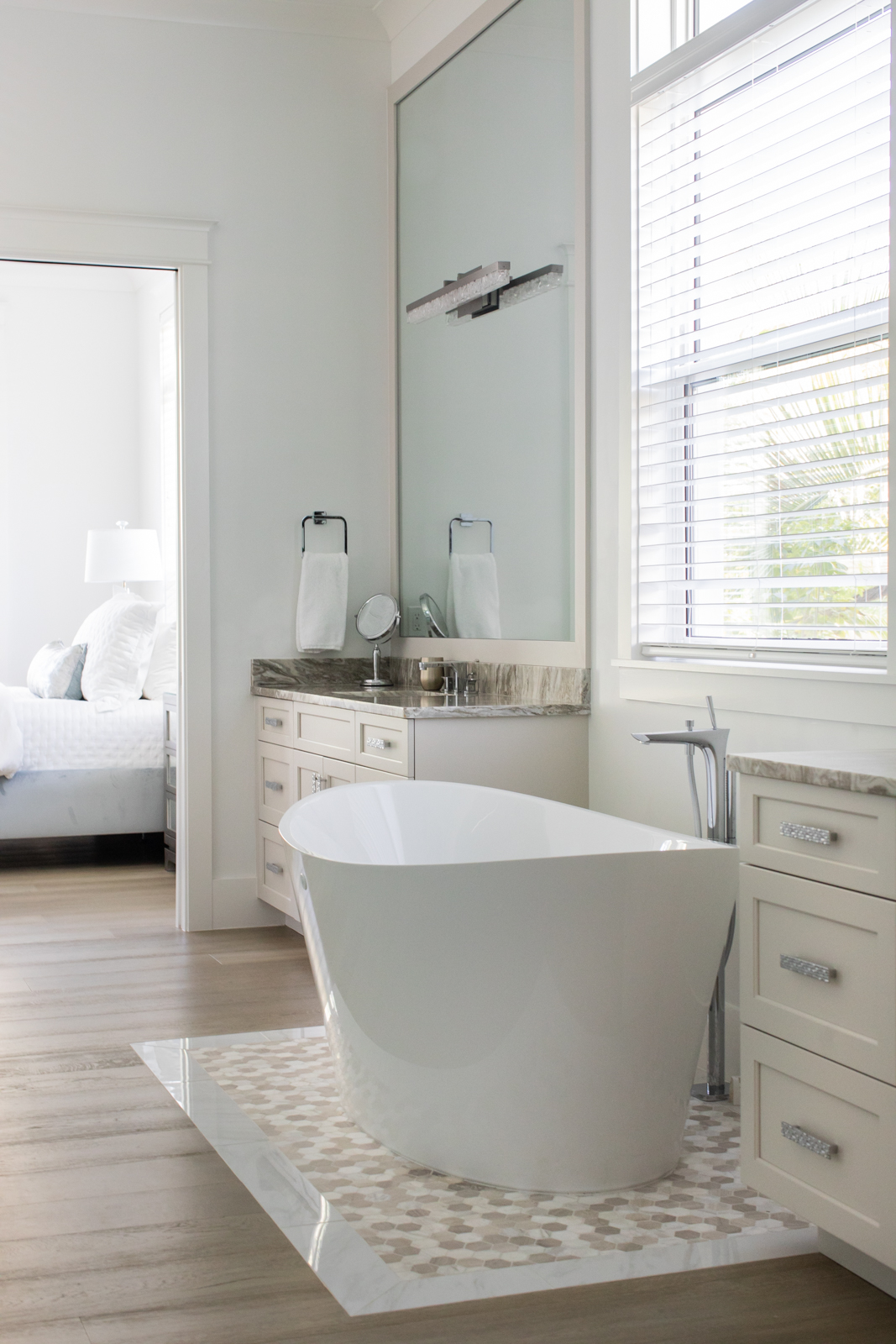 internet_use674A5189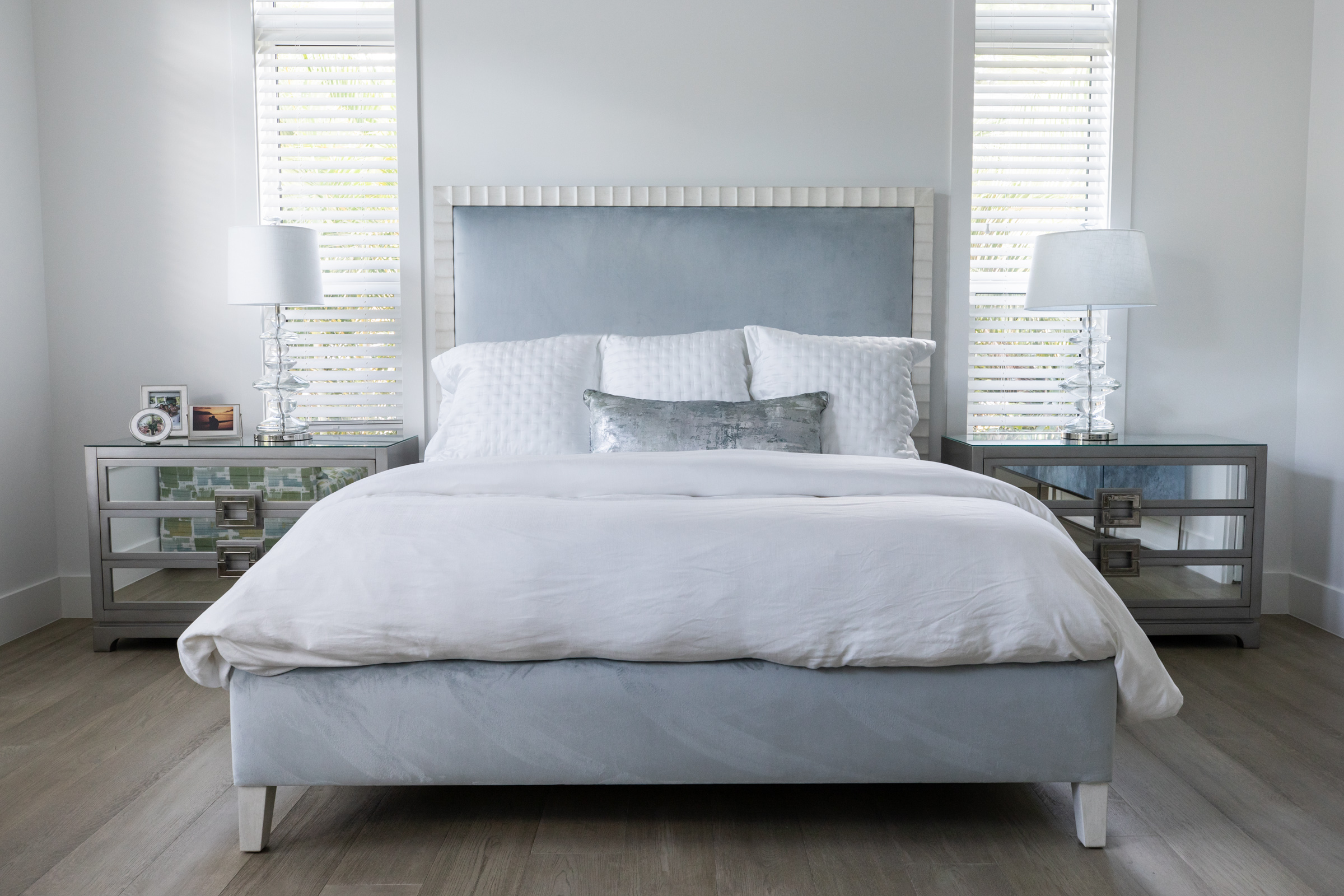 internet_use674A5211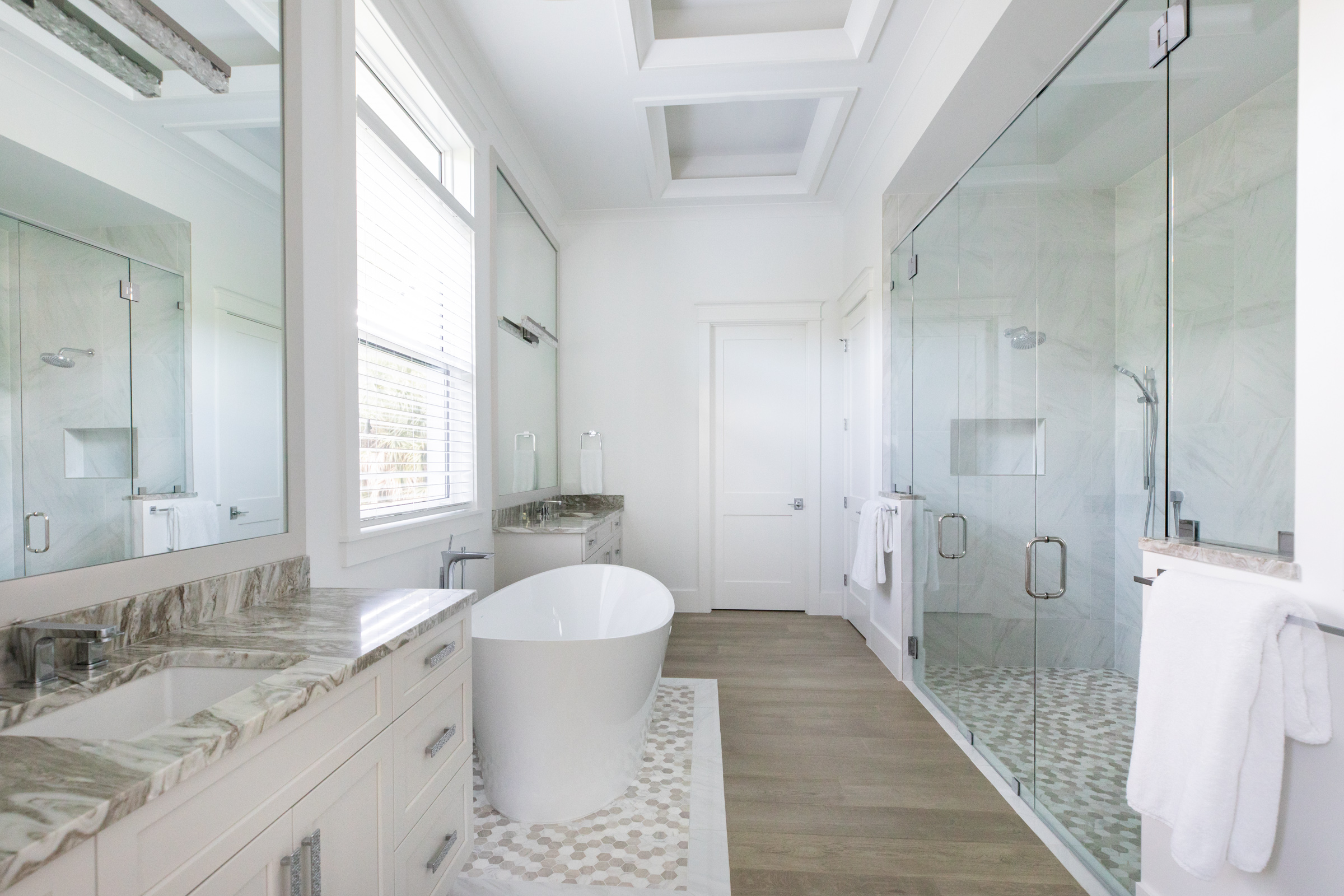 internet_use674A5237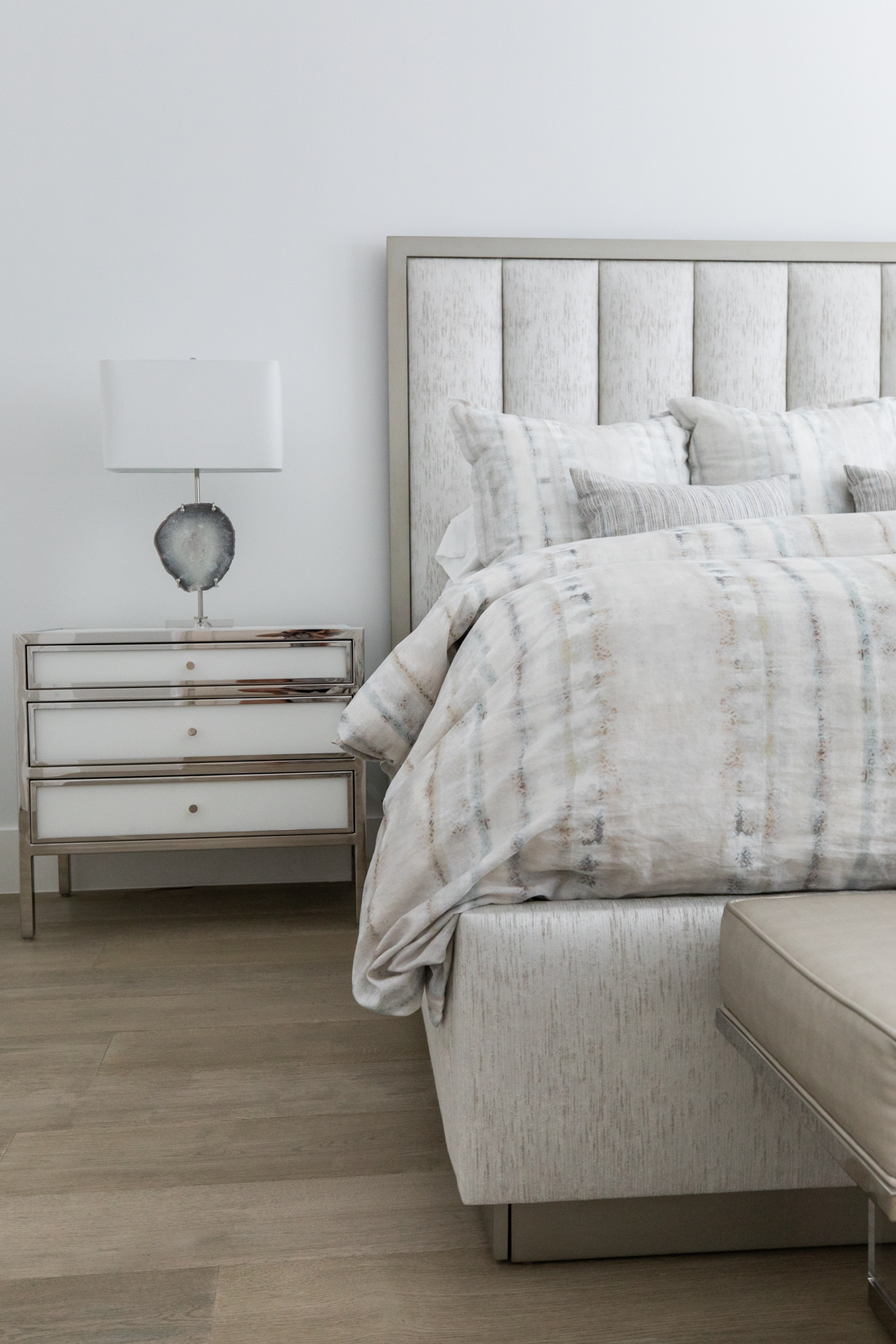 internet_use674A5260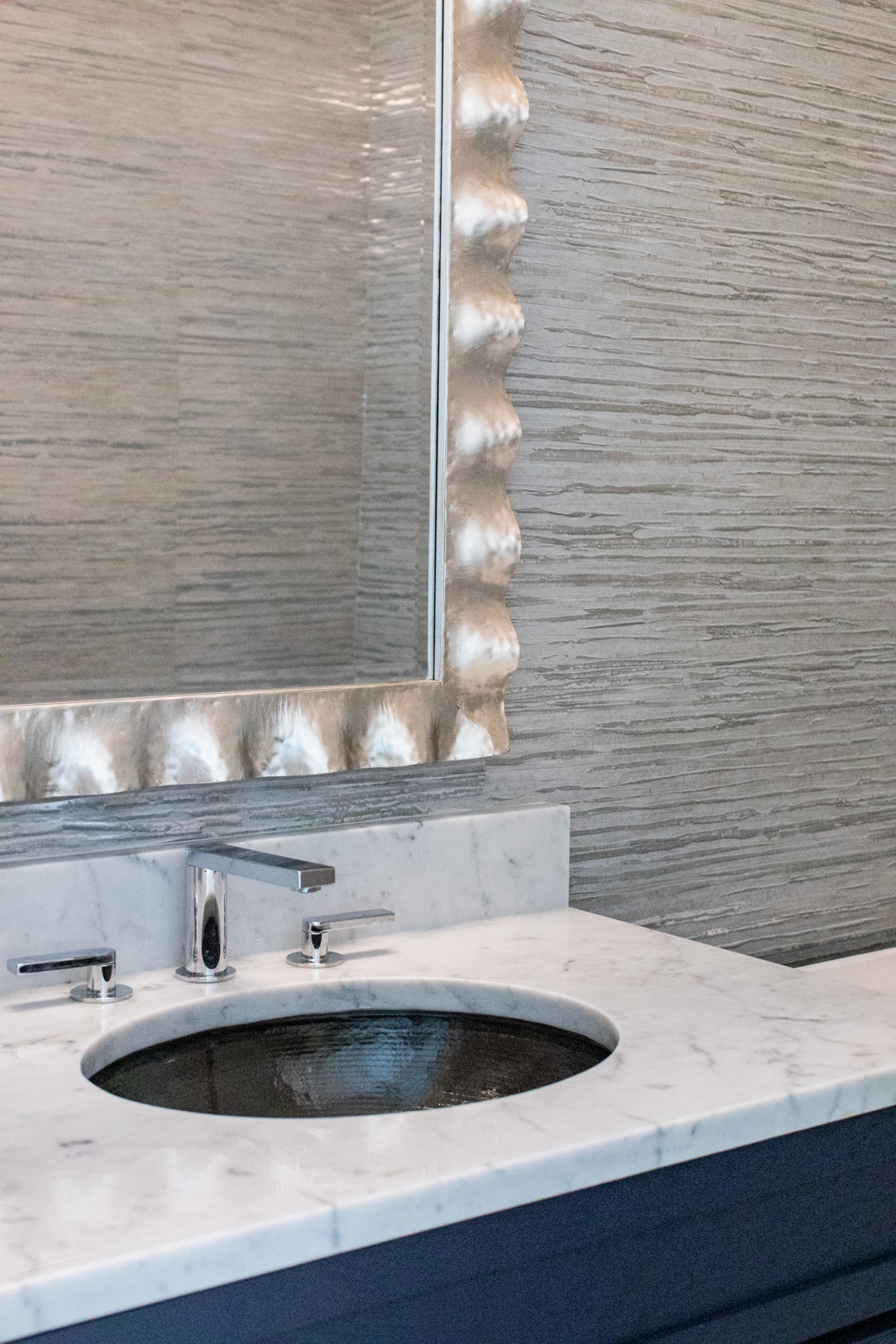 internet_use674A5306