David Lehrman
The founder of Sarasota Real Estate Company, David Lehrman launched his real estate career more than 25 years ago, with the Hyatt Residence Group. There, he was instrumental in the development, management, marketing, and sales of over $700 million in luxury properties in such premier lifestyle destinations as Key West, Lake Tahoe, Puerto Rico, Naples and Siesta Key Beach. During this time, he gained a truly comprehensive understanding of the real estate business. On the business side, David handled everything from projections and budgeting to hiring, training, and marketing; while on the sales side David was responsible for overseeing tens of millions in annual sales, helping to grow the business from 10 million to 100 million dollars a year, while consistently developing strong and lasting relationships with his clients. In 2013, David brought that experience and his passion for client satisfaction to bear in starting The Sarasota Real Estate Company. In addition to residential real estate, David has recently expanded the business, through collaborations with local investors and builders, to include the development and management of single-family homes and multi-residence projects as well as land deals. A native of the Sunshine State and graduate of Tulane University, David resides in Sarasota with his wife and two sons.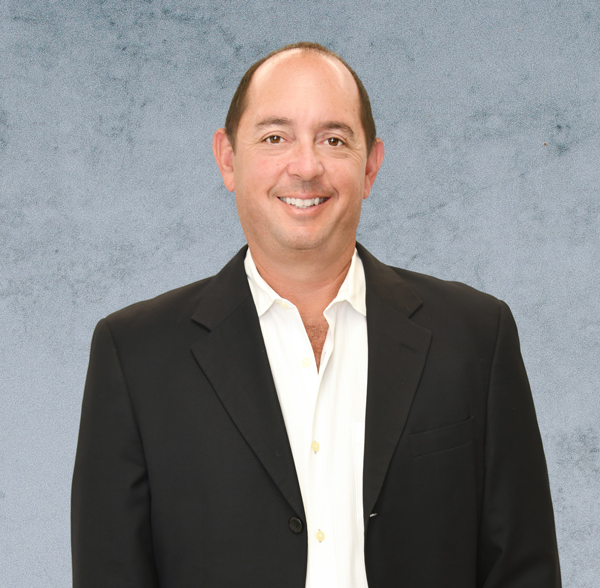 Kathryn Lehrman
Originally from the Washington, DC, area, Kathryn attended Tulane University in New Orleans and earned her bachelor's degree in Mass Communications. She went on to hold a variety of sales and marketing positions, from advertising sales for the local newspaper and writing advertising and public relations copy for a boutique agency in Key West, to marketing and sales for Hyatt Vacation Marketing Company in Lake Tahoe and Puerto Rico. Since her return to Florida in 2002, Kathryn has focused on raising her two sons, volunteering at their schools and with their sports teams, and most recently holding the position of Vice President of SRQLAX, a non-profit formed to bring high school lacrosse to Sarasota County Schools. Although she has been closely involved with The Sarasota Real Estate Company since its inception, Kathryn took it to the next level in 2019, earning her Florida Real Estate Sales Associate's license, adding sales to her role as administrative, sales and marketing support.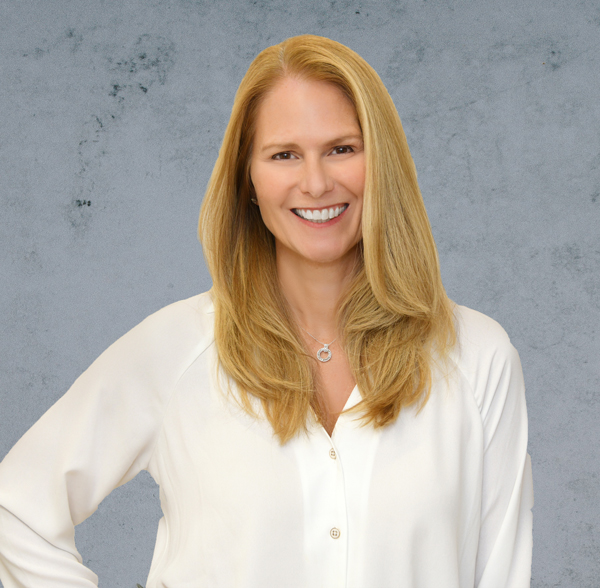 Kelly Mooney
Kelly Mooney is passionate about real estate and loves making her customers' dreams come true. Real estate is a part of her heritage. She grew up living, breathing, and eating real estate surrounded by a family of licensed agents – her grandfather, mother, father, uncle, and sister. From a very young age, Kelly learned how significant the purchase of a home is to a family, so she always takes the time to listen in order to meet her customers' needs and she does it with integrity and tenacity. Originally from Lewiston, Idaho, Kelly graduated Boise State University with a Bachelor of Science in Accounting. She moved to Sarasota to be closer to family and escape the cold winters becoming a licensed realtor in Florida in 2004. Kelly played an integral role in the 18-month sell-out of the coveted Hyatt Residences on Siesta Key Beach. As the contract manager for the project, she worked closely with customers, lenders, and attorneys to ensure smooth and seamless transactions. Kelly's hands-on dedication, exceptional organization, marketing savvy and passion for real estate were key to this project's success. Kelly's professional experience and broad understanding of the dynamics of the Sarasota, Bradenton and Venice markets make her the right agent to handle your most important transaction – the sale or purchase of your home. You can relax knowing you've chosen a true real estate specialist placing your interests above all else. Kelly's customers never have to call for updates or wonder what is going on because she knows the importance of communication. She will keep you updated on every step of the transaction and set your mind at ease.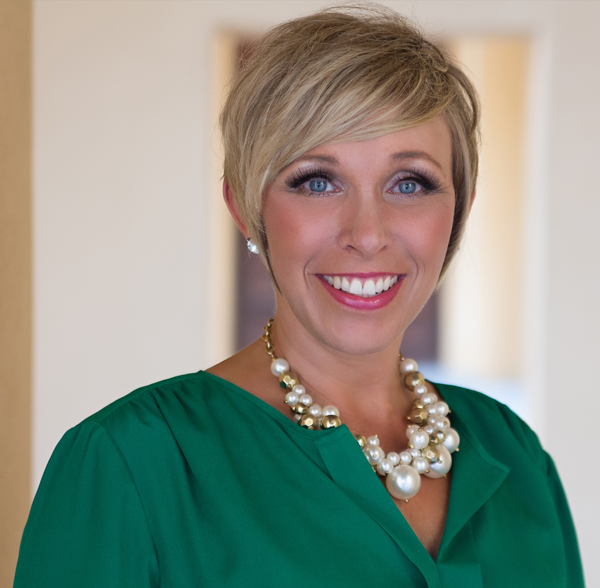 Betsy Sublette
For almost three decades, Betsy Sublette has excelled in Sarasota real estate, combining her keen business skills and proven negotiating abilities with the networking and marketing strength. Her marketing philosophy is to provide integrity, knowledge, and service in addition to communication and dedication for EVERY client. Betsy spent much of her youth between Sarasota, Chicago and England, and leaving for a 5-year career opportunity at the Smithsonian Institute in Washington, D.C. Residing permanently in Sarasota since 1980, she acted as Marketing Director for Coldwell Banker West-Central Florida until becoming a full-time licensed assistant in 1993. Betsy has a passion for historic homes, having restored five homes in Downtown Sarasota including a 1920's bungalow in Historic Laurel Park and Gillespie Park where she now resides. Passionately focused on client satisfaction, Betsy is tireless in her follow-up and details. Betsy is involved and committed to the local community, and anxious to share her wealth of local information.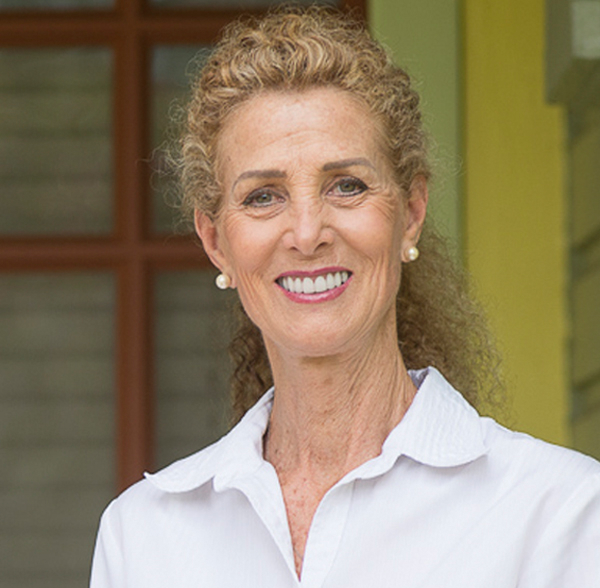 Drew Jacobsen
Meet Drew, your local real estate agent who has a passion for helping people. Drew was born and raised in the beautiful city of Coeur d Alene, ID, and has always had a desire to make a positive impact on the lives of those around her. Drew started out in the real estate industry on the administrative side, where she learned the ins and outs of the business. She gained valuable experience working on numerous new construction projects and various real estate transactions. Her experience in the industry has given her a keen eye for detail and an understanding of the importance of communication and organization in every transaction. Drew is a motivated and driven individual who is always seeking to learn and grow in her profession. She is part of a seasoned team of real estate professionals who share her dedication to providing exceptional service to clients. Her focus is on building relationships with her clients, listening to their needs and wants, and working tirelessly to find them the perfect property or buyer. When Drew is not working, you can find her at the beach or spending time with her dogs. Whether you are looking to buy or sell a property, Drew is here to help. She is committed to providing her clients with the highest level of service and ensuring that their real estate goals are met with ease and efficiency.