David Lehrman
The founder of Sarasota Real Estate Company, David Lehrman launched his real estate career more than 25 years ago, with the Hyatt Residence Group. There, he was instrumental in the development, management, marketing, and sales of over $700 million in luxury properties in such premier lifestyle destinations as Key West, Lake Tahoe, Puerto Rico, Naples and Siesta Key Beach. During this time, he gained a truly comprehensive understanding of the real estate business. On the business side, David handled everything from projections and budgeting to hiring, training, and marketing; while on the sales side David was responsible for overseeing tens of millions in annual sales, helping to grow the business from 10 million to 100 million dollars a year, while consistently developing strong and lasting relationships with his clients. In 2013, David brought that experience and his passion for client satisfaction to bear in starting The Sarasota Real Estate Company. In addition to residential real estate, David has recently expanded the business, through collaborations with local investors and builders, to include the development and management of single-family homes and multi-residence projects as well as land deals. A native of the Sunshine State and graduate of Tulane University, David resides in Sarasota with his wife and two sons.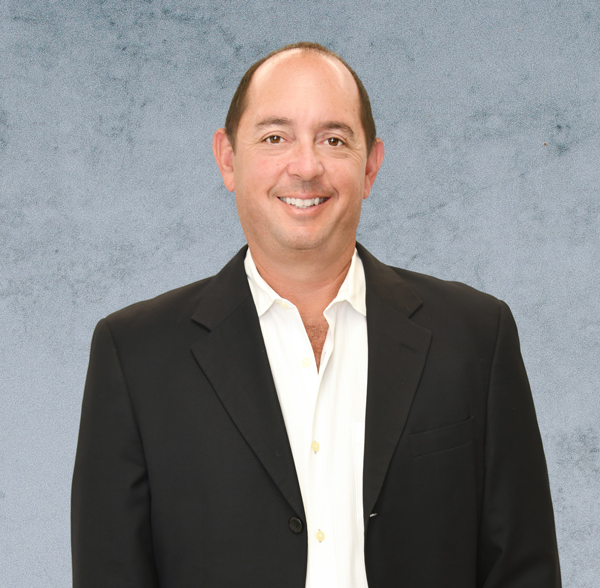 Burton E. Spivy IV
Sales, Marketing and Management
Berton embarked on his career in the branded Real Estate business back in 2004 after having earned his bachelor's degrees in both Economics and Applied Mathematics from Rollins College. He has played an integral role as a Director of Sales and Marketing in 7 total multi-million-dollar projects with Hyatt Residential Group, spanning from Florida into the Caribbean region and out to Colorado with Sales, Marketing and Management responsibilities. Also, a native Floridian, he currently resides in Sarasota, and is excited to team back up with David and The Sarasota Real Estate Company to help launch the new Ten35 Seaside project on the nationally renowned Siesta Key Beach. Berton looks forward to new endeavors and continued success while building, cultivating, and nurturing long-lasting client relationships along the way.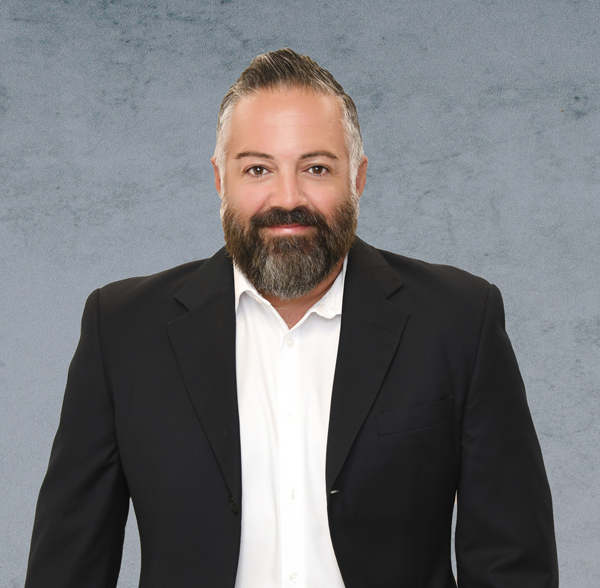 Kathryn Lehrman
Originally from the Washington, DC, area, Kathryn attended Tulane University in New Orleans and earned her bachelor's degree in Mass Communications. She went on to hold a variety of sales and marketing positions, from advertising sales for the local newspaper and writing advertising and public relations copy for a boutique agency in Key West, to marketing and sales for Hyatt Vacation Marketing Company in Lake Tahoe and Puerto Rico. Since her return to Florida in 2002, Kathryn has focused on raising her two sons, volunteering at their schools and with their sports teams, and most recently holding the position of Vice President of SRQLAX, a non-profit formed to bring high school lacrosse to Sarasota County Schools. Although she has been closely involved with The Sarasota Real Estate Company since its inception, Kathryn took it to the next level in 2019, earning her Florida Real Estate Sales Associate's license, adding sales to her role as administrative, sales and marketing support.